Parachute founder Ariel Kaye: 'Great businesses do come from difficult moments'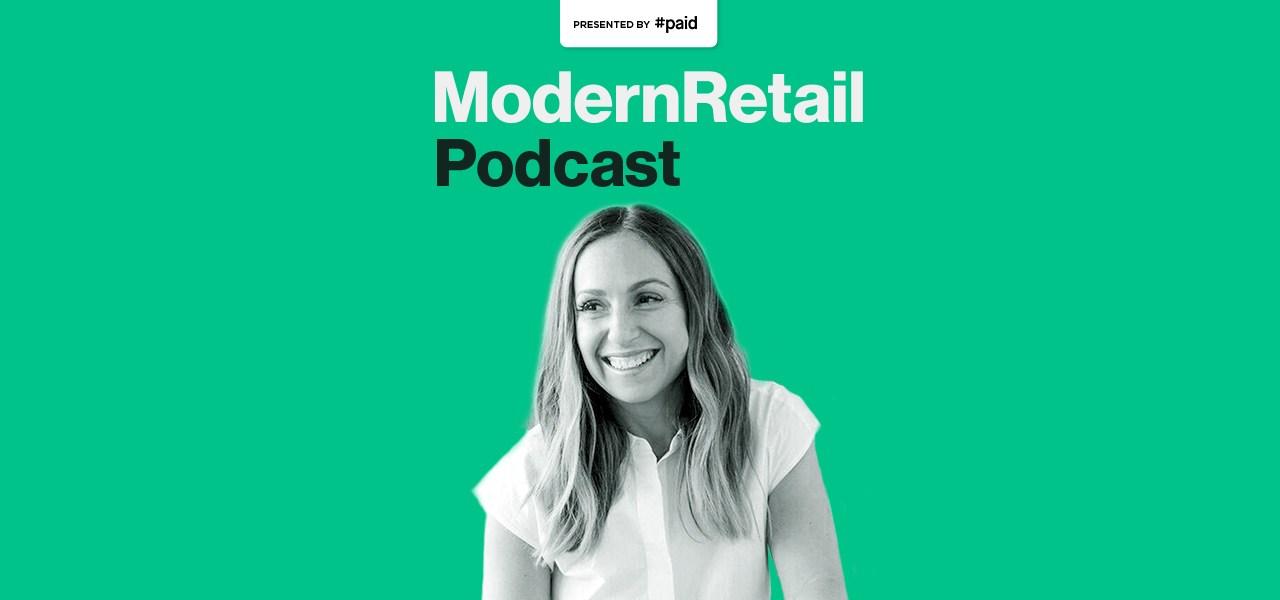 Subscribe: Apple Podcasts | Stitcher | Google Play | Spotify | RSS
Americans may have more reason than ever to appreciate the comforts of home and the value of making theirs their own.
But even a company like Parachute, a luxury linens and home goods company founded in 2014, is feeling the pinch from the downturn in retail.
"Our [physical] retail is about 25% of our business — but it's a profitable part of our business," the company's founder Ariel Kaye said on the Modern Retail Podcast. "And it's really also how we connect with our customers and build relationships."
The brand is accelerating some of the shopping alternatives it had already been planning before the coronavirus pandemic.
"We've been excited about buy online, pickup in store, and curbside pickup for a long time, but it was always one of those things that we thought we would get to," Kaye said. "We want to make sure that we can deliver the experience that we want our customers to have no matter where they are."
Here are a few highlights from the conversation, which have been lightly edited for clarity.
Parachute's supply chain is intact
"From a supply chain and logistics perspective, we're doing okay. We've had a few factories temporarily close for a week or two, but at this point it hasn't actually affected any of our POs [product orders]. We are in constant contact with all of our factories and our logistics center. We'll see. We know this could change day to day and so we're really thinking through what would happen if some of our factories were closed for an extended period of time. We're lucky that our 3PL — our distribution center — is a global distribution center, and they've been dealing with Covid-19 since the very early part of the year in China. They've been set up and they've been taking a lot of great precautions. We know things are volatile, so we're trying to map through, in many cases, the worst-case scenario, so that we're prepared."
Fast-tracking some pre-existing ideas
"We quickly started shifting and thinking about new opportunities and initiatives that had been in the pipeline but we knew could be even more important now. So we've been fast-tracking things like buy online, pickup in store, and curbside pickup, as well as appointment shopping. So [we're] thinking about what happens on the other side of this as people are easing back into shopping. We want to make their experience even better as we're transitioning out of the crisis and back into normalcy."
Staying determined to get stronger
"So many companies emerge from crisis and turmoil really strong. I keep reminding myself that great businesses do come from difficult moments, and there is opportunity to learn and grow and to do better."
The retail piece of the pie
"Our retail is about 25% of our business — but it's a profitable part of our business. And it's really also how we connect with our customers and build relationships. They're where we host events. We care deeply about our stores and what they do for us as a brand. We also have a hospitality business, so we quickly saw those orders slow down. There's still opportunity there as we're talking to partners for Q4 and Q1 of next year, but that's an industry that's been deeply affected."