Modern Retail Talk: Move over e-commerce, here comes 'headless commerce'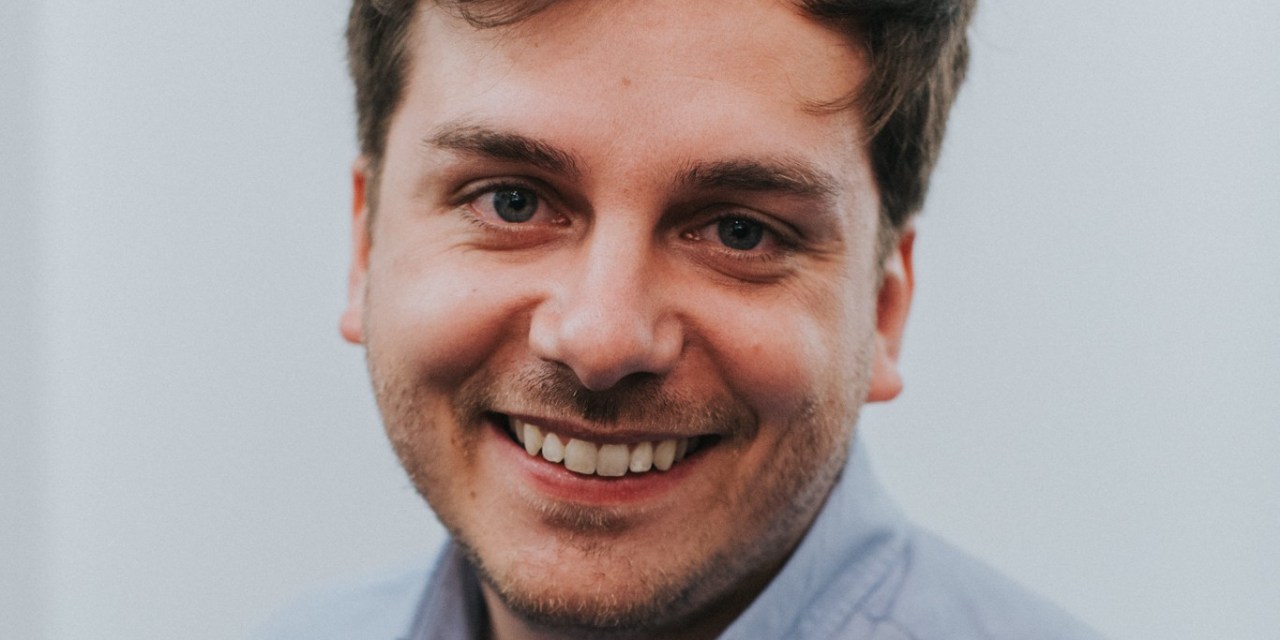 "The e-commerce experience is broken," said Joseph Sartre, managing partner at Interlace Ventures. "It's boring."
This concern is driving many of his current investments. Brands and retailers are usually forced to build online shops with software choices that are lacking. On one end are the more open-sourced yet developer-heavy choices like Magento. True, they give companies more freedom to create whatever experience they like, but they are expensive and onerous to implement — especially for designers who may not know the ins and outs of the coding language. On the other end are easier options like Shopify, which are easy to put into place but difficult to customize.
That's why he's so interested in a new tier of options called "headless commerce," a catchall term for a new way of implementing e-commerce experiences.
This will "allow merchants to showcase products across any software stack," Sartre said on this week's episode of Modern Retail Talks, our video series where we both talk about the latest retail news, as well as dive into issues experts in the space are facing. That means, if a brand wants to be able to build a commerce experience, it should be able to work on a mobile app, desktop or on other things like augmented reality. Instead of having to build each one individually, the brand would be able to use an API that easily plugs into each. "They have much more flexibility in terms of user experience," said Sartre.
Sartre tried his hand at being a developer but has opted instead to be an investor in the space. Interlace believes that while companies like Shopify are growing at an unprecedented rate in this current environment, there's a huge opportunity to build e-commerce infrastructure that's more customizable and cheaper to implement.
"A new generation is really coming out of this space," Sartre said.
You can watch the full Modern Retail Talk below.