Modern Retail Research: As the holidays near, brands and retailers fear a talent crunch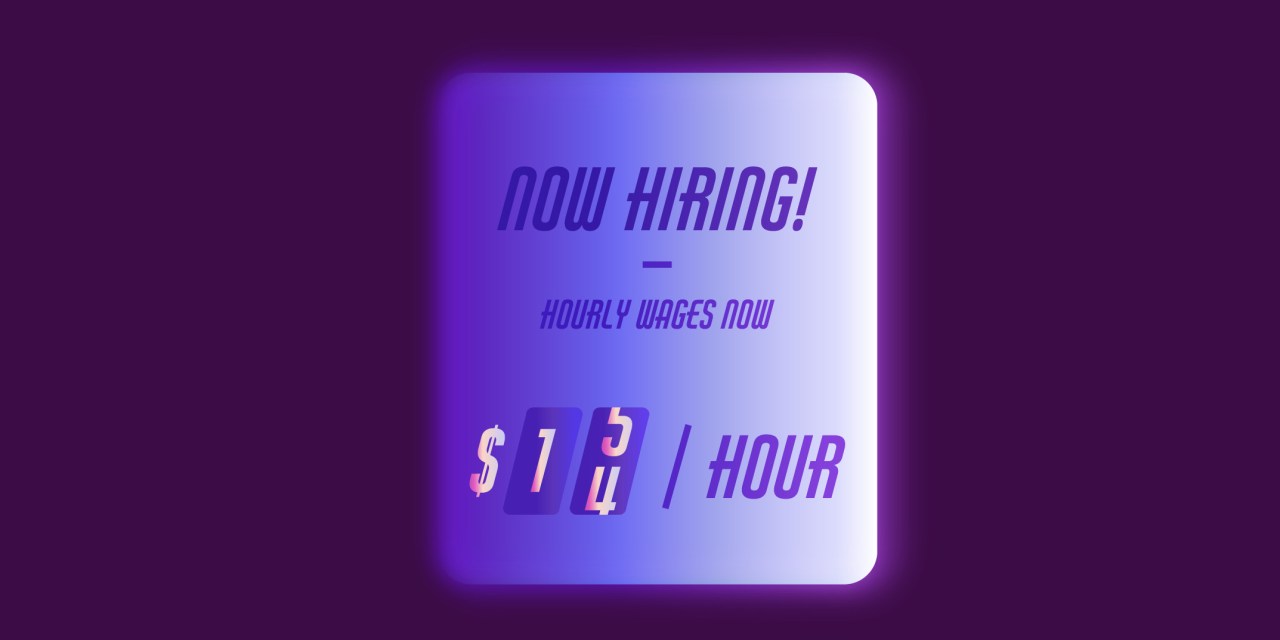 Ivy Liu
Black Friday is inching closer, and brands are bracing for the holiday sales bonanza.
Indeed, the last few months have been punctuated by anxiety. Many retailers have been dealing with supply chain breakdowns at multiple nexus points. Factories have shut down sporadically over the last two years; ships have been unable to reach ports due to congestion; carriers have been inundated with e-commerce orders, causing delayed delivery windows; the list goes on. Meanwhile, it's been harder than ever for companies to hire talent.
New Modern Retail and Glossy research highlights some of these fears. For example, more than half of respondents to a recent survey said they are at least slightly concerned about hiring the proper talent for warehouse, retail and customer service roles.
Recent moves by retailers shine a light on this. Party City a little over a month ago said it planned on hiring 17,000 employees this season. Walmart upped its wage to as much as $17/hour. Macy's and Amazon, meanwhile, are both trying to secure new talent by offering sign-on bonuses.
It's not only the big guys making such moves. Nearly 40% of the respondents to the Modern Retail and Glossy survey said they are increasing pay as a way to recruit more staff. Others, are testing out other enticements. For example, 22% of the brands and retailers surveyed said they're offering sign-on bonuses and 17% said they're testing out recruitment bonuses.
In the past, much of the holiday needs were around in-store workers. Now, in the e-commerce-led world, things are shifting. Take, for example, Vuori, which this fall has been hiring for an "omni-associate." The retailer told Modern Retail that these employees spend time as both floor sales associates and customer service workers.
The retailer pitches this role as one of learning many skills. "[Employees] see the value in working in two different departments," said Catherine Pike, senior director of retail at Vuori, last September.
Vuori isn't the only retailer trying to beef up multiple parts of its retail business in time for the holidays. Thirty-four percent of respondents to a recent Modern Retail and Glossy survey said they are hiring more customer service workers in 2021 compared to 2020. What's more, 28% said they are hiring more warehouse and fulfillment staff this year compared to the year before.
Much of these moves surround the holidays, but it's likely these problems won't be going away on December 26. For now, brands and retailers are trying to make quick fixes so that they can post big fourth quarter sales numbers. But the talent crunch will continue to rankle brands and retailers well into 2022.