How Exploding Kittens handled unprecedented growth amid supply chain delays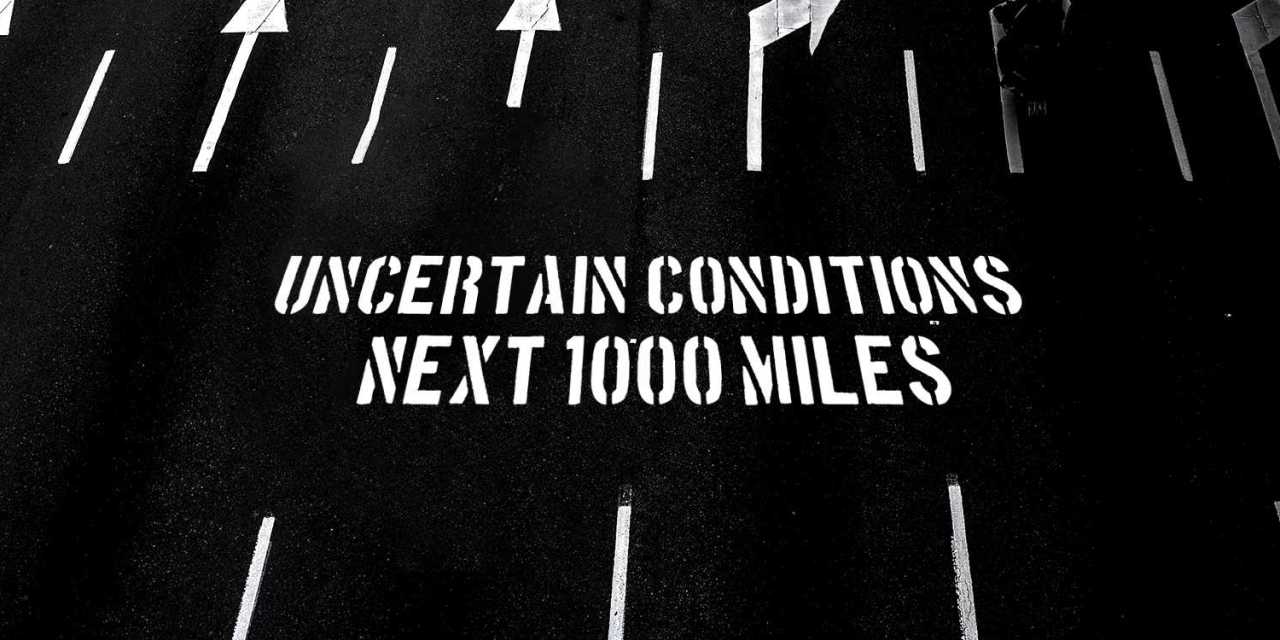 A container of games recently nearly gave Carly McGinnis a heart attack.
McGinnis — who is the head of production, sales and logistics at card games maker Exploding Kittens — had an order from China that was taking longer than ever before. Usually, deliveries take about 18 days to get from one continent to another. This one was already nearing a month. Then, it finally made it to the Long Beach port, but that wasn't the end of it. "It sat in Long Beach for two weeks," McGinnis said.
She and her team were unsure what to do. They needed this shipment to fulfill retail orders, and the products were so close the Los Angeles-based team could virtually swim to them. "I seriously considered chartering a helicopter to lift it out of the shipyard," she said. One problem, however, was the fact that even if she did get her way to boat, the container was underneath other containers.
The container eventually got released after 45 days at sea, she said, "but we were late on orders and the whole things waterfalls into the rest of our chain."
This is just one of the many logistical headaches Exploding Kittens has faced since the pandemic first began. But this also happened amid huge growth for the brand. The company, which makes about 20 different games that are for sale in major retailers like Target as well as on its own website, saw sales grow 93% in 2020 and is already 50% over that in 2021. Today, it brings in nearly $100 million in revenue.
But that huge demand also made for unforeseen bottlenecks and expensive decisions. McGinnis described these travails at the Modern Retail Summit, which was held in Palm Springs last week.
Supply chain decisions are made more complicated by the fact that Exploding Kittens is heavily reliant on retail partnerships. While McGinnis wants to grow the company's direct-to-consumer channel, it currently only represents 5% of its overall revenue. Target, for comparison, is about 30% of Exploding Kittens' sales — "so it has to take precedence," she said.
"If we don't fulfill [retailer order] we get chargebacks, which can be tens — if not hundreds — of thousands of dollars," she said. As a result, with such a supply chain crunch, McGinnis' number one priority is making sure all shipments fulfill orders that won't result in accruing fees.
For now, McGinnis is constantly on pins and needles waiting for the next fire to put out. She is making sure retailers are happy while also trying to figure out ways to grow the digital side of the business.
One way she's been trying to make sure things get done is by overproducing. "Last year we made about 5 million units," she said. "This year we made 11 [million]." But even if all those units are made, it's still not certain they'll make it to the U.S.
With that, McGinnis has tried out different routing methods to circumvent major ports. She sent some containers to Houston, only to have them stuck due to Hurricane Ida. She sent others to Seattle, only to learn there was a trucker shortage there. "The whole thing is crunched and compounded," she said. Meanwhile, container prices have skyrocketed. Before the pandemic, they went for about $5,000 a container. Today, she said, it's upwards of $35,000.
For now, Exploding Kittens is doing as much as it can, while diversifying wherever possible. It's testing out manufacturing in Mexico, Poland and U.S. Of course, that's all dependent on whether the company can get raw materials — which are made in China.
"I'm also airfreighting about 5% [of our shipments]", she said. Airplanes are much more expensive than boats, she said, but it's a necessary investment. "Some of [the airfreighted products] we absolutely need to do," she said. But she's also opting to take this more expensive route for some products as a way to hedge against future supply chain snafus — to be prepared if "something is going to happen later this month or later this year."
Indeed, the party game company's logistics strategy is its own guessing game. "Everyday it's just a puzzle to figure it out," she said.
While business is booming, these issues have been difficult, to say the least. And McGinnis said she thinks they'll continue at least until the next year.
"Doing this — under these conditions — has been the hardest year of my life," she said.