How Hodinkee, Wardrobe and other retailers are helping out physical retail partners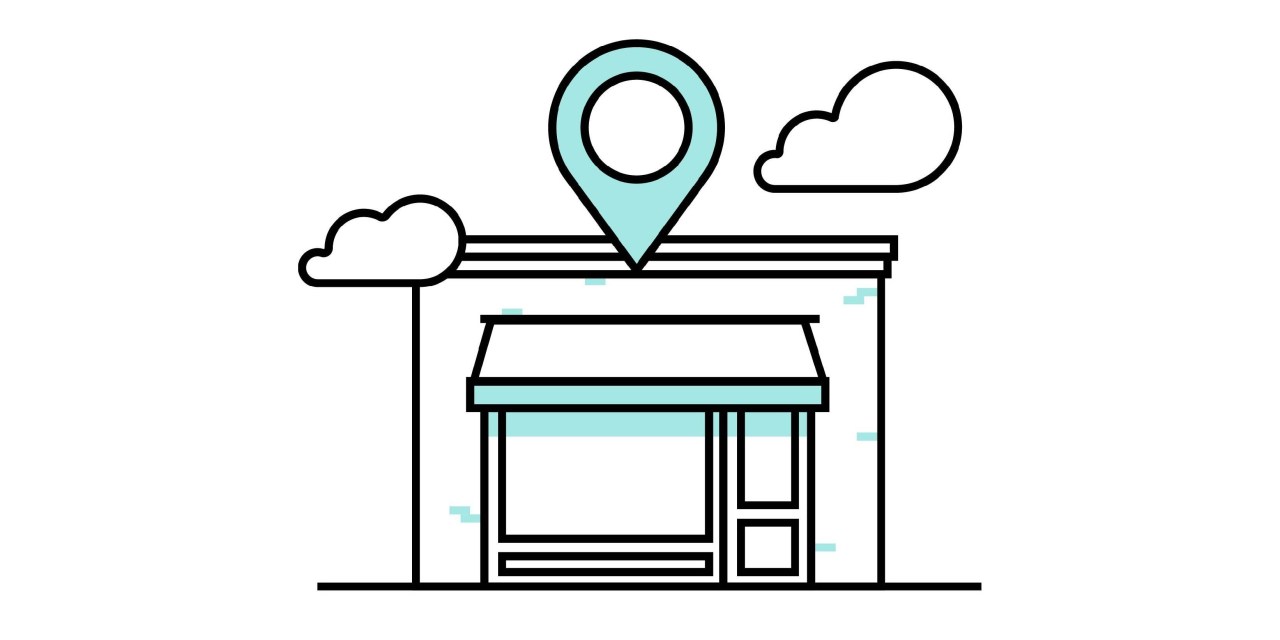 Online retailers are helping their physical location partners make sales while they're closed.
DTC brands and platforms are passing on revenue from e-commerce as losses from physical sales losses mount. Examples include luxury watch platform Hodinkee, sustainable container brand Corkcicle and clothing rental service Wardrobe, which are using their existing e-commerce backends to help the store locations they sell their products in.
This month watch-focused platform Hodinkee opened up its e-commerce platform to allow physical retailers it normally promotes, but are currently shut down for business, as well as watch brands it carries.
"The watch industry is a cottage industry, and as a whole relies heavily on brick and mortar," Hodinkee chief commercial officer Russell Kelly. At the moment, it's not only the watch brands themselves suffering for a drop in sales, but the retailers who helped raise their profiles among U.S. customers are now at a standstill. 
According to the company, which carries hundreds of watches available from 16 brands, it's offering its warehouse for them to be able to fulfill orders. This includes the ability to use The Hodinkee Shop as a channel for those "who need active retail distribution at this time."
The solution is especially aimed at timepiece makers who don't have built out e-commerce capabilities, said Kelly, citing Swiss brand Norqain as an example. Having begun as an editorial platform, part of the pivot also includes Hodinkee's staff publishing accompanying editorial content for these retailers, such as profiles of brick and mortar shops and giving audiences ways  to contact them for making purchases in lieu of going into the store.
With a 10% of sales going to the Coronavirus Relief Fund, Hodinkee is also pushing its limited edition sales until retail normalizes. These releases are usually high priced items and tend to sell out quickly among watch enthusiasts, said Kelly, which gives the closed locations Hodinkee customers can usually go to another source of revenue. 
The move has helped traffic to the e-commerce platform jump by 20% since the announcement, said Kelly. With a niche customer base, the company is also offering brands impacted by lack of distribution an e-commerce platform while benefitting from traffic.
According to clothing rental service Wardrobe, the company is committed to supporting its dry-cleaner partners, which it uses as "hubs" for customers to pick up and drop off items throughout their orders.
"We're issuing contact-free free pickups and deliveries for anyone to do dry-cleaning at any of our locations," said CEO Adarsh Alphons, which they're extending to non-Wardrobe rented clothes.
Dry cleaners currently qualify as essential businesses at Wardrobe's home market of New York, where it launched last fall, so the extra business would be going to them. Alphons said the courier service is "at cost" to the company while its full vintage clothing rental service has slowed down.
Meanwhile, canteen brand Corkcicle launched its #SupportLocal initiative last week, in which its platform will "reallocate funds from online sales back to individual local brick-and-mortar retail partners." 
"Through April 10, when customers shop on Corkcicle, they'll be able to support their favorite US-based local Corkcicle retailer in the process," said the company. While sales numbers won't be calculated until the end of the campaign's run, the startup plans to credit the local shops "as if it has been bought directly from them."