How retailers are targeting high-income customers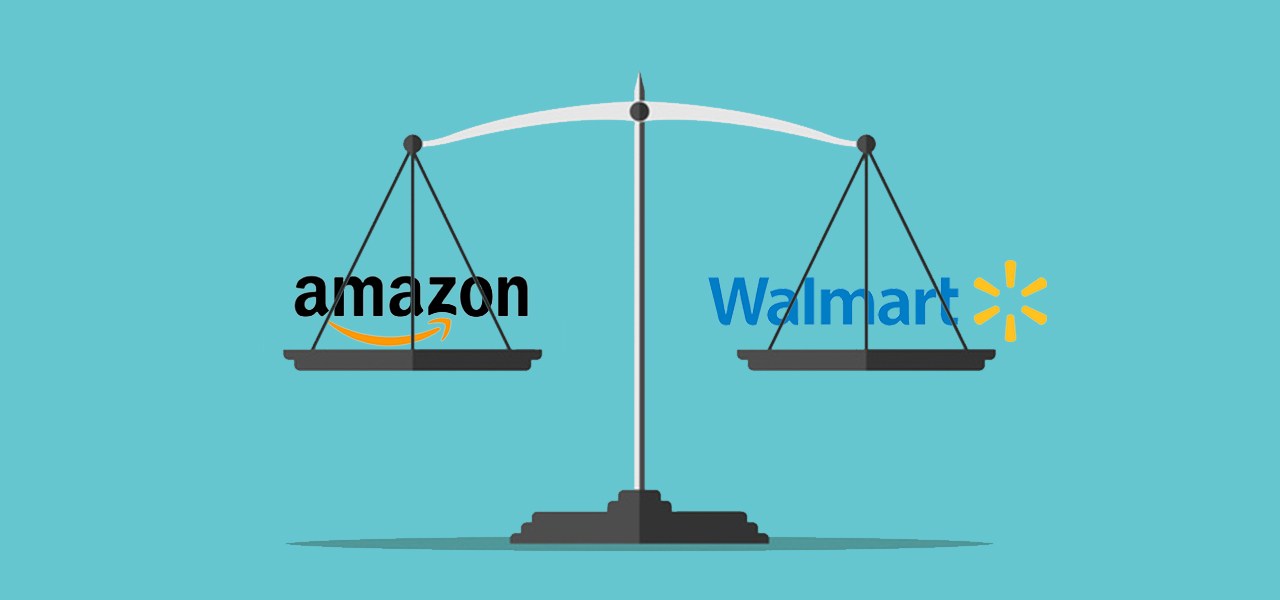 Ivy Liu
There's a quiet, yet accelerating retail fight for the upper echelon of mainstream shoppers via new, often white-glove, services that do everything from delivery to set up to personal shopping.
Last week, for example, Walmart introduced its InHome delivery service, which makes it possible for customers to buy their groceries online and then have them brought from the store directly into their homes. Currently, Walmart is trialing this program in three locations: Pittsburgh, Kansas City and Vero Beach.
For Walmart, this represents an incremental step while it tries to court middle to upper-income customers. Its boldest move in that direction thus far was its Jetblack personal concierge service, which is reportedly losing $15,000 per member annually. This program was part of its big digital shift with Jet founder Mark Lore at the helm. Some of these big bets — like Jetblack — didn't work out; Similarly, Walmart just laid off a number of workers from Bonobos and is reportedly trying to find a buyer for the men's apparel brand.
While other retailers haven't gone full-on into the white-glove services yet, players like Amazon and Target have been making quiet moves to court deeper-pocketed consumers. Amazon's acquisition of Whole Foods, which has been used to bolster Amazon Fresh, is one example. And its drone delivery ambitions with Amazon Air intends to have items shipped to customers in a matter of minutes. There's also Target's focus on a more differentiated, high-end private label brand, as well as expansion into more affluent and densely populated locations.
In some ways, this is Walmart attempting to catch up with the likes of Amazon. "For the longest time this has been Amazon's bread and butter," said Jon Reily, head of global commerce strategy at Publicis Sapient. Amazon's success for the last decade, he said, was predicated on providing convenience for a price: "I have a need; [Amazon has] the ability to get something to my door."
Now, these kinds of services are expected — everyone expects online delivery to be quick, and the price-tags for these services are shrinking. "The number one thing customers cite for digital conversation is free shipping," said Gartner analyst Bill Duffy. "Irrespective of income."
This is a noteworthy shift; Amazon initially launched Prime with a slightly steep annual fee — making it something tailored to middle-to-higher income customers. But as the threshold for free and quick shipping lessens — Amazon, for example, is making more items available for next-day Prime in a clear move to woo lower-income customers — the retail leaders are also looking into new ways to cater to the upper echelon. Amazon's acquisition of Whole Foods, for example, is one way the e-commerce giant is trying to stay relevant with high earners.
Target, meanwhile, has been focusing much of its strategic expansion on more densely packed urban areas. It has pledged to open 30 new small-format stores, which generally target cities and college towns and feature a curated selection of retailers' products. Over the last two years, Target has opened over 100 of these locations. Similarly, Target has built out its shipping capabilities (using these new locations as quasi-fulfillment centers to offer more services to urban areas) with its Shipt acquisition. Shipt's next-day shipping service has now been fully integrated into Target's online experience.
According to Duffy, all of the big retailers of late have been quietly investigating new programs to bring in new customers. While Target and Amazon had a leg up for middle to higher-income families, Walmart is now trying to catch up. "Walmart does a great job of reaching [low income] customers that Amazon and Target are not reaching," he said. Now, the company is doing "a lot of experimentation."
For Target and Amazon, these experiments have been isolated and quiet. Walmart's attempt to court a more affluent demographic has been much more concerted. Most of its experimentation is happening under the Jet umbrella, which has bought a number of businesses as well as incubated new projects. While many of the programs have been reported to be huge money losers for Walmart's bottom line, Jet has been a good way for Walmart to target new customers. According to Gartner's sales data, Jet earns a much larger proportion of its sales from high-income customers, according to Duffy. "In that regard, Jet has been a successful experiment."
Reily added that the losses incurred by projects like Jetblack should be looked at in the proper context. "To me," he said. "That comes off as an investment." He said, "They have to acquire customers, and it's a good customer set to acquire because their average order set is so much higher."
While many retailers try to focus on poorer customers, there will be a parallel battle for more white-glove services for those with deeper pockets. "I see the early 2020s as being not only about 'you can get stuff to my house,'" said Reily. It will be about "finding a way to get those affluent customers" and "solving a need that [they] have."