Q&A
// April 20, 2020 ■ 4 min read
How Minibar is handling the alcohol surge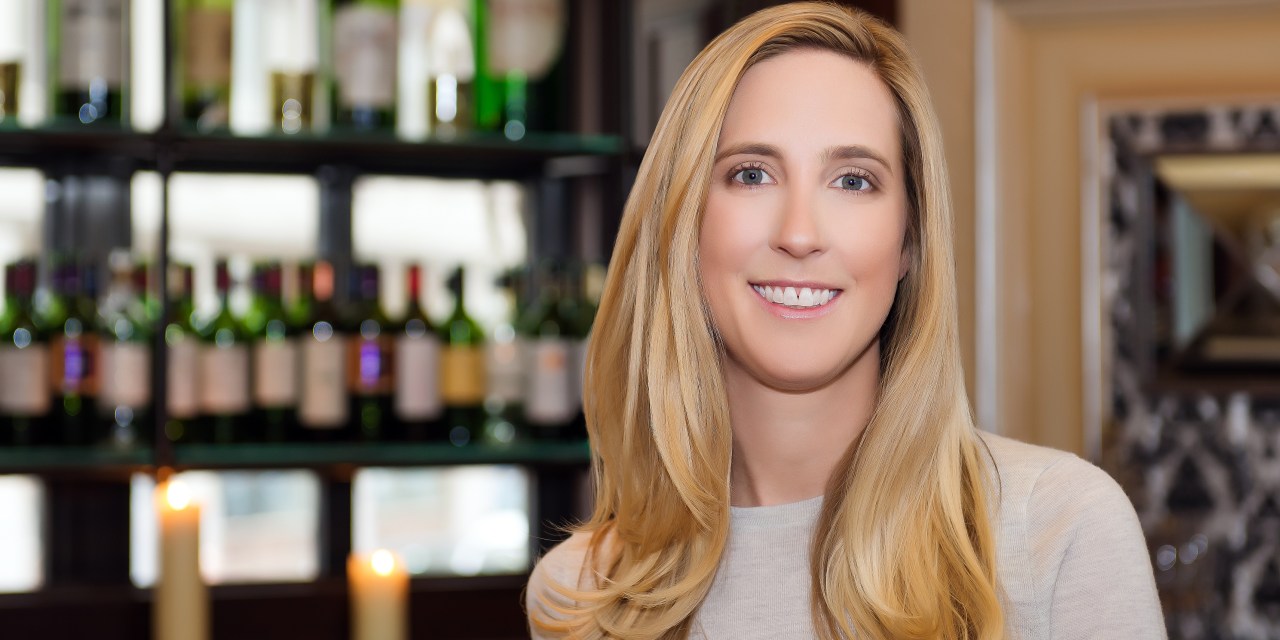 As one of the earlier examples of on-the-hour alcohol delivery services, Minibar is no stranger to the currently booming category.
In the last few weeks, the platform has seen a major uptick across its national markets. As of this week, Minibar's national orders are up 105% with new customers increasing by 571%. Specifically, Minibar's hard-hit home market of New York has seen soaring figures, including in the outer boroughs. To keep up with the demand, the company has been onboarding new liquor stores daily, and is receiving 7x the normal join requests from liquor shops, compared to before the coronavirus outbreak.
Minibar Delivery co-founder and CEO Lindsey Andrews spoke to Modern Retail about handling an unprecedented surge, hiring staff amid high order volume and what this spike means for the alcohol delivery industry. 
What's it been like to operate a booze delivery platform the past month?
We operate almost everywhere across the country, but we're by far the biggest in New York, which accounts for half our business. We're constantly adding new stores to get additional coverage and relieve pressure, as well as providing a wider product selection. We've gotten a lot of inbound inquiries during the pandemic. It's obviously a horrible incident and we hate what's going on. But we've seen a huge increase at every level of the three tier alcohol system, and it's been exciting to work with all these new people to fulfill the demand. 
Have you modified your strategy to handle demand?
Our customer service team has been inundated because we weren't staffed properly, so we're focusing on hiring more people. So, we've diverted our tech resources to build out the team to address the increase in demand. We've already hired three people and will probably bring on five more. But for the time being, our overall strategy remains the same.
Have you been advertising to acquire new customers?
I think they're finding us! New shoppers are up 10x and we're getting a ton more traffic, so we're capitalizing on that by doing retargeting ads. We're getting a lot of volume from Google search and Google Shopping, so most of the customers are coming in organically. But as the shelter in place measures drop, we'll start ramping up marketing because we'll have additional capacity by then. In a couple of weeks, we'll start doing marketing because we'll be able to handle the additional volume from the ads. For example, we'll push direct mail for those at home and start spending some more on search and social, as well as testing new channels. 
Do you think alcohol delivery adoption will continue once the shelter in place ends?
This is the time people are making orders multiple times in a short period of time, as seen by our repeat rate, which is up a ton. They're getting in the habit, have already created an account, and the platform knows what they like. Do I think that person will grab a six pack at the grocery store? Of course. But I think delivery will become part of their mix as they come to rely on it. For instance, when you're home already busy cooking and don't have time to go to the store for pickup.
What is your approach to partnerships and content?
We do love partnering with stores to help them out right now, but there are advantages to what we can offer. We have a lot of cocktail content and tutorials on how to mix drinks and what to order. When you walk into a liquor store, it's usually just walls of bottles that feel overwhelming. Through our app, shoppers can filter products by variety and get to know the region they're from, which makes it easier to shop for what you're looking for. 
What does this influx mean for the industry?
This is the catalyst the online alcohol industry online has been waiting for. Now that people know they can get it delivered, they'll continue to do so. It's the perfect product to get delivered. Unlike food from your favorite restaurant, a bottle of Tito's vodka is the same no matter what store it comes from. As long as you're getting a fair price and reliable delivery people will continue to shop for it online.