How 3 DTC brands use retail channels as a discovery platform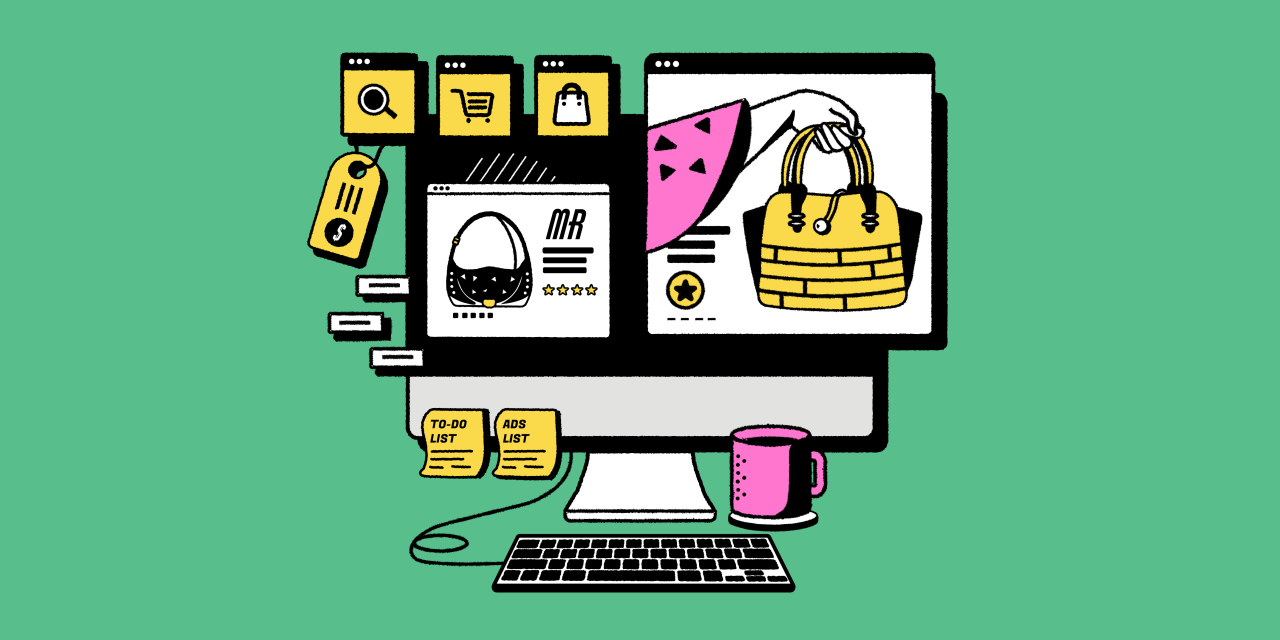 Ivy Liu
Direct-to-consumer brands are choosing to be in places they can catch people's attention. 
At the Modern Retail and Neighborhood Goods Future of Commerce Panel held in New York on Tuesday, three founders of DTC brands — Thousand Fell, Maude and Act+Acre — spoke about how they choose retail channels, not just for sales but also as a platform for discovery.
In recent years, DTC brands have entered retail partnerships, particularly with big-box retailers, in droves. Walmart has teamed up with skincare brand Bubble, cleaning brand Safely and period care brand Lola. Target, on the other hand, has added mattress brand Casper, mens skincare brand Lumin and sustainable cleaning brand Grove Collaborative. Meanwhile, part of the value proposition of newer stores like Neighborhood Goods is offering products from buzzy startups that shoppers can't find in other stores. 
At the event, executives said that what products a brand sells, as well as the customer journey, play a big role in deciding what retailers startups decide to partner with. And, particularly for mission-oriented direct-to-consumer brands, they are looking to partner with retailers who support the same values they do.
Being in places people trust
For Éva Goicochea, founder of sexual wellness brand Maude, trust is an essential factor when choosing where its products are sold. The company, which was launched in 2018, sells products like vibrators, condoms and lubricants. In addition to its own website, Maude products can be found on Sephora, Nordstrom and even in some hotels.
Over the past few years the company has built partnerships with businesses in the hospitality sector like the Ace Hotel. These partnerships may be a business-to-business revenue stream for the company, but it can also be a consumer-facing marketing channel. Maude products are found in hotel rooms (although they are also in gift shops) because they're an easy way for consumers to test out the items. 
"We are in some gift stores, but we are getting through people feeling comfortable… buying these products," Goicochea said. 
Convenience isn't always key, however. Goicochea said that while customers of the sexual wellness category may prefer to buy products to be on Amazon, the company said it isn't one of the channels Maude is in at the moment. 
"You have to think about customer journey," she said. "Are they gonna get the full story or are you gonna get drowned out by other players in your category."
To build customer trust, Helen Reavey, founder and creative director for plant-based haircare brand Act+Acre, said the company looked to where people lived, shopped and how people are digesting information. Reavey said the company also looks at its partners' credibility with consumers and how they connect with customers. 
Act+Acre has partnerships with popular retailers like Sephora and Urban Outfitters. But Act+Acre products can also be found in retailers like Violet Grey, which may be small but has a close connection with its community. 
"With the smaller retailers [that Act+Acre partner with], what was really important to us was how they leverage their community as well," Reavey said. She added that it's important for Act+Acre to see its retail partners actively engage with customers. 
Creating in-store experiences
As a company committed to sustainable fashion, one priority for shoe brand Thousand Fell was to find retailers it could partner with on communicating its mission. The company centers all of its in-store experiences around initiatives like recycling, Stuart Ahlum, co-founder of Thousand Fell, said.
"We talk a lot about this idea of experiential recycling where we're changing a customer's relationship with a product," Ahlum said. He added that Thousand Fell is looking for ways to keep customers engaged with a product through elements like near field communication [NFC] tags, which would let people launch and register on the company's recycling platform, dubbed SuperCircle, right away.
Ahlum said the company testing ways to develop circularity as its own market. Rather than investing in market research, however, he said they plan to listen to customer feedback. 
Thousand Fell chooses its partners carefully to ensure that they align with its mission. 
"We don't want recycling and circularity to be a hall pass" for brands and overconsumption, Ahlum said. "At the same time, we don't want to gate-keep circularity."