FedEx-Amazon break up is just the beginning of a bigger fight against retail giant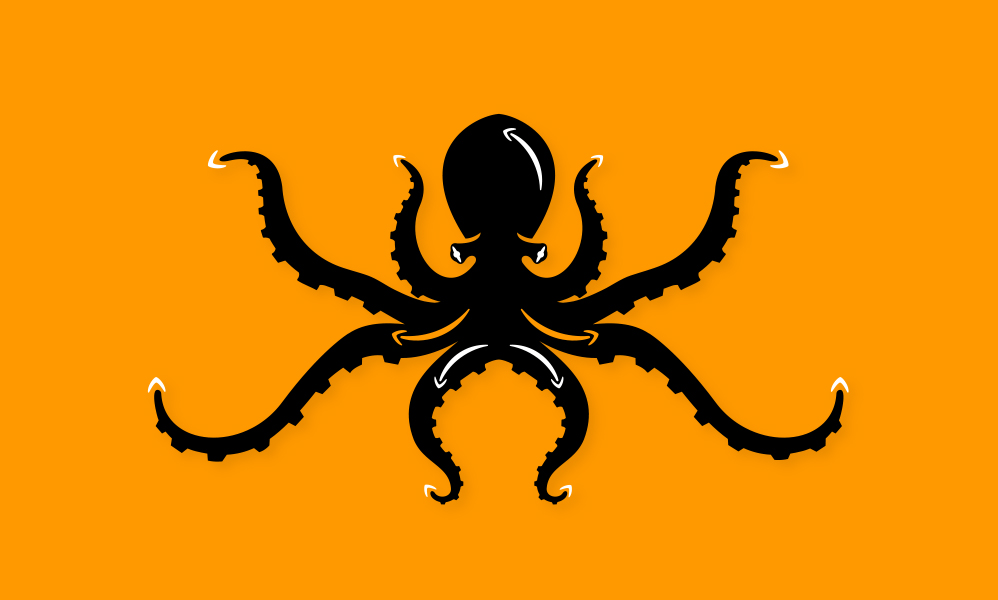 Ivy Liu
Help us learn more about you and your job. Take our short audience survey now for a chance to win a $25 Amazon gift card.
---
FedEx is breaking up with Amazon, having finally recognized the company as a clear competitor.
Two months after it pulled its FedEx Express air mail service from the platform, FedEx has ended its FedEx Ground Shipping service for Amazon.
To get items to customers within Amazon's ever-shrinking guaranteed delivery windows, Amazon will rely on UPS, DHL and its own network of delivery capabilities, which include its own fleet of cargo planes, delivery trucks and local drivers.
As Amazon becomes more dominant, and extends its reach into more logistics businesses including delivery, rival companies are putting up a fight.
Retailers like Walmart, Kroger and Walgreens are seeking out alternative cloud-based processing platforms to Amazon's AWS, including Microsoft and Google, while FedEx will be able to appeal to smaller e-commerce vendors by detaching itself from Amazon. According to Ronen Luzon, the CEO of MySize ID, a shipping technology company for retailers, FedEx would be well served to put its logistic power behind e-commerce startups.
At the same time, losing FedEx will put more pressure on Amazon to roll out its own delivery capabilities faster. Amazon is not a stranger to losing money on big operations, but in recent months, it's put its energy behind moving toward profitability, by moving smaller vendors into the third-party marketplace, where it will see higher margins, and launching its own exclusive brands. Building out a delivery network is expensive, but is something Amazon will have to invest in in order to bring more of its services in house.
"Amazon's own fleet is pretty strong already, and the outcome could be that Amazon [now puts] more effort in being independent from third-party logistics companies," said Marcel Hollerbach, the CMO at e-commerce software company Productsup. "They are now forced to strengthen their own efforts even more."
Sellers caught in the middle
As Amazon ramps up its delivery operation and FedEx parts ways, the retailer's ecosystem of sellers are figuring out what it means for them. Amazon Sellers in a Facebook group shared screenshots of the Seller Central dashboard, which showed an expiration date for the FedEx carrier options, leaving only UPS. Other sellers said they hadn't noticed a difference in business, nor received complaints from customers about delayed shipments.
The move could show a potential weakness in FBA, the Fulfilled by Amazon program through which sellers pay for Prime shipping and warehousing to let Amazon handle orders. The agreement between FedEx and Amazon directly affects all items shipped by Amazon to customers. Meanwhile, Amazon sellers in the Seller Fulfilled Prime program are working with carriers directly themselves, agreements that Kiri Masters, the founder of Bobsled Marketing, said won't be compromised. However, making the switch to Seller Fulfilled shipping isn't simple. The program currently isn't accepting new applicants, and one seller said that to Seller Fulfilled privileges are hard-won: one late delivery ends in probation, two late deliveries get you kicked out.
"The biggest challenge for e-commerce sellers on Amazon is managing their inventory, supply chain and performance. That's why FBA is so popular," said Nate Resnick, CEO of supply chain platform Sourcify.
Amazon isn't worried about the cut ties with FedEx. Dave Clark, Amazon's svp of operations, tweeted that FedEx "was a small piece of our network (and vice versa)." According to Hollerbach, there's only one downside for Amazon here.
"Operationally, Amazon will not face a lot of issues. I see more troubles coming from an antitrust of monopoly point of view. Amazon becoming a dominant player in logistics will definitely make some people in legislation uneasy," he said.