Explainer: What are Chinese KOLs?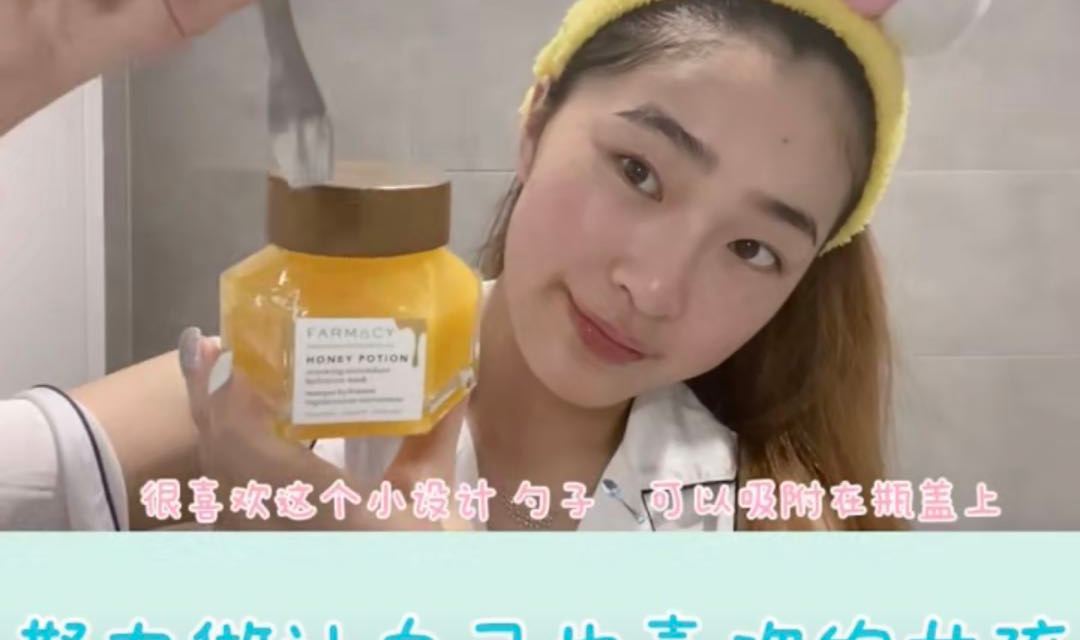 The vast and often mysterious world of social commerce in the China market is driven by thousands of key opinion leaders, or KOLs.
These Chinese creators are hired by brands to make and publish content as a vehicle to drive instant sales. Unlike in the U.S., sales are always the ultimate end goal — these KOLs are often used, for example, on livestreaming platforms to sell products directly. 
Today's top KOLs include beauty and fashion vlogger Kakakaoo, who has amassed nearly 9 million Weibo followers for her Korean-influenced style. On the men's side, Chrison, or @ChrisonZS, has worked with designers like Chanel, Prada and Gucci. Former blogger Becky Li has been dubbed China's "Goddess of Shopping" for the ability to sell 100 Mini Coopers in minutes. Finally, there is TaoBao powerhouse Viya, who recently sold 15,000 bottles of Kim Kardashian's KKW perfume in under five minutes. 
Chinese customers have an affinity for discoverability, so following KOLs amid the noise has emerged as a major trend in the past several years. Given the government's restrictions, young shoppers' brand discoveries are mainly driven by international travel to the U.S. and Europe, where they get to get to test out products. 
The peer to peer recommendations by KOLs fall under what's known as "social commerce," which involves authentic reviews and on-camera use of products. The use of direct sales can be compared to multi-level-marketing selling, in that individuals recommend and directly sell products on behalf of brands.
Here's how KOLs work:
What is a KOL?
While KOLs tend to be synonymous with influencers, several regional factors make them different, explained Neal Schaffer, author of the upcoming book, The Age of Influence. While Instagram influencers tend to be celebrities, such as musicians and actors, KOLs are typically young social media users that amass followings through engaging content.
The trend has also been helped by the flood of counterfeit products in the region, which created a sense of distrust among Chinese consumers, said Schaffer. Unlike the emergence of blogging among American internet users, China's influencer culture is highly centralized, thanks to platforms like WeChat. This is why it makes more sense for brands to skip the attempt to establish and grow their presence organically, and skip straight to have local influencers do it for them.
How do brands find KOLs?
Because top KOLs are selective about promoting products, and will only do so if they're being compensated properly, brands have to pay to play. Today brands find the appropriate KOLs to work with by going through multi channel networks, or MCNs, which would match them with someone that aligns with their marketing goals and budget. 
China's talent agencies work from everyone, including major brands like Nike and Samsung, to young new startups looking to break into the lucrative Chinese market. Some of these top talent agencies include Ruhnn, one of the earliest influencer agencies in the country, along with ParkLu and iconKOL.
What platforms are they on?
KOLs are found across all of China's top social and e-commerce platforms, including Weibo (the Chinese Twitter), the Instagram-like Xiaohongshu (Little Red Book), TaoBao, and of course WeChat, the country's largest all-in-one app. In fact, this month WeChat launched Channels, a dedicated interface tool for promoting products. WeChat is used by billions of Chinese shoppers for everything from paying at independent restaurants to shopping big brands' products. 
More recently, TikTok has quickly become another major platform for KOLs to showcase sponsored campaigns. However, due to the social media's limits of 15-second videos and lack of e-commerce tools, creators typically use it to bring awareness to products as opposed to drive sales.  
What do Western brands gain from hiring KOLs?
"Marketing spend is very expensive in China," said Julian Reis, founder of Shanghai-based beauty and wellness consultancy SuperOrdinary. This makes customer acquisition rates especially high for new brands entering the saturated market. SuperOrdinary, which brings American skincare brands like Drunk Elephant, Malin + Goetz and Farmacy to Chinese shoppers, works closely with KOLs to sell products. 
"Of our marketing spend, 50% goes to KOLs, which help keep the brands' story accurate in the local language," explained Reis. The strategy is useful for brands that rely on specific storytelling as opposed to heavy discounts, which includes outlining campaign guidelines for KOLs to promote on specific platforms. In this sense, SuperOrdinary uses KOLs to replicate what we know as direct to consumer content marketing. 
Of course, literally translating subway ads and podcast sponsorships into Chinese isn't the answer, so the company hires creators across social media to use their skincare brands and drive sales. In order to get creators to deliver on campaigns, companies like SuperOrdinary pay anywhere from 10% to 30% of sales, or a lump sum of cash up front. 
KOLs are counted on to make sales.
To achieve high conversion, sometimes bringing in thousands of sales within minutes, the SuperOrdinary team taps a mix of micro, mid and super levels KOLs from a pool of over 40,000 influencers. "The way KOLs promote products is very sales-driven, and is reminiscent of QVC segments," said Reis. 
Due to this sense of urgency in their promotional content, creators oftentimes avoid missing sponsorship opportunities by working for hours-long stretches around the clock. Given the increased competition among the region's creators, it's not unheard of for KOLs to stream during peak evening hours and into the early hours of the morning.