'You can't be doing everything yourself': Overheard at the Digiday Retail Summit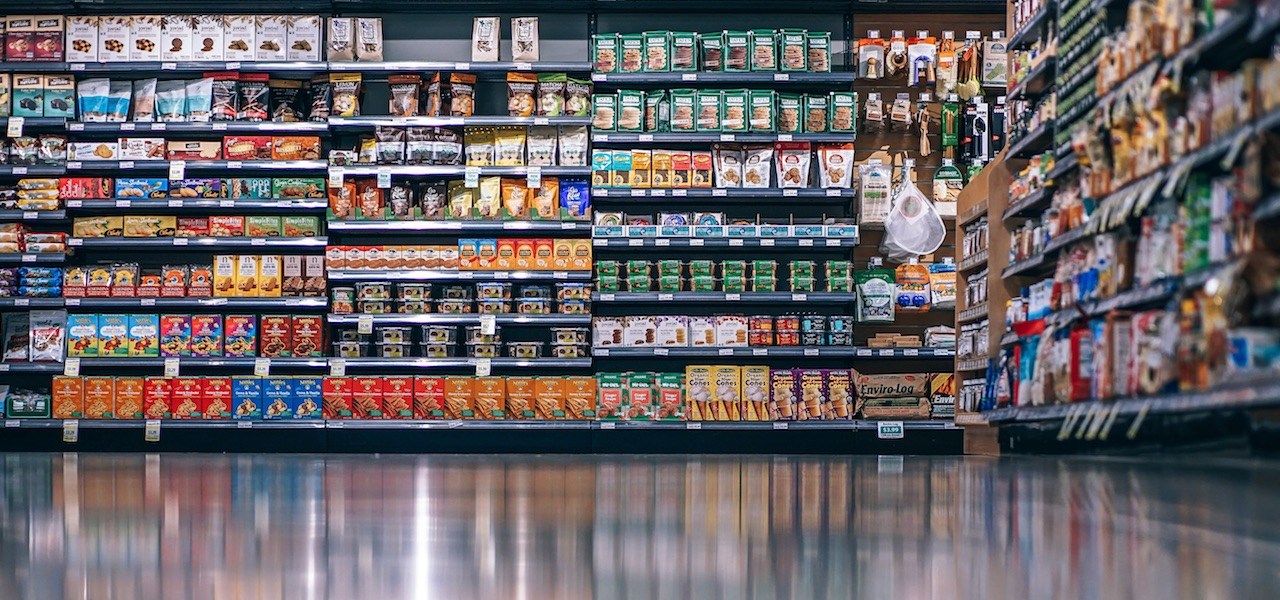 At the Digiday Retail Summit in Austin Texas, industry executives gathered to talk about the biggest challenges they're facing right now. For both legacy retailers and direct-to-consumer brands, it's an ongoing battle to figure out how to meet customers across multiple channels, both online or offline, while delivering the best experience.
Figuring out how to deal with Facebook's algorithm changes, what new marketing channels to test out, measuring attribution and the state of physical retail were all top of mind as retailers shared their challenges. Here's some of what was said.
Acquisition costs are rising
"With Facebook, we have a stable acquisition cost for maybe 90 days, and then we'll see an algorithm switch. We can go from a $14 stable acquisition cost over two weeks; the next month it will be $40 to $70."
Retailers are diversifying their marketing mix
"We've tried a bunch of different strategies, and retargeting has really been our only successful, stable methodology. We started putting money into Instagram, and had actually zero conversions."
"A challenge we're having is just when we think about targeting — within every platform, you have so many different ways of targeting, and they're not always consistent."
"We have amazing content, amazing engagement on things like Instagram, but on things like conversion to sales, we just personally haven't seen it yet."
Pinterest hasn't quite stuck
"We've been pitched by about 17 account managers from Pinterest, [probably] because our product is very heavily gift-based. And we get pitched probably three or four times a month from different account managers. That to me just spoke about a lack of organization."
"The traffic seems very, very top of funnel."
Agency anguish continues
"We worked with probably six agencies before we found one we liked. It's hard to get someone you can trust. But at the same time, you can't be doing everything yourself, especially if you're not heavily VC-backed."
"We have an agency partner managing of all our Facebook and Instagram ads right now. We create most of the content, and then we approve everything that goes out before it goes out. But we're relying on them for the day-to-day management and to deal with the algorithms. They report back to us, and if we're worried about something, we'll bring it up."
Attribution is more than just conversion
"We recently rolled off of [selling on another major retailer's site] and with that we over-invested in affiliate and paid social to try to ramp up the traffic that we were going to see on the loss. Obviously, conversion on social platforms wasn't as high, and it was driving down the conversion we're seeing overall. It's just hard to tell that story up the funnel to executives who are just looking at spend numbers and last click return numbers and not being able to see the whole picture."
"Everything's got a role — and for some of our programs, like on social, that role is to get into top- of-the-funnel traffic, so we have a measurement based on website traffic, engagement levels and things like that. We're not looking at every program the same."
"[With influencers,] what we're seeing is an immediate impact on the day that they post. But also we're trying now to have measurement on that long-term attribution. That's the part we're struggling with."
How can retailers connect the dots between online and in-store retail?
"We don't know what we're going to look like as a business 12 to 18 months from now, so signing a five-year lease is terrifying."
"If you're looking to actually scale a business profitably, you're probably not going to do that in a pop-up in Soho."
"Our main challenge is that a lot of customers will add a product in store to their online cart, but then not many people go home and actually purchase. It feels like losing the sale when we had it."
"Here's the new path to purchase: Research user-generated content on Instagram. Visit a store to test a product. Then buy online."
"The hardest thing for us is turning a brick to a click. That's the challenge we face now: Having people in stores, where you can sell them something, but then getting them after their in-person purchase to build a relationship with the brand online. The store of the future is probably not the in-person store, but people still like the tangible experience. It's really hard for companies without stores to reach people who have a barrier shopping online."
"We've switched our marketing strategy to set the stores up as customer acquisition [channels]. It's a full circle approach as far as getting online customers to shop in store. Then once they're in the store, we try to get them to find us online. The idea is that it's full-circle, but it's not so easy to make that circle happen all the time."
"The biggest hurdle for us is competing priorities among the store operations team and the digital commerce team. We're one company, but they're always butting heads."  
Questioning text-driven commerce
"It's cool to see different ways to reach the consumer, but there is no f–ing way [some customers] would give their phone number out. It's a privacy issue — even getting emails is really tough. The easier it is for someone to buy something, the easier people will do it."
—
Sign up for the Modern Retail Briefing to get retail news, analysis and insight delivered to your inbox every morning.