Debunked 'TikTok Shop' report reignites conversations around the future of livestream shopping for brands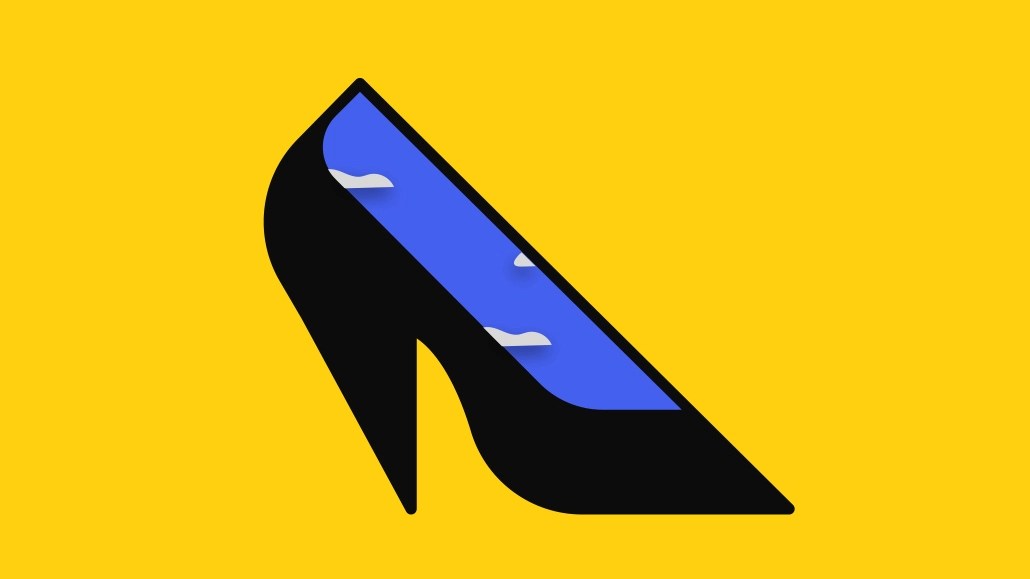 Ivy Liu
This story was originally published in Digiday's Marketing Briefing.
This time last week, news of TikTok reportedly peddling back plans for QVC-style live e-commerce initiatives here in the U.S. caused a lot of talk (and plenty of hot takes) throughout the marketing and advertising industry.
TikTok has denied such claims originally published by the Financial Times, stating that the ByteDance-owned platform never had any concrete plans to expand its "TikTok Shop" venture into Western territories.
Still, the supposed expansion seemed promising, and its failure to launch once again raises the question of what it will take for social live shopping to take off in the U.S. the way it has in China. For U.S.-based marketers, it points to the idea that what has worked for advertisers in Asia may not necessarily work at home. At least, not yet.
"There's a bigger gap in the West between whether [users are on TikTok] to browse, whether they're on Facebook to see friends and family and whether they're actually there to buy," said Brandon Biancalani, head of paid advertising at Modifly ad agency.
From a numbers standpoint, the U.S. is significantly behind when it comes to livestreaming social commerce. In China, emarketer predicted that livestreaming e-commerce would bring in nearly $300 billion in sales last year, reaching just under 12% of the country's total retail sales. Here in the U.S., that number is so meager that it's not even reported, according to emarketer.
The hold up, according to marketers, is a cocktail of reasons, including general Western consumer distrust of social media platforms — Americans, for example, using social media for inspiration and discovery as opposed to shopping. There's also inconsistency in user experience, limitations in data and attribution and a generation of people who are increasingly marketing adverse. It doesn't help that an economic recession is looming, pushing consumers to hold their dollars a little tighter.
While brand marketer curiosity in livestream shopping and e-commerce is stirring, Biancalani says Modifly's clients have yet to go beyond experimentation.
"There definitely was interest in part because it's a new tool," said Noah Mallin, chief strategy officer at IMGN Media. "In most cases, the feeling was it's not fully baked yet."
That hasn't stopped platforms from pushing their way into the livestreaming e-commerce market in hopes to create yet another revenue stream. Last holiday season, YouTube, Facebook, Pinterest and others announced live shopping would play a big role in holiday shopping strategies. TikTok itself has made significant investments in live capabilities, including commerce tests, paid live subscriptions, digital gifting and more.
"Live social commerce isn't going anywhere, social platforms will continue to try and crack the code to bring a shopping channel-esque experience to the feeds of younger consumers," Ari Berkowitz, associate director of social, content and influencer at Deloitte Digital, said via email.
"We'll see lots of testing and surely plenty of failed attempts in the process, but the upside of live social commerce is such that the format as a whole isn't going away anytime soon."