Cross-shopping is on the decline and grocers are trying to capitalize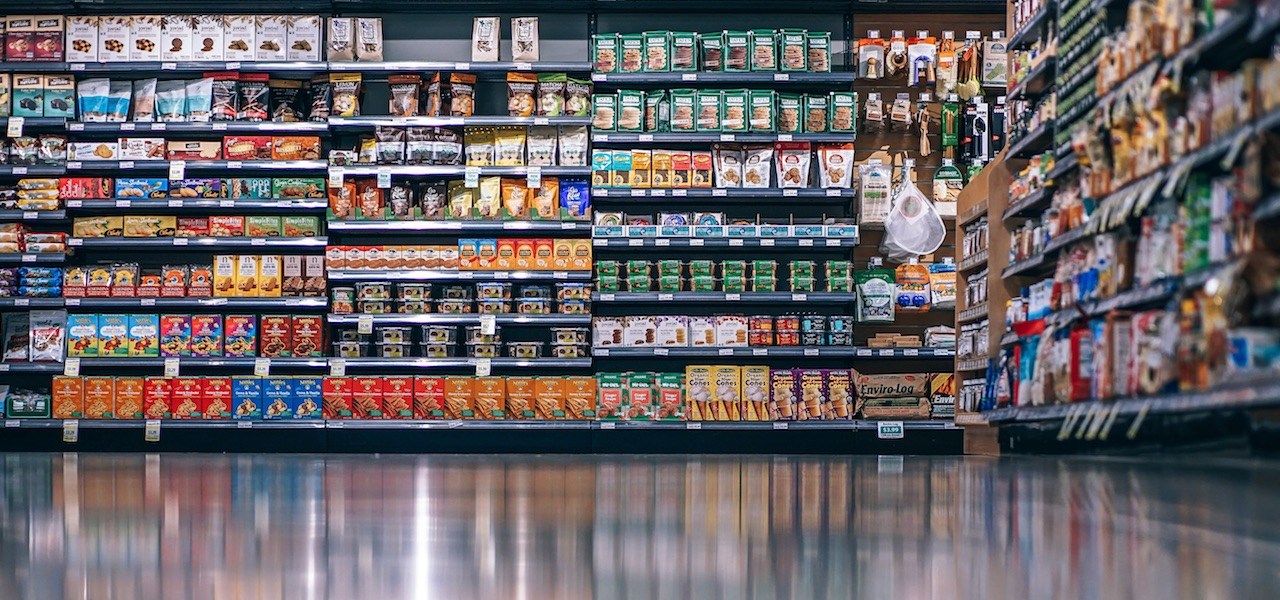 People are more reticent to go indoors. As a result, they are changing where — and how — they shop. 
Cross-shopping, which is when consumers visit multiple stores to get the best deal, is seeing a dip as people want to spend less time in stores. Instead, more people are trying to get the most out of individual shopping trips and find the best deals from one location. With this, grocers are trying to increasingly position themselves as one-stop shops.
Consumers are becoming more "mission-driven" on longer, single-location shopping trips, according to a new Placer.ai foot patterns report. One finding from this month's data showed that, between March 1 through May 7, Kroger customers' cross-shopping to nearby stores chains "declined significantly." For example, two major retailers that suffered from the lack of cross shopping visits from nearby Kroger customers were Walmart, with a 7% drop, and Target with nearly a 13% decline.
What's likely driving this drop in multi-store foot traffic is anxiety. According to a C+R Research survey, 60% of American shoppers are "fearful to shop at a grocery store and 73% are shopping less at physical grocery stores." 
For some grocers, this has meant a boost in both sales and sales volume. Walmart and Target, for example, saw huge revenue beats and touted larger average basket sizes during their most recent quarterly earnings reports. These results were certainly due to the fact that shoppers have been stocking up, but are also reflective of the companies' marketing efforts to get shoppers to buy more.
Laura Kennedy, lead CPG and retail analyst at CB Insights, said that retailers increasingly promoting themselves as "one-stop shops" makes sense. "Walmart has been transparent that their customers' bigger baskets reflect less frequent trips" since the virus outbreak, she noted. As Walmart continues to push its curbside pickup and delivery operations, "they have an advantage in being a major one-stop shop," said Kennedy. 
While more people avoid shopping in multiple stores, price comparison tools are also on the rise. Basket, a crowdsourcing app that lists grocery prices based on location, said its user numbers have recently surged.
Co-founder Andy Ellwood, a former lead of global business development at Waze, said that while the majority of Basket users since its 2014 launch have been suburban shoppers, since the outbreak it's gotten more traction in urban areas. San Francisco downloads increased by 47.81%, with a jump of downloads of 45.24% and 37.78% in Miami and Denver, respectively.
Ellwood said that grocery trips have decreased to an average of once per week, and feedback indicates there is an increase in "acceptance of comparable brand swaps."
"They're doing larger shops with less brand sensitivity," Ellwood said, who noted that the app's algorithm reflects five years with of data to compare previous brand loyalty.
While these patterns are emerging now, it's unclear if the retailers will be able to make them sticks. "It's still too early to judge whether shoppers will continue to consolidate their trips, especially as more states reopen," said Kennedy.