Brands move resources to provide coronavirus relief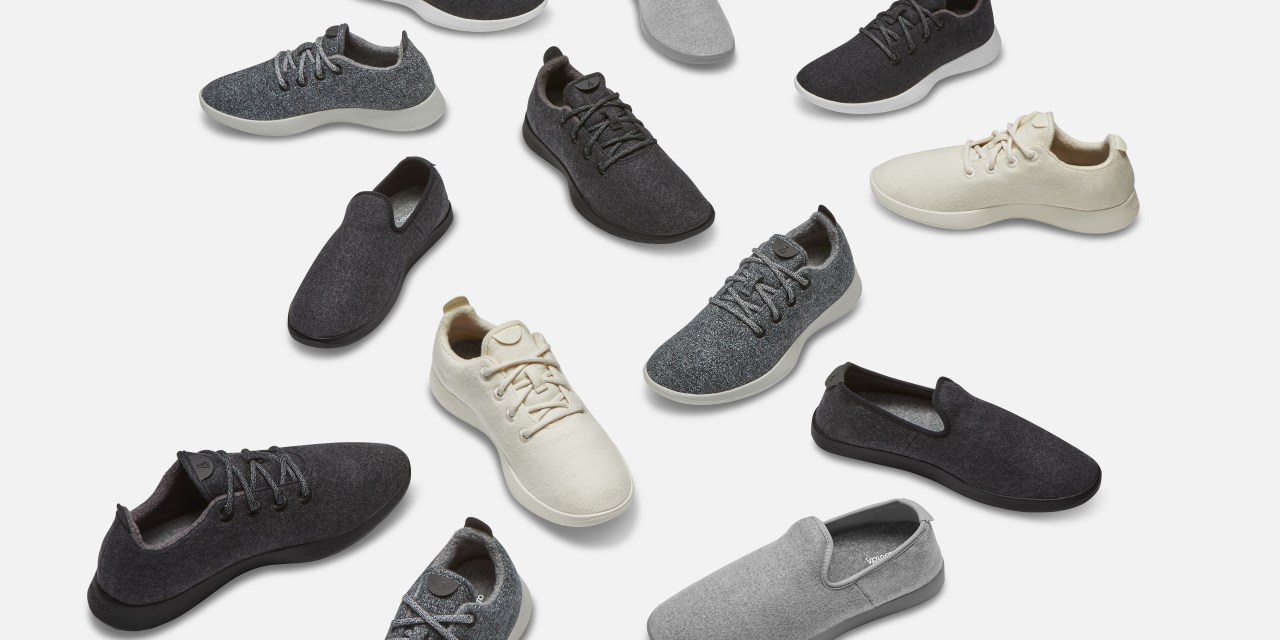 Image via Allbirds
As the medical gear and staffing shortage increases, retail's efforts toward coronaviruses relief are expanding beyond monetary donations.
Since the virus' outbreak in the U.S., multiple brands have announced plans to quickly offer important aid to those on the front lines of the public health crisis. Companies include direct to consumer players like Allbirds, Clove and Judy, as well as corporations like Apple, Walmart and Gap, among others.
Medical gear is depleting fast, which has manufacturers like Honeywell putting factory schedules into overdrive to produce N95 masks. In the meantime, those with existing reservoirs are stepping in to replenish protective equipment and other needs for the healthcare providers who need it most. 
Today Apple CEO Tim Cook announced the tech company has been able to source 10 millions masks for the U.S. and millions for hard-hit regions in Europe. Apple's operations team is continuing to find and purchase masks from their supply chain in coordination with governments around the world.
This week Walmart set up federal testing sites at two of its Chicago area stores' parking lots for first responders and healthcare workers "who have potentially been exposed to Covid-19." The retailer is deploying volunteer staff from its store pharmacies to run the sites, who are working with the Department of Health and Human Services to provide testing.
A silver lining of this large scale emergency has brought out kindness from small and large businesses, said Simon Huck co-founder of emergency kit startup Judy. While corporate disaster relief is nothing new, the urgency to shift available resources to those helping treat coronavirus also comes from the pandemic hitting close to home for many companies. 
"One reason we were compelled to support New York state hospitals with mask donations was because so many people on our team have friends who are nurses and doctors in need of protective gear," said Huck. While Judy's preparation kits don't include medical masks, Huck said the company was able to tap their supply chain's vendors for the 25,000 N95 masks going to New York State Department of Health.
Allbirds is donating a pair of their Wool Runner sneakers to healthcare workers for every pair sold. In its latest update, the company said "We've since distributed $500k of shoes and listened to our community by adding a 'buy-one-give-one' option in the U.S." with the option to donate a pair to a healthcare worker. 
Footwear brand Clove, which makes functional shoes for medical professionals working long hours on their feet, donated pairs to Philadelphia medical workers near its headquarters this month. The company said it's also sending compression socks to medical teams at hospitals in New York City, Boston, Colorado and Cleveland. 
Medical scrubs brand Figs also announced it's donating 30,000 sets to hospitals across the country for the next two months. The company said it's also creating care packages and donating meal and coffee deliveries for healthcare providers in need. Furthermore, Figs is working on giving them vouchers for childcare, pet care and transportation.
Safe transit, especially in hard-hit areas, is an important aspect of healthcare workers' day while commuting to provide infected patients with treatment. To facilitate them and provide drivers with much-needed work since shutting down its customer ride share portion, Lyft is donating 10,000 free rides to healthcare workers commuting to and from their jobs. 
Another company stepping in to provide fresh meals is Sweetgreen, which is working with Uber Eats to drop off free meals for hospital workers during their inevitably long shifts throughout the pandemic. 
On the real estate side, given the majority of offices closed for the next few months, some startups are offering their leased space for potential coronavirus care use. The Wing CEO Audrey Gelman said the co-working space is in contact with local officials to convert Wing locations into temporary hospitals, if needed.