Brands and platforms are courting college athletes to sell products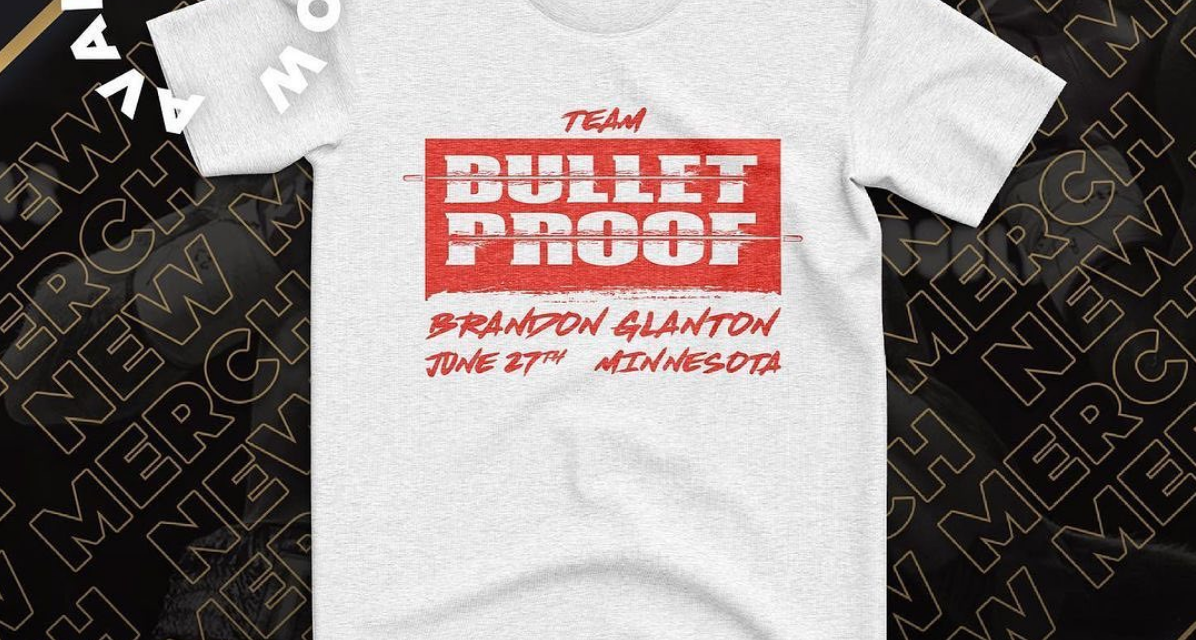 Millions on Instagram
In June, the U.S. Supreme Court ruled that NCAA athletes could profit off of their name, image and likeness — often referred to as NIL — for the first time. Ever since, brands and startups have rushed to court college athletes to engage in endorsement deals and to launch their own products.
GoPuff, for example, announced its intention to partner with a large swath of college athletes, and Shopify president Harley Finkelstein tweeted, "If you're a college athlete: open a Shopify store today. Sell your autographs, print jerseys on demand, use social to build a relationship directly with your fans." The Oaklander Hotel struck a deal with University of Pittsburgh quarterback Kenny Pickett, and United Airlines said it was working with University of Oregon player Kayvon Thibodeaux.
In the wake of the ruling, college athletes are seeing two intertwined pathways open up for them. On one hand, they are finally able to strike endorsement deals with brands, including a number in the retail space. But some college athletes are looking to do more than just partner with brands — they are looking to launch e-commerce businesses of their own, opening up lucrative opportunities for companies that want to help college athletes do just that.
In an email to Modern Retail, a Shopify spokesperson said "there's never been a better time for student athletes to start a business on Shopify." The company pointed to Jordan Bohannon, a basketball player at the University of Iowa, who launched his own apparel brand, J3O Apparel, in July. Bohannon sold over 100 shirts in the first 24 hours.
For now, brands are tapping only a small set of athletes for promotions. According to data from Opendorse, a platform that connects athletes with brands interested in working with them, football players account for 79% of endorsement deals on the platform. Men's basketball accounts for the second highest percentage of endorsement deals (9.6%), and other sports are well behind. The high-price-tag deals are also heavily concentrated among just a few athletes, with the rest making merely hobbyist income: the median Division I athlete earns just $35 a month so far, according to Opendorse. The biggest athletes, meanwhile, likely don't use platforms like Opendorse at all, and instead hire agents and other representatives to land them lucrative contracts.
For brands, the appeal of working with college athletes is having access to young — and highly localized — audiences. "I do think that these athletes are great to appealing to very lucrative consumer groups like Gen Z," Gabe Gordon, co-founder and managing partner of Reach Agency, recently told Digiday.
New platforms rise
Meanwhile, a number of platforms are trying to cash in as well. Many college athletes, for example, have turned to startups like the Players Trunk for extra money. The Players Trunk is a quasi-StockX for sports; it lets athletes sell clothes they received — not their own brands or products, but rather the free merch from their team, their league or their conference that athletes are regularly deluged with — to fans. In essence, it presents athletes with a way of earning money off of their followings that circumvented previous NIL rules. Launched last July, the Players Trunk has grown quickly — in April, the company said it had processed over 5,000 orders.
But in the wake of the latest NIL decision, the Players Trunk isn't the only company attempting to turn college athletes into brands owners. A platform called Millions, which last week announced a $10 million fundraising round, offers a full-service product marketplace for athletes looking to monetize their followings. Millions pairs each athlete with an account manager, who helps them work with in-house teams to design their own products — mostly, so far, in apparel — and sell them on the platform.
Millions handles the manufacturing and fulfillment, and it runs ads on other sites to promote the products. In exchange, it charges a 20% platform fee to customers, in order to make its money. Millions also offers pay-per-view livestreaming, as well as a video service in the vein of Cameo in which fans can pay to ask athletes direct questions.
Brandon Austin, the company's co-founder and CMO, said that Millions is trying to reach the large majority of athletes who don't have time to create their own brands. "You might have a college athlete who is really savvy with technology, and they come up with a logo, and they launch it on a Shopify site," he said. But he said that's "a small, small percentage" of athletes. In general, "athletes want to focus on training, playing the sport they're in," he said. "Marketing yourself, and building yourself up, and building a brand and a retail brand for yourself, that's really hard to do."
Austin guessed that "about 20%" of the athletes signed up for Millions are college athletes. The rest are professional athletes. (Currently, the company has 300 profiles up and running, but it has claimed that "thousands" more have registered.)
"With NIL happening, that opens up the market to several hundred thousand athletes," Austin said. Already, in just the two and a half months since the NIL decision went into effect, "we have some NCAA athletes that have made a couple thousand dollars in their first few weeks on the platform," he said.