As customer fatigue sets in, subscription retailers lean on flexible terms and personalization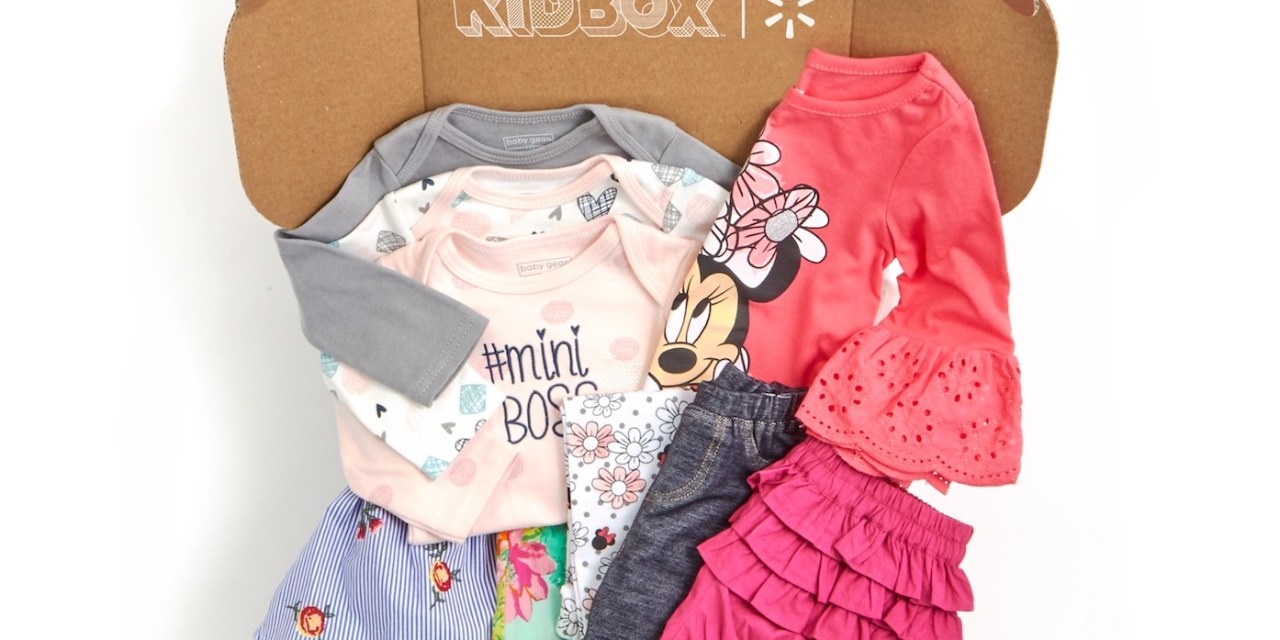 As subscription startups grow up, they're finding that they constantly have to add more flexibility and variety to their business models in order to grow their customer base.
Companies like Bark, Stitch Fix and Rent the Runway built their value propositions on the fact that they offered more flexible terms than traditional subscription services that arrived like clockwork on the first of the month, and required 30 days notice to cancel. But they're finding that they continually have to give customers more options about when and how much product they want to receive in order to rope in new customers. So, they're trying to use the data collected from their early subscribers to better personalize the experience for their new ones.
Customer retention rates carry implications for more companies than just those that rely on a subscription model. Other e-commerce retailers are constantly trying to improve their profitability by getting customers to order from them on a regular cadence — and that's more difficult to do if customers are wary of subscriptions. For example, newly-public pet care marketplace Chewy has tried to get more customers signed up for its auto-ship service, where they can sign up to receive regular shipments of the same product. Chewy does not charge a membership fee for the service.
CEO Sumit Singh said during the company's first earnings call last week that the company has found that some customers who order regularly from them and who on paper seem like they would want to sign up for auto-ship service don't, likely due to logistical reasons around receiving the orders or because they "could have been burned by a subscription service."
One of the most oft-cited examples about how powerful of a tool a subscription can be in driving profitability is Stitch Fix, though the company refers to itself as a styling service, not a subscription service. Stitch Fix's value proposition is that it lets customers dictate when they want to receive clothing shipments, and hopes that quality alone drives them to sign up for more recurring shipments. Last quarter, Stitch Fix reported $7 million in net income, and 3.1 million active customers.
On the flip side, Blue Apron is the poster child for how much churn can hurt a subscription business. Since going public, the meal kit delivery company has seen its subscriber count drop from 1 million in 2017 to 550,000 in the first quarter of 2019, and it has failed to turn a profit.
"The magic bullet is if the category is not fun to shop for, easy to ship, the replenishment cycle is predictable, and you forget to shop for it," Bryan Gildenberg, chief knowledge officer and retail lead at Kantar Consulting said.
"I definitely was one of those customers who was not a fan of subscriptions," said Gabby Slome, co-founder and chief experience officer of subscription dog food company Ollie. But, she said that she and her co-founder thought that a subscription made sense for Ollie, which launched in 2015, because it was a product category that needed to be frequently replenished, and pet owners typically know exactly know how much food their dog needs each month.
Ollie, like many other startups, launched with a flex subscription model, through which customers could choose their shipping cadence — they could receive shipments every one week, or up to every four weeks. But after surveying customers, Ollie found that they wanted to receive shipments even more infrequently. So in March, Ollie revamped the packaging, making it easier to order and store more of the packages in bulk (Ollie's food has to be stored in a refrigerator or freezer), and allowed customers to elect to receive shipments as infrequently once every eight weeks. So far, the company says average order value is up.
Like Ollie, Kidbox — a children's subscription clothing company — has found that its customers continually want more control over their subscriptions. This year, the company gave subscribers a bigger window between which they could choose to receive their seasonal boxes, which arrive up to six times a year.
"What we've learned is the timing of our seasonal launch doesn't line up to the preferred timing of each of our customers," then-CEO Miki Berardelli previously told Modern Retail.
Kidbox also launched a "build your own box" this summer in time back-to-school season, so customers can choose ahead of time what items arrive in a box.
Bark, another company in the pet category that launched with a subscription, decided to stick to a more traditional model: shipments arrive every month, and are sent out on the 15th. Chief operating officer Mike Novotny said that the company decided to stick to a monthly cadence because "dogs are creatures of habit," and it makes it easier for Bark to collect more data on what types of products customers like.
Since launching around 2012, Bark has moved beyond the subscription model — it now has a separate e-commerce site where customers can buy the toys featured in the Bark Box subscription a la carte. But, subscription still makes up more than 80% of Bark's revenue, according to Novotny, and Bark Box counts more than 650,000 subscribers, and started allowing customers to purchase a subscription through Amazon earlier this year.
According to Novotony, the company has found that personalization is most helpful in retaining customers and attracting new ones. For Bark, that's meant creating its own products based on the feedback it gets from customers — two years ago, it released its own line of more durable toys after customers said that their pets destroyed some of the Bark Box toys too quickly. It also asks new customers to answer more questions upon sign up about what types of toys their pet currently plays with and what themes they are interested in, to ensure that the first box adheres as closely to their tastes as much as possible.
But as these companies seek to giving customers the ability to add on more items or change the terms of their subscription more frequently, they run the risk of turning off customers who find being given too many options makes the subscription to complex. That threat only grows larger as Amazon is looking to build out its own subscription box platform. Amazon is hoping that customers will want to manage multiple subscriptions through their platform, because its one they already use regularly.
"This seems to be the missing piece in this market — that there's no way to manage all of your subscriptions in an easy way," Gildenberg said. "The risk is that eventually somebody like Amazon is going to start to crack the code better."