Amazon Briefing: How third-party sellers are prepping for Prime Day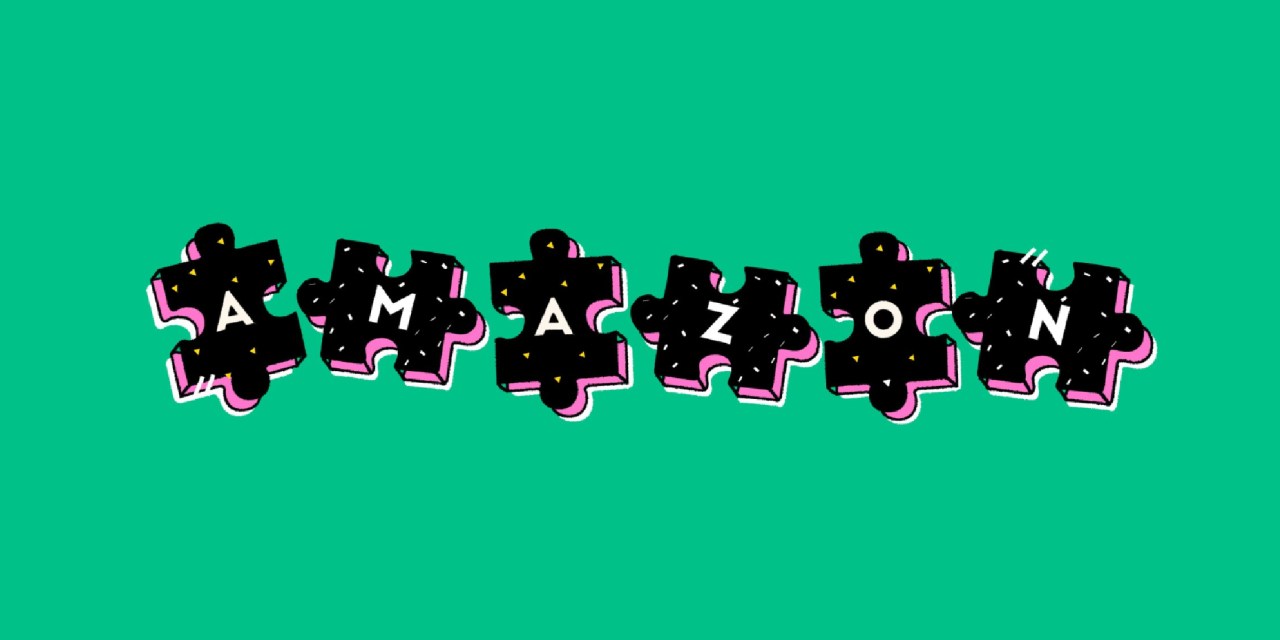 Ivy Liu
Prime Day may be a month away, but third-party sellers are already mulling over their strategies for one of Amazon's biggest sales events of the year.
Unlike Prime Days in the past, sellers are currently grappling with several challenges chipping away at their profits that could impact how they handle this year's sales event. Amazon added a 5% fuel and inflation surcharge to existing fees in April, and just months before that in January, sellers were hit by cost-related fee increases. Sellers are also dealing with other increased expenses, such as supply chain and labor. Amazon hasn't set a specific date for Prime Day yet but revealed that it would take place sometime in July in over 20 countries.
Because of recent cost increases, Kiri Masters, head of retail marketplace strategy at growth marketing firm Acadia, said some sellers recently had to pass on the cost to consumers or figure out ways to offset the expenses. That in turn could impact their response to Prime Day this year. She said some sellers may not be rolling out aggressive discounts during Prime Day because they're still attempting to catch up with their lost margins. Other sellers still plan on rolling out discounts in an attempt to acquire new customers on one of the busiest sales days, even if that means lower profits.
"With all of these increases in prices for various things and labor, a lot of brands have eaten the cost of that for a little while," said Masters. "As a result, they've seen that profit margins thin out a little bit."
Over the past few years, Prime Day has typically served as the biggest two-day sales period for third-party sellers. Customers spent over $1.9 billion on over 70 million products from small businesses during last year's promotional period, according to Amazon. While many sellers still plan to participate in Prime Day by rolling out discounts, experts said some are taking a hit on their margins.
"It's a big deal for a brand to raise their prices and most of our clients have just gone through that exercise of raising their prices," Masters said. "They've probably been sustaining lower profit margins for a while because they took a while to raise their prices."
For Phil Masiello, founder of powdered superfood brand Uplift Florae and CEO of revenue acceleration agency Crunchgrowth, rolling out discounts on Prime Day is a way for him to get more customers to trial his products, even if that means taking a slight financial hit. This Prime Day, Masiello said that his brand will be offering 50% off on two items, and 10% off on the rest of the product line. 
"I'd rather take less profit and try and continue to build sales and build customers than try and cover all these increases that we're all faced with," Masiello said. "We're certainly not looking to make a tremendous amount of money. We won't, but we want to continue to try and drive the brand and drive customers." 
Masiello said that one of the biggest concerns sellers like him have is whether consumers would pull back spending, especially on non-essential items. The consumer price index, a barometer for the prices of goods and services, was up 8.3% in April compared to last year, according to the Bureau of Labor Statistics' recent report.
"[Consumers] still need to buy clothing, they still need to buy food, they still need to buy personal care items," Masiello said. "So you're hoping that they still have some flexibility in their budget to buy some non-essential items."
Lesley Hensell, owner of Blackland Prairie and co-founder of Riverbend Consulting, said she is still planning to use coupons to drive customer sales on Prime Day. She has been a seller on the platform since 2010, selling health and beauty products.
Typically, she said Prime Day would give her a 10% to 15% bump over her normal sales day.  She said she prefers using coupons because sellers don't need to give steep discounts to see an uplift in sales. Hensell's coupons are typically worth $1 or $2 off, she said.
She said that though sellers are concerned about their margins, participating in Prime Day could still give brands the opportunity to generate cash flow and at least raise awareness about their brand before the holiday season. "It's still a great opportunity to get out there be seen and known before the holiday season even if you're going to take some margin hit," Hensell said. "You'll make up for it with the cash flow."
Still, Hensell said sellers are worried that this year's Prime Day isn't going to generate the same amount of sales that it has in the past. In April, Amazon posted its first quarterly loss in seven years, due in part to slowing online shopping sales. The company lost $3.8 billion in the quarter versus a profit of $8.1 billion last year. 
"Sellers are already seeing a lot of downward pressure on their sales," Hensell said. "The state of the economy is leading consumers to cut back on non-essentials that they're buying on Amazon and a lot of sellers are seeing some struggles right now."
Amazon news to know
Amazon's decision to pull back on the amount of warehouse space it owns and leases could have ripple effects for the rest of the commercial property sector, the Wall Street Journal reports.
The Information has new details on the troubles brewing at Amazon aggregators, including what led up to layoffs at Thrasio, as well as the news that Perch has instituted a temporary acquisition freeze.
Business Insider has a deep dive on how Amazon is ramping up its efforts to woo advertisers ahead of major industry events like Cannes Lions.
What we've covered
Member exclusive: As more e-commerce startups consider ramping up advertising on other channels including Google and Amazon, marketers lay out the case for and against relying on Facebook advertising.
Gopuff is ramping up its freshly prepared food division, Gopuff Kitchen, as it seeks to grab more business from other delivery players, including Amazon.
Inflation has come for the bottom lines of big-box retailers like Walmart and Target, and analysts say the financial hit is likely to continue for a couple of quarters.