'A tough category': Online jewelry brands are looking to personalized product and service to drive sales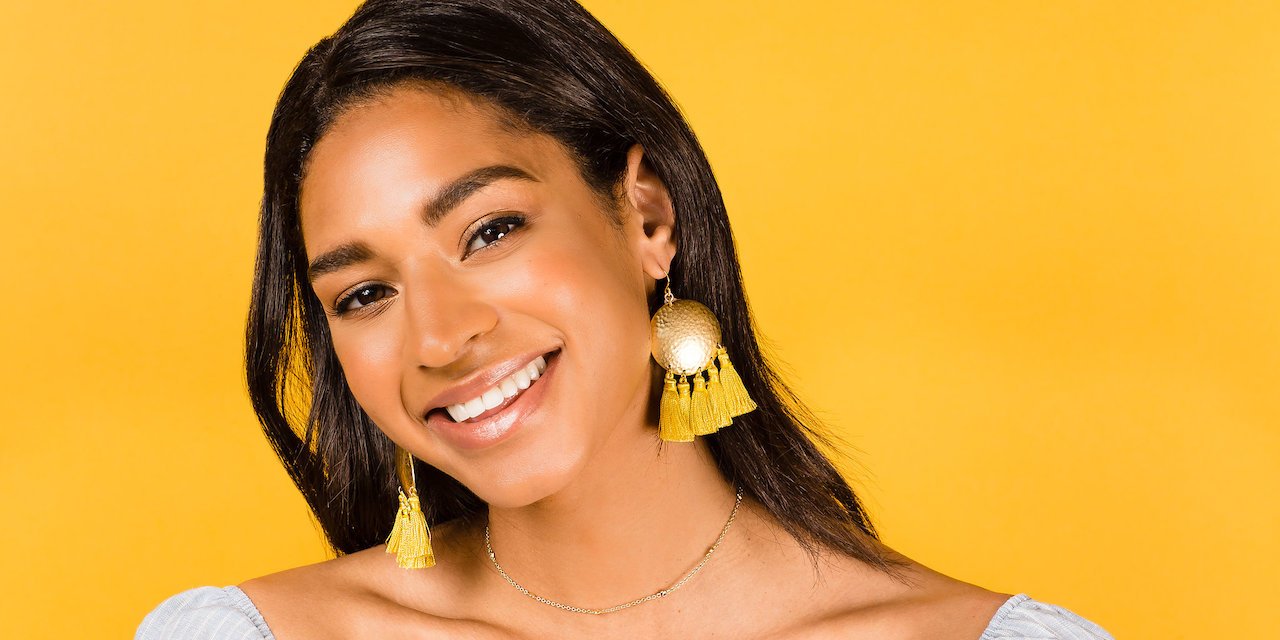 This story first appeared on Glossy, Modern Retail's sister publication covering fashion and beauty.
When Meaghan Rose founded online jewelry subscription brand Rocksbox in 2012, the brand mostly sold outside brands, from Kendra Scott to Kate Spade. Today, it sells primarily private-label brands. In the last 18 months, Rocksbox's private-label products, made up of eight different brands, have grown from 25% of its total inventory to 85%, and private-label products are driving about 85% of sales for the company.
"We went through this shift after the Series A funding. Being out in Silicon Valley, the burn rates are so high, it sort of feels like a landmine sometimes. Companies are blowing up all over the place," Rose said. Rocksbox raised its Series A in 2016, bringing the company's total funding to $10.2 million. Rose quickly realized that focusing on funding would never truly help the company grow. Instead, she needed to focus on other avenues to stand out online.
"We've taken a bit more of a profit-led approach and tried to get off the treadmill of raising venture money — valuations can be so dangerous," she said. With a major influx of cash, brands often don't know how to properly allocate the money to drive revenue and growth, she said. Without a lot of excess funds to work with, the brand had to be much more strategic about its next move. "I know for a fact that we would not have moved as aggressively to private label if we weren't thinking about margins," Rose said.
Since shifting to a private-label focus, 50% of Rocksbox's revenue has come from purchases. Plus, the majority of shipments lead to a purchase. With Rocksbox, consumers pay $21 a month to receive a stylist-curated box with three items inside. They favorite items on the brand's website, and a stylist then picks items on that list or similar products. Customers can keep the items as long as they want, wear them, buy them or send them back.
When developing the private-label brands, Rocksbox looks at customer data and direct feedback. It reviews what shoppers are buying, what they're keeping for a few weeks and ultimately not buying, and what they're immediately returning, signaling they dislike the pieces. After conducting a customer survey, Rocksbox found some customers wanted only silver products, versus gold. The brand then launched an all silver line in response.
The shift toward private label represents one of many changes that online, membership-style jewelry companies are being forced to make as online jewelry sales continue to decline.
"Overall, accessories and jewelry have been a pretty tough categories for the past couple of years," said Beth Goldstein, accessories and footwear business analyst at NPD group. Goldstein said while the category is declining across the board, though it's less severe at lower price points. "Brands and retailers haven't really done enough to enhance the online experience," she said.
Goldstein pointed to the beauty category as one providing a good online experience. Brands like Modiface and MAC Cosmetics give shoppers a chance, through AR, to try on colors and products before they buy. That's something jewelry hasn't mastered yet, she said.
But Rocksbox's model does allow customers to try before they buy. For marketing, the brand works closely with a group of roughly 1,000 influencers to promote the brand through social media. They range from micro-influencers to reality TV stars. Contestants from "The Bachelor," Rose said, are big for the brand.
For a brand like Stella & Dot, leveraging the brand's social sellers is key to driving sales online. The company, which designs all of its products internally, launched in 2004. Like Rocksbox, it's a private company. Its "stylists" go out into their communities and friend groups to raise brand awareness. Stylists can make up to 35% commission on their sales. To date, the brand has paid out $500 million in commissions to its stylists.
"We have an army of women who are embedded in their local communities and drive authenticity through their personal connections. Our selling model provides us the platform to amplify high-touch, personalized service, while delivering a low-touch, seamless experience," said Ani Hadjinian, president at Stella & Dot.
Stella & Dot stylists can also leverage the brand's AI-backed algorithms to discern what products certain customers will like, and which to avoid. That data also helps the brand learn what styles, colors and trends to invest in. "We can use this to solve inventory problems, plan the growth of the business and put stylists on the right path to success. It's going to help set our business apart," Jessica Herrin, Stella & Dot founder and CEO, told Glossy in a previous interview.
—
Sign up for the Modern Retail Briefing to get retail news, analysis and insight delivered to your inbox every morning.