'A solution for nothing': EBay faces fresh competition from secondhand marketplaces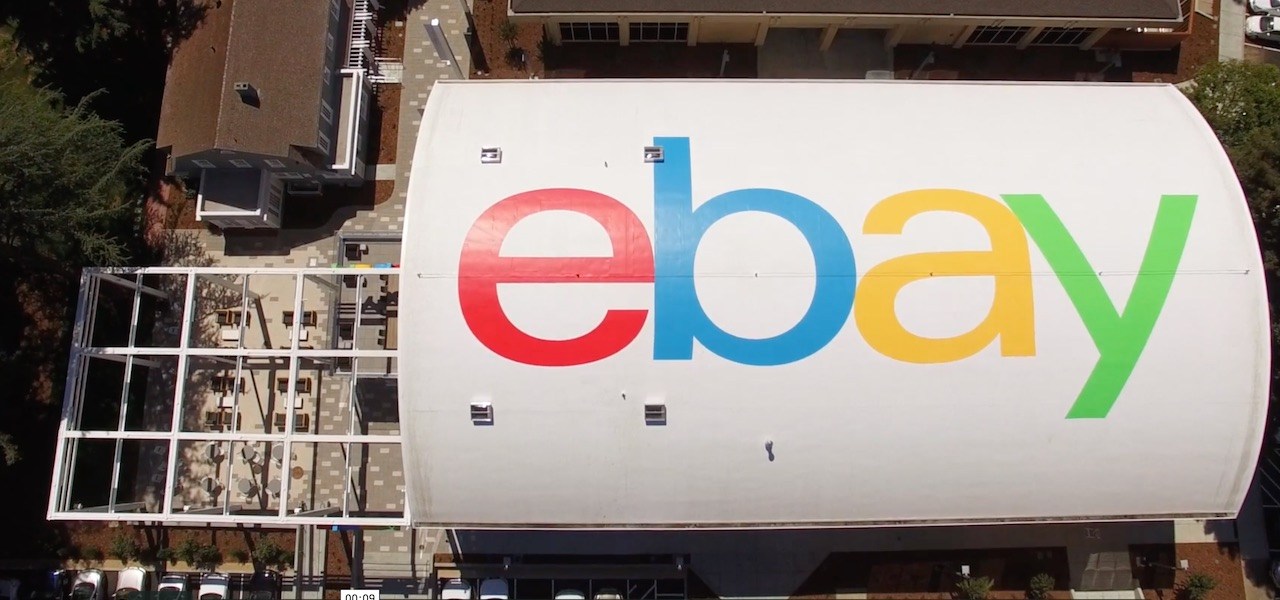 After years of having its lunch eaten by Amazon, eBay is trying to fend off new competition from a new crop of secondhand marketplaces.
This week, eBay announced that it is dropping seller fees on sneakers over $100, in the hopes of encouraging more people to sell through its site. It's also doing a series of sneaker drops in partnership with another secondhand sneaker marketplace, Stadium Goods. eBay does not currently have an authentication program for sneakers, but two years ago it launched an authentication program that today allows sellers to send luxury handbags, jewelry, and watches to eBay to authentication before sending them to a buyer.
Startups from StockX to TheRealReal to ThredUp have been able to grow quickly by focusing on specific verticals like luxury handbags or sneakers in which there's historically been a lot of demand for resale, as well as by promising to authenticate goods before shipping them to buyers as a way to win over customers who have been skeptical of buying secondhand goods over the internet. Now, eBay is trying to take a page or two from their playbook.
Many of these secondhand marketplaces still have a fraction of the sales that eBay does. EBay generated $10.7 billion in revenue in 2018, while the RealReal, which went public in June, reported $207 million in sales last year. But eBay's growth has slowed in recent years thanks to Amazon's increasing dominance, and as such, can't afford for any other smaller competitors to grow bigger.
"Many companies have launched by taking a category of eBay and building a marketplace around it," said Juozas Kaziukenas, the CEO of retail data analytics firm Marketplace Pulse. 
What newer resale startups have done well is given the process of buying secondhand goods a makeover, according to Jessica Ramirez, retail research analyst for Jane Hali & Associates. StockX and TheRealReal hired authenticators to look over each purchase and ensure the item is authentic before sending it to buyers. Despite reports that some fake items still slip through the authentication process, it gives a greater air of legitimacy to these marketplaces. Additionally, they've tried to make it as easy as possible for individual sellers to get started on their platform.
ThredUp, for example lets sellers send items directly to the company, and then they handle photographing, listing and shipping the item to the buyer. Meanwhile, while sellers on eBay can elect for eBay to calculate a shipping rate for them, they can also elect to have the buyer pick up the item directly from them, or to try and find a cheaper shipping rate on their own. eBay gives sellers greater freedom to choose how they want an item shipped with the hopes that they can then make more money off the purchase. But it comes at the cost of convenience.
Additionally, in an attempt to keep pace with Amazon, eBay has focused its efforts on new initiatives that it hopes will attract larger sellers, like building out a fulfillment network and adding more advertising options for sellers who want their listings to appear higher in search results. eBay has also tried to make it easier to search for products on its website by adding more ways to filter results. For example, people who search for Nike sneakers can search for results by whether or not the item by price, model, color, and whether or not the item is new.
But, the fact remains that it is easier to search for select items like sneakers on a site like say, StockX, which only sells sneakers, collectibles, handbags, watches, and streetwear clothes, compared to eBay. But, eBay is betting that its scale will convince more buyers to come to eBay, with the hopes that they'll be more likely to find the exact product they want. And, that dropping seller fees for pricier sneakers will flood the market with more high-quality inventory. Kaziukenas isn't convinced that that will be enough. He points out that as more sellers list sneakers on eBay, there's a greater risk that sellers will try to ship inauthentic goods. And as of right now, eBay's authenticate program doesn't cover sneakers.
"EBay's problem remains that it's a general platform," Kaziukenas said. "It's a solution for everything and yet, a solution for nothing."