Stitch Fix founder Katrina Lake returns as CEO, plans 20% job cuts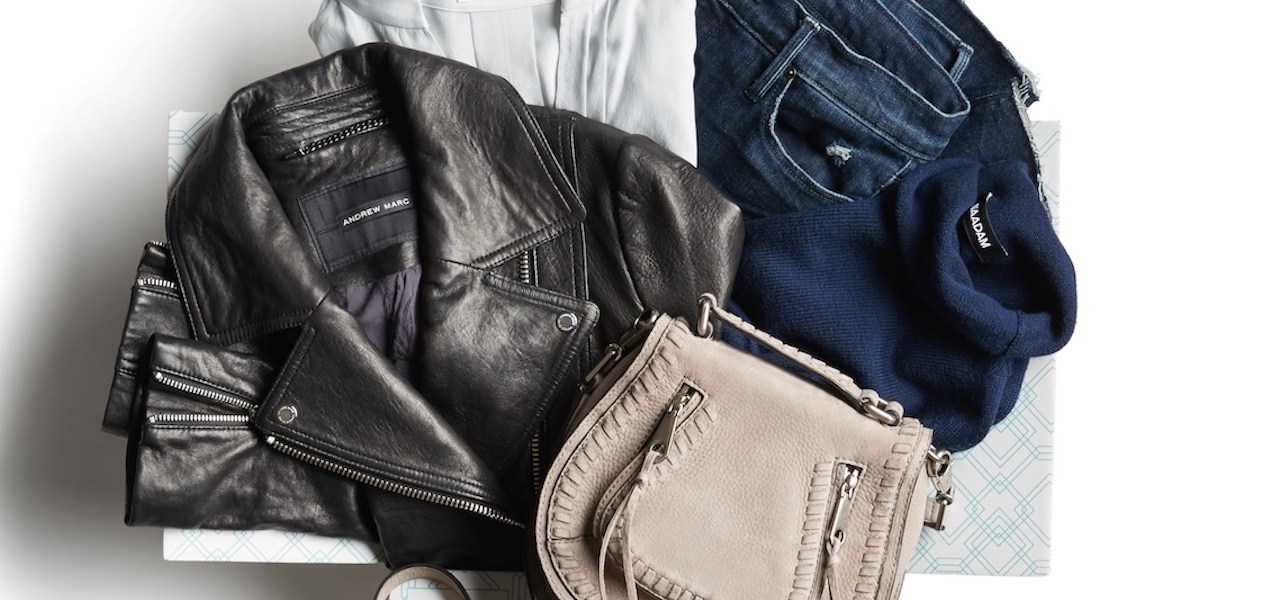 On Tuesday morning, Stitch Fix announced CEO Elizabeth Spaulding has stepped down — with founder Katrina Lake returning to her former post. 
Lake will serve "in an interim capacity for six months or until her successor is appointed," according to the company. The decision is effective immediately, with Lake sending a message to Stitch Fix employees about the company's new direction.
"I'm sharing the difficult news that we will be reducing the size of the Stitch Fix team by about 20% of salaried positions," Lake wrote in the note. Furthermore, the company is closing its Salt Lake City distribution center, where workers will also feel the layoffs' impact. Employees will receive at least 12 weeks of severance pay and healthcare coverage through April.
Spaulding, who took over the position from Lake in July 2021, is departing amid ongoing struggles to acquire and retain customers. Stitch Fix's last earnings report, released in December, reflected the harsh realities of operating the e-commerce business. 
Stitch Fix reported net revenue of $455.6 million for the first fiscal quarter of 2023, a 22% drop from the previous year. The company's service also lost about half a million subscribers in the past year, dropping to 3.7 million from 4.2 million.
In the past year, Stitch Fix has attempted to create new streams of revenue by expanding beyond its roots of being an apparel subscription service. For example, by the end of 2021 the company added flexible shopping, allowing non-members to purchase items from the website on a one-off basis.
This new option was added in hopes of attracting a wider customer base. But the launch of flexible shopping hasn't been enough to boost Stitch Fix's overall customer base. In the past few months, the company has also been trying to better understand its evolving customer base through heavy data analysis.
Ultimately, many of these experiments haven't exactly paid off, as shown in the company's earnings the past few quarters. 
"Things weren't great when she [Lake] left, and they haven't gotten better to be frank," said Jane Hali & Associates analyst Jessica Ramírez. "The way Stitch Fix has been run hasn't been smooth sailing, so I'm not surprised by the cost cuts and layoffs."
Ramirez added that even the platform's newer offerings, like the marketplace shopping experience, is lacking compared to other fashion and apparel players. "Everything looks like it's still in beta, and there isn't much appealing merchandise on there," Ramirez said. "I don't think they're in the best position when it comes to today's e-commerce climate."