Earnings
// December 7, 2021 ■ 3 min read
Stitch Fix is trying to push flexible shopping without losing subscribers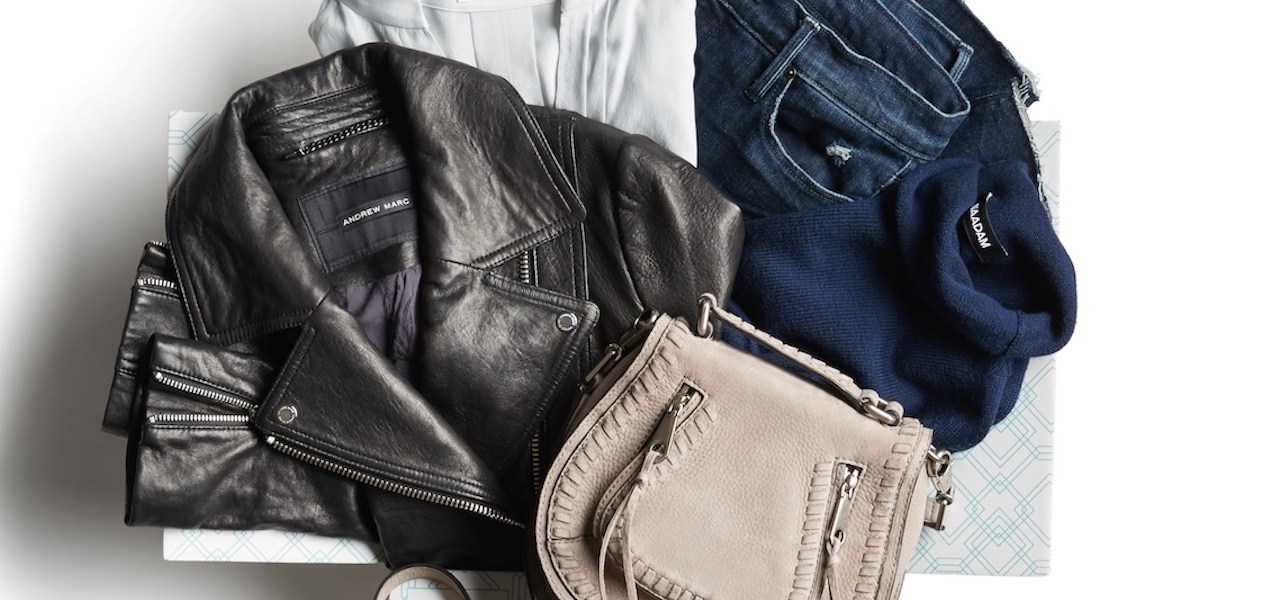 Just months after introducing flexible shopping, Stitch Fix is seeing its new à la carte feature boost sales.
The company added Stitch Fix Freestyle in September, allowing shoppers to freely purchase items from its online store without signing up for its recurring Stitch Fix styling service. In its latest earnings on Tuesday, the company saw a 19% increase in year-over-year sales, hitting $581 million. It also saw increasing losses: Stitch Fix reported $1.83 million in losses, compared to a $9.54 million profit this time last year.
The company also lowered its next quarter's revenue forecast, as it seeks to balance growing Freestyle without losing existing Fix subscribers. Stitch Fix now expects revenue to increase at a "high-single-digit rate," down from previously expected 15%-plus year-over-year growth.
"We're in this big learning phase of onboarding new clients to the Freestyle and the Fix experience," CEO Elizabeth Spaulding told CNBC. She added that the impact of the "broader supply chain backdrop" led the company to scale more conservatively this year.
The new automated Freestyle tool allows customers to shop the website without Stitch Fix stylists, who typically make product recommendations. The feature makes product recommendations based on customers' preferences and history, and has been criticized for impacting stylists' job stability.
Stitch Fix's active customer base is growing at a slower rate, according to its 2022 first-quarter earnings. The company said active users — which the company defines as those who bought a Fix subscription or made a purchase in the previous 52 weeks — grew by 11% year-over-year, reaching 4.18 million. That was below analysts' projected 4.23 million figure.
​​With the addition of Stitch Fix Freestyle, the broadening of product offerings is expected to continue increasing "the number of purchase occasions we serve," Spaulding said in the earnings release. The company also believes Freestyle will "fuel client acquisition by unlocking the full addressable apparel market," according to her statement.
Neil Saunders, managing director at GlobalData, said Freestyle is a sensible addition for Stitch Fix "as it allows the company to widen its audience and enlarge its revenue, and this quarter's results are proof of that." While some consumers love Stitch Fix's classic subscription that made it popular over the years, Saunders said Freestyle is a way of bringing others into the company's ecosystem. "Over time, however, Stitch Fix will need to monitor how shoppers move between the subscription and Freestyle models," Saunders said.
Still, it's still unclear whether Freestyle will help the company compete with traditional e-commerce or even fashion rental services like Rent the Runway. With Freestyle, Stitch Fix is trying to court online shoppers looking for a more personalized online shopping experience — by highlighting pieces that Stitch Fix believes match their own style and daily lifestyle better.
But Freestyle could also eat into Stitch Fix's subscriber base as the company attempts to market the à la carte purchase option.
"Stitch Fix will be hoping they are separate audiences," Saunders said. "But the reality is some shoppers may want to move from subscription to the traditional buying model."