Modern Retail Rundown: Warby Parker & Allbirds earnings, Mattress Firm acquired & suburban malls' revitalization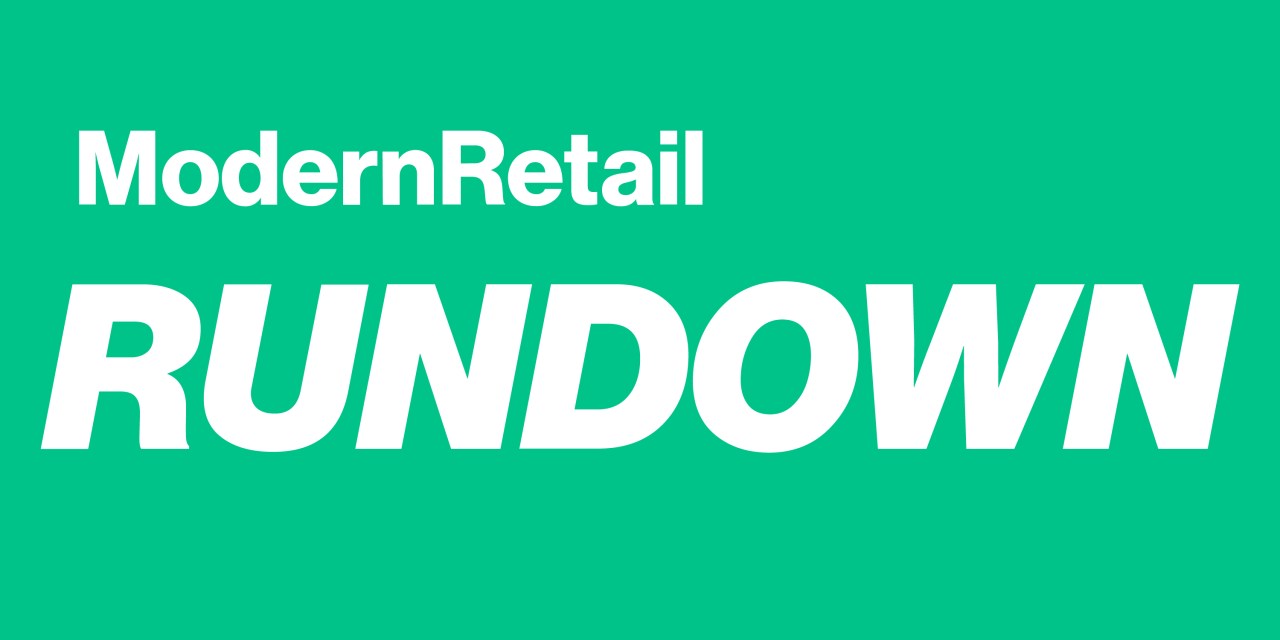 Subscribe: Apple Podcasts • Stitcher • Google Play • Spotify
Every week on the Modern Retail Rundown, we analyze the most important news within the retail world.
This week: An analysis on Warby Parker and Allbirds' latest quarterly earnings, which show mixed revenue results and losses. Next we give an overview of Tempur Sealy's acquisition of Mattress Firm, and what it could mean for the overall mattress segment. Finally, we discuss a new story showcasing the way suburban shopping centers are thriving, thanks to hybrid work schedules.
The Modern Retail Rundown is released every Saturday morning.