Modern Retail Rundown: L'Oréal scoops up Aesop, American Eagles scales back supply chain investments & Chipotle vs. Sweetgreen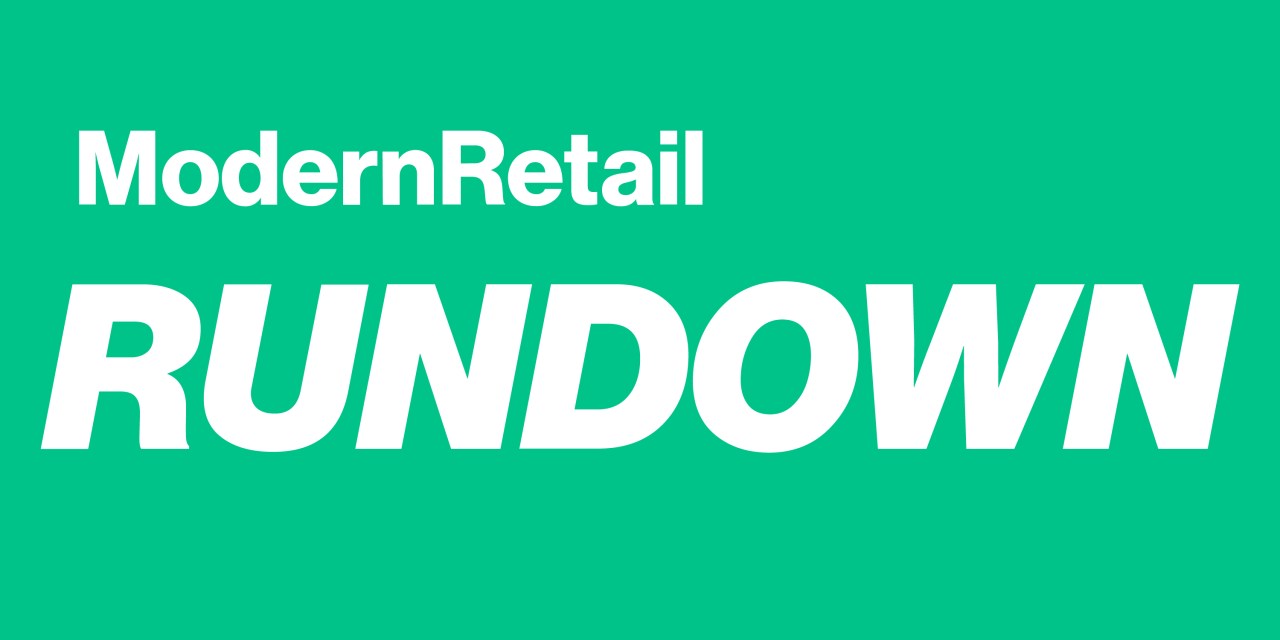 Subscribe: Apple Podcasts • Stitcher • Google Play • Spotify
Here at the Modern Retail Rundown, we break down the biggest headlines in the retail world.
This week's coverage includes L'Oréal's $2.5 billion Aesop acquisition, the biggest in the beauty giant's history, and what it means for Aesop's previous owner Natura & Co. This week also saw shakeups at American Eagle's supply chain arm, Quiet Platforms, with its president exiting the company as AE focuses on profitability. Finally, we discuss why Chipotle rushed to sue Sweetgreen over the salad chain's new burrito bowl.
The Modern Retail Rundown is released every Saturday morning.