Modern Retail Rundown: Daily Harvest's planned comeback, TikTok testing its own in-app shop & the changing returns landscape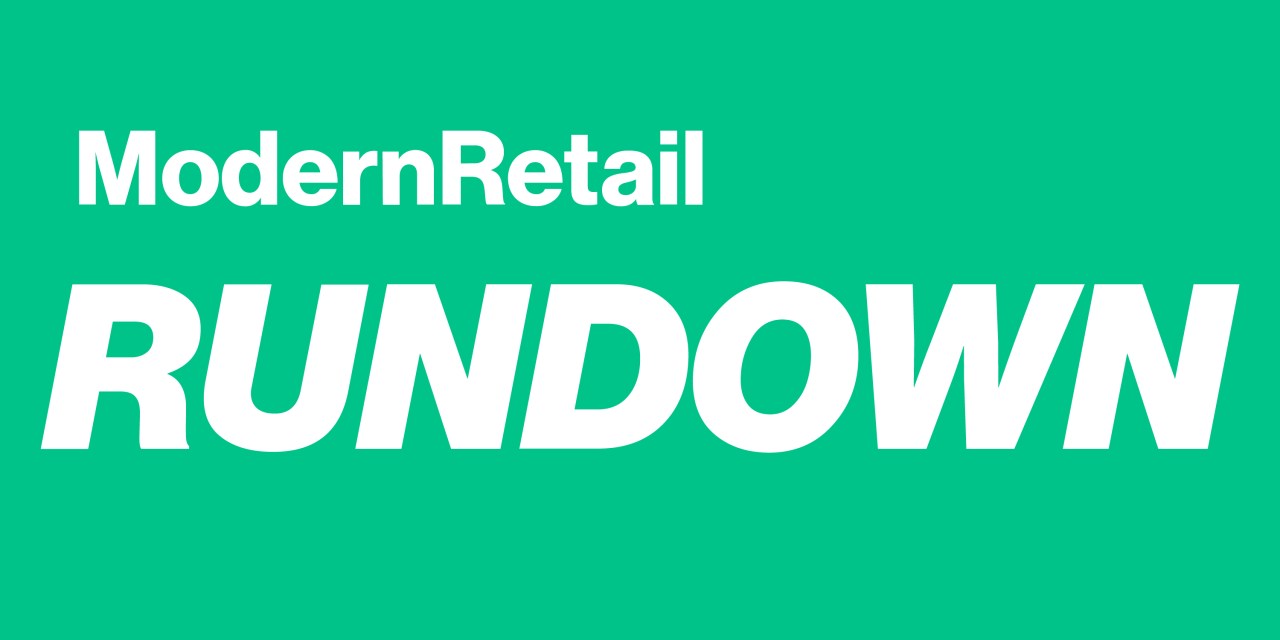 Subscribe: Apple Podcasts • Stitcher • Google Play • Spotify
In this week's episode of the Modern Retail Rundown, our staff dissects all various changes and announcements coming out of the retail industry.
This week starts off with a check-in on Daily Harvest and its planned retail launch, following a tumultuous year of lawsuits. Next, a look at TikTok testing a digital store selling its own products. Lastly, we discuss a Wall Street Journal story about the changing return policies among online retailers — and how it's impacting shoppers' behaviors.
The Modern Retail podcast is released every Saturday morning.