Layoffs hit the e-commerce space: Attentive lays off 15% of staff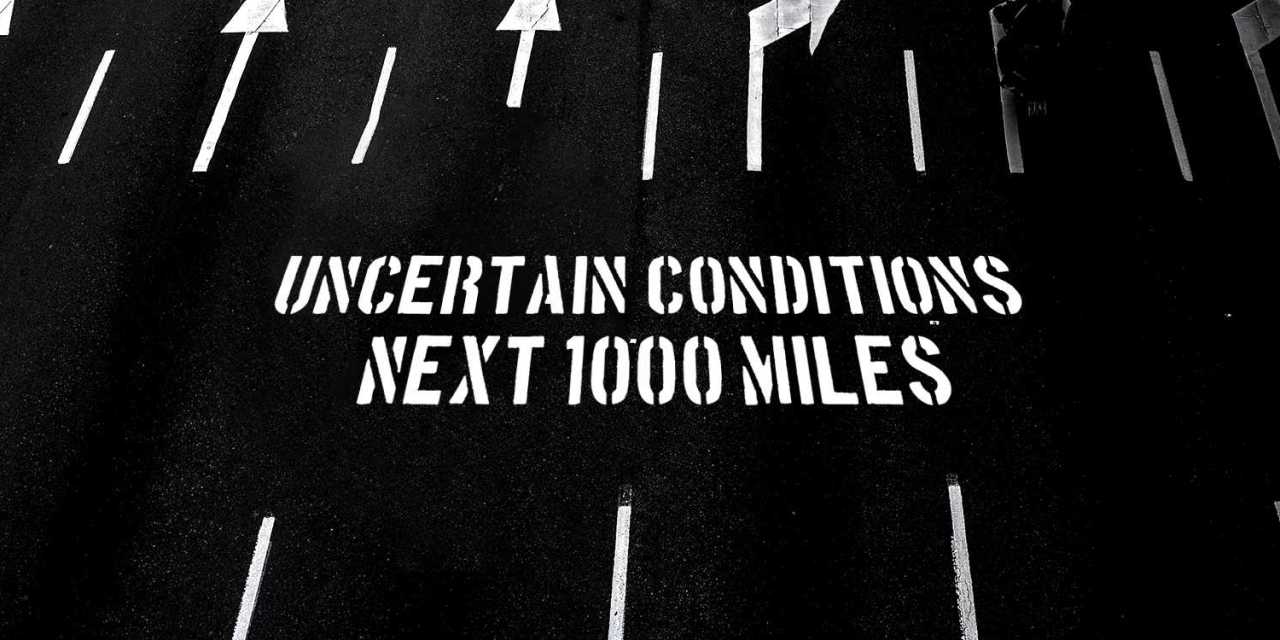 Widespread layoffs are beginning to hit the e-commerce space, brought on by an inflationary environment and tightening budgets. The most recent example is SMS marketing company Attentive, which Modern Retail has learned is laying off 15% of its staff.
This comes on the heels of other e-commerce companies making similar moves. Stitch Fix on Thursday announced the layoffs of 20% of its staff as former CEO Katrina Lake returns as an interim chief executive. Everlane cut 17% of its corporate workforce, according to the Information. And now, Attentive has confirmed the layoffs with Modern Retail.
"Many of these employees were instrumental in the growth of Attentive, and we thank them for their contributions," the company said in a statement. "While this was an incredibly tough decision, we have taken these actions today to ensure our business can deliver durable growth in the years to come."
Attentive is a leading SMS marketer that works with thousands of retailers. As of September 2022, the six-year-old company had about 1,300 employees.
It's an industry-wide phenomenon. Dominant players like Amazon and Salesforce initiated plans to lay off thousands of workers this week. But the trend is hitting smaller retail and marketing companies; as shoppers reign in spending. This creates ripple effects; as shoppers cut back on spending, brands are taking a more conservative approach to their own spending. In turn, this impacts the business-to-business providers like Attentive that work with brands.
Meanwhile, Salesforce CEO Marc Benioff said the company would cut 10% of its workers, citing a challenging economic environment. Customers "are taking a more measured approach to their purchasing decisions," he said.
"As our revenue accelerated through the pandemic, we hired too many people leading into this economic downturn we're now facing, and I take responsibility for that," Benioff said.
Those workers, Benioff said, will receive a severance package that includes a minimum of nearly five months of pay and health insurance.
Similarly, Amazon CEO Andy Jassy on Thursday saying the company would lay off 18,000 workers beginning January 18. Most of the workers are in the majority of role eliminations are in the company's Amazon Stores and its People, Experience, and Technology organizations, he said. Severance packages include a separation payment, transitional health insurance benefits, and external job placement support.
The wave of tech and e-commerce layoffs come at a time when unemployment is overall at 3.5% as of December 2022. But signs of layoffs began showing in the fourth quarter, Meta announced the layoffs of 11,000 workers in November, while DoorDash cut 1,250 workers.
"Our business has been more resilient than other ecommerce companies, but we too are not immune to the external challenges and growth has tapered vs our pandemic growth rates," DoorDash CEO Tony Xu said.