Q&A
// September 20, 2022 ■ 5 min read
'I'm concerned about being targeted': Confessions of an Amazon fulfillment worker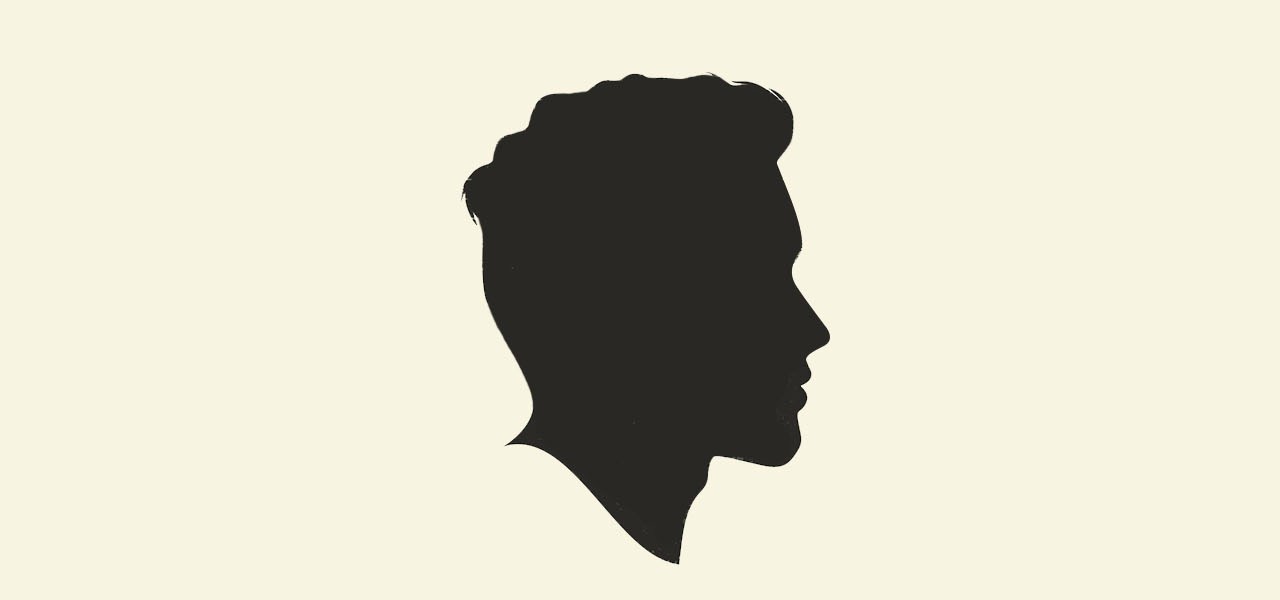 In mid-August during a sweltering heat wave in southern California, a group of workers walked out of an Amazon air freight hub in San Bernardino, California. Demands included higher pay and better protection from the heat, which was hitting triple digits.
Walkout organizers say about 160 people participated in the walkout, while Amazon told media outlets that it was 74 employees. The workers are organizing under the umbrella of IE Amazon Workers United, part of a movement nationwide that's seen Amazon workers file for union representation. The first Amazon facility to vote in favor of forming a union was in Staten Island this past April.
The Amazon Air Freight Fulfillment Center, also known as KSBD, opened in April 2021 in California's Inland Empire. Workers at the 24-hour facility operate at least 14 flights a day in and out, and are responsible for landing planes, unloading them and sorting the cargo.
But one month since the organizing action made headlines, one employee told Modern Retail that heat protections have kicked in. However, staff are still waiting to hear about their request for a pay increase from the $17 starting wage to $22 an hour.
In the latest edition of our Confessions series, in which we offer anonymity in exchange for candor, Modern Retail spoke with a worker about what's changed since the walkout and the hope for higher pay. They said they were motivated to participate in the organizing of their workplace because they wanted to create better conditions for themselves and their colleagues.
"I was really concerned about not only my health but the health of my other associates," this worker said.
In August, Southern California saw historic heat waves, with Accuweather showing multiple days above 100 degrees. However, Amazon told CNBC at the time of the walkout that the highest recorded temperature in the facility was 77 degrees.
Amazon spokesperson Paul Flaningan told told Modern Retail in a written statement that the company "[hears] the opinions of our employees inside our business, we also respect their right to make their opinions known externally." The statement went on: "We are proud to provide full-time employees at our San Bernardino Air Hub and throughout the region a minimum starting wage of $17 an hour. Depending on their shift, our full-time employees can earn up to $19.25 an hour and receive industry-leading benefits including health care from day one, 401(k) with 50% company match, and up to 20 weeks paid parental leave. While we're always listening and looking at ways to improve, we remain proud of the competitive pay, comprehensive benefits, and engaging, safe work experience we provide our teams in the region."
This conversation has been edited for length and clarity.
What's a typical day like at the air hub for you during your 10-hour shift?
It varies day to day. But most of the time I'm in what they call a critical role — it's anyone who is licensed to drive [ground support equipment]. I'm also a pushback operator, which pushes the plane out to the taxiway for them to take off. Sometimes I marshal the planes into the gate. Sometimes I'm on the main deck loading the plane and offloading the plane. Sometimes I'm on the lower deck, marshaling ground support equipment to the K-loader, which is a piece of equipment that has an elevator on it.
Half the shift you're doing one thing, and then the other shift you're doing another.
What are some of the conditions that led you to participate in the walkout?
Better pay, a safe working environment and no retaliation. Especially with these heat waves we just had, I was really concerned about not only my health but the health of my other associates. And I know three associates that suffered heart illness, which wasn't very safe. So we spoke up about it.
We all got together and went to our general manager and presented to him some OSHA requirements when it comes to heat. Once it reaches a certain degree, certain temperature, they are required to give us heat breaks.
After [the walkout] they started doing the heat breaks, making sure that folks had electrolytes. They put fans in on the caster deck, that's where we take the containers after they come off the plane. And there's workers inside that need those fans because it's hot when they're unloading and putting them on the conveyor belt.
They made changes and we held them accountable for it too, because there were a couple of times they were blowing past, you know, the required time that we needed to take a break. So we held them accountable for that.
Have you heard any response about the push for a $5 per hour wage increase?
There hasn't been any response to that. But there is talk that they're going to do a wage review next month, and that they're going to implement it next month, but I'm not sure how true that is.
What would it mean to you personally to get a $5 wage increase?
It will help me with paying my rent, in getting gas for the car, getting groceries. The cost of living here in the Inland Empire is very high.
When inflation and all that rises, they need to keep in step with cost-of-living increases. If the cost of living is going up, they need to increase wages.
You've mentioned retaliation. What are you concerned about happening?
I'm concerned about being targeted, picking out any little thing that I did, like: "He can get terminated because of this." Because it's any little thing. So I am a little concerned for everyone involved. But if it's going to change something, you know what, I'm down for it.
If it brings about change, a comfortable wage, a safe work environment — if it brings about that — it's worth it.