Research Briefing: Instagram hopes Threads will overtake Twitter as top messaging app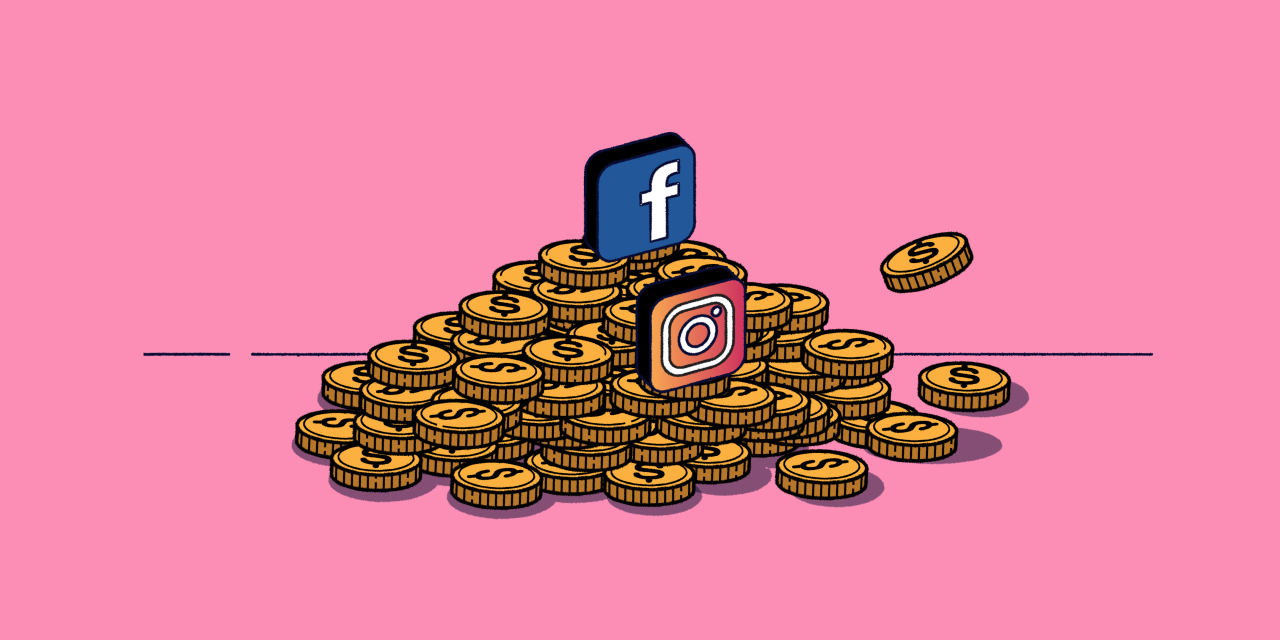 Ivy Liu
Welcome to the Modern Retail+ Research Briefing, your weekly curation of retail, technology and marketing research insights. Modern Retail+ members have full access to the research below.
In this edition, we share focal points from Modern Retail's recently released report about how marketers' social platform budgets stack up, including a quick note on Threads vs. Twitter.
Interested in sharing your perspectives on the future of retail, technology and marketing?

Apply to join the Modern Retail research panel.
Instagram hopes to overtake Twitter as top messaging platform with launch of Threads
Meta-owned Instagram launched its messaging app Threads Wednesday night, as a website counted down the remaining hours and minutes until it was expected to go live. The messaging app is seen as a pointed threat and potential main competitor to Twitter. Its launch comes on the heels of Twitter's owner Elon Musk announcing over the weekend a temporary limit on the number of tweets users can read. The company said the limits were put into place to "detect and eliminate bots and other bad actors," but the media and marketing community largely responded unfavorably to the news.
Twitter has seen quite the shift since its 2022 acquisition by Musk. Musk's policy updates and their effects on the platform's reputation have caused some brands to pull away due to brand safety concerns. And, within Modern Retail's 2023 CMO Strategies report breakdown of social media platforms, Twitter fell toward the lower end of marketers' budget allocations, receiving only 2% of marketing budgets.
Instagram, on the other hand, has been flying high. The platform remained the recipient of the highest portion of marketing budgets, with the majority of the budgets (83%) going to Instagram.
Indeed, within social, Instagram and Facebook were the predominant players. While both are owned by Meta, the two platforms attract different audiences: Instagram appeals to younger generations, with almost 70% of its audience base falling between the ages of 13 and 34, while almost 67% of Facebook's user base is between 24 and 65 and another 11% is 65 and over, according to Statista.
With Instagram already well-positioned as a social media marketing channel – and ad budget recipient – the launch of Threads is likely to only increase its standing among marketers looking to reach those younger audiences on conversation-centric platforms. Twitter's recent likely unforced error may have been the opportunity Meta was looking for to gobble up – and then expand – its 2% of the pie.
Research Rewind: TikTok is not leading U.S. social commerce
Considering social commerce from a consumer perspective, most consumers hardly ever — if ever — use social commerce to make purchases. And when they do, TikTok — one of the many platforms claiming to be at the forefront of the next North American commerce pattern shift — isn't even their platform of choice. That is according to data from a February survey by Modern Retail+ Research and consumer research platform Attest that asked 1,000 U.S. consumers about their spending patterns.
Key findings:
TikTok has widely been considered a leader in social commerce, but TikTok came in third among respondents at 12% as the platform they most trust for social commerce.

Overwhelmingly, respondents prefer Meta-owned apps when engaging in social commerce: 49% said they trusted Facebook, while 21% said they trusted Instagram.

When asked if they engage in social commerce, over one-quarter of respondents said they never had. Meanwhile, only 11% only said they did so "a lot" or "often."
See research from all Digiday Media Brands: