Research Briefing: A playbook for marketing channels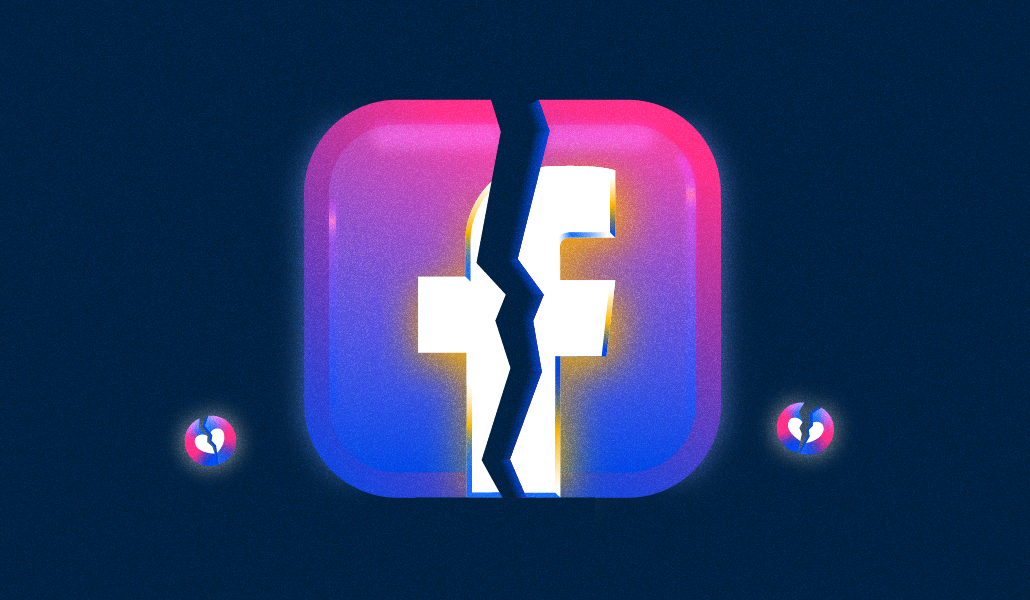 Ivy Liu
In this edition of the weekly briefing, we share newly released data from Modern Retail+ Research that focuses on different marketing channels and best practices.
Interested in sharing your perspectives on the future of retail, technology and marketing?
Apply to join the Modern Retail research panel.
Side-by-side comparison: How marketing channels stack up
Breaking News: This week Modern Retail+ Research published a new guide in our CMO Strategies series, in which we analyzed strategies and challenges across leading marketing channels — like programmatic display and social media — to identify key trends and best practices for marketers.
To map out marketers' current digital playbooks, Modern Retail+ Research sent out three surveys asking 635 respondents about past and upcoming investments, marketing channel tactics and preferences, and business challenges.
Questions: What are key metrics of success for each marketing channel? What are the main challenges in each channel? And how do they all compare to each other?
Answers From Research: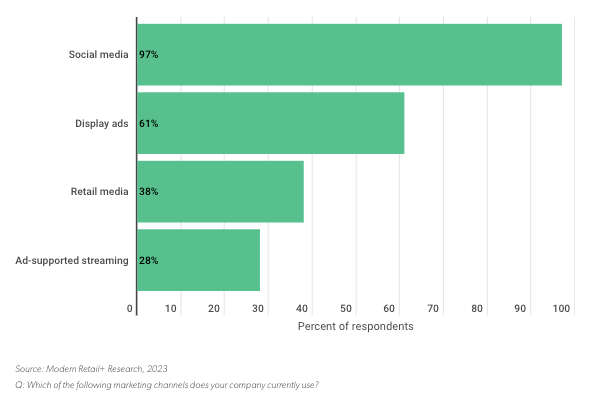 The cost of media is one of the biggest challenges marketers face across channels, Modern Retail's surveys found. While there were some outliers when it came to specific platforms — such as 56% of respondents saying their biggest challenge was the lack of scale on Amazon Freevee in our ad-supported streaming video report — the majority of respondents cited cost as the main barrier on all channels. Retail media faces the largest hurdle in this regard, with 92% of marketers saying that cost of media was the biggest challenge.
While all channels studied had similar challenges preventing further adoption, their most popular key performance indicators were quite different. Many of the KPIs were dictated by a channel's interface itself: Social media and streaming video were key examples of this, with marketers mainly looking at engagement, likes, comments and shares on social media, while watch time was most important on streaming services. For display ads, click-through rates and impressions were typically the key metrics for marketers, Modern Retail's surveys found.
Want to learn more: Modern Retail+ Research's CMO Strategy series examines the ins and outs of marketing channels and how CMOs are approaching them.
READ MORE ABOUT MARKETING CHANNELS

See research from all Digiday Media Brands: