Modern Retail Rundown: Nike rekindles wholesale relationships, GameStop's executive shakeup & Great Jones gets acquired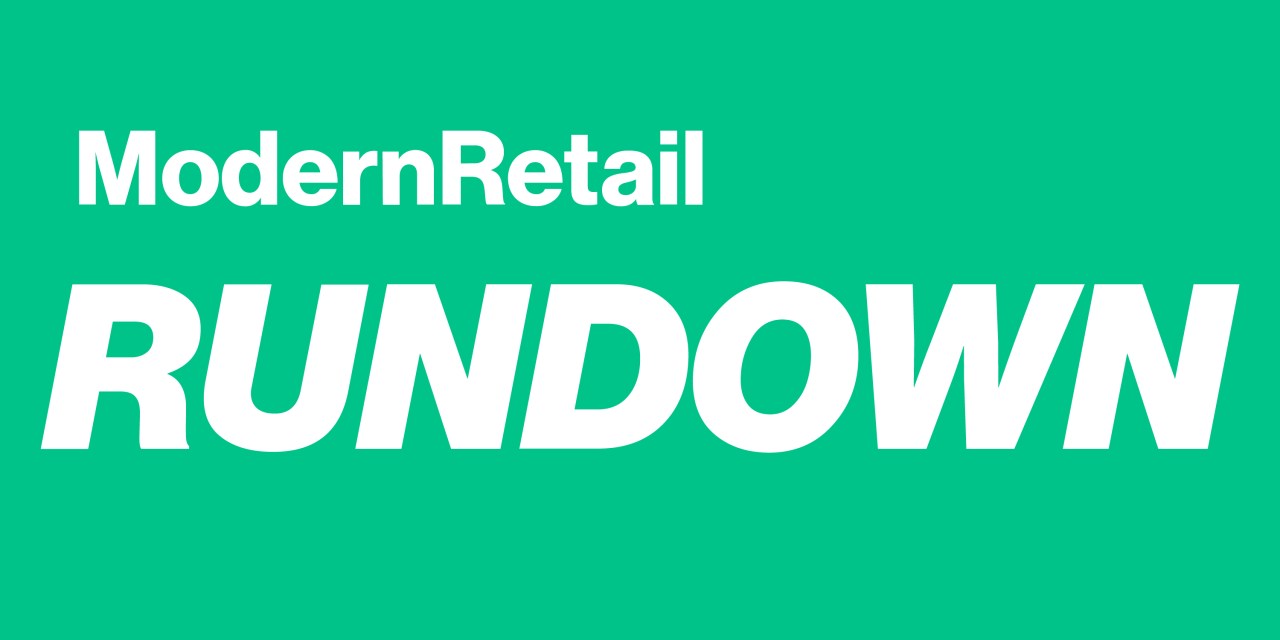 Subscribe: Apple Podcasts • Stitcher • Google Play • Spotify
In this week's episode of the Modern Retail Rundown, our staff dissects all various changes and announcements coming out of the retail industry.
First we start with the news that Nike is walking back the decision to sever ties with previous wholesale partners like DSW and Macy's. Next, an announcement of GameStop CEO's firing — and replacement with board member Ryan Cohen as executive chairman — has rattled up the company's passionate shareholders. Lastly is a look at fresh M&A news in the DTC space, with the acquisition of cookware brand Great Jones.
The Modern Retail Rundown is released every Saturday morning.