Q&A
// July 3, 2023 ■ 4 min read
Kohl's CMO on the company's quest to bring in more loyal customers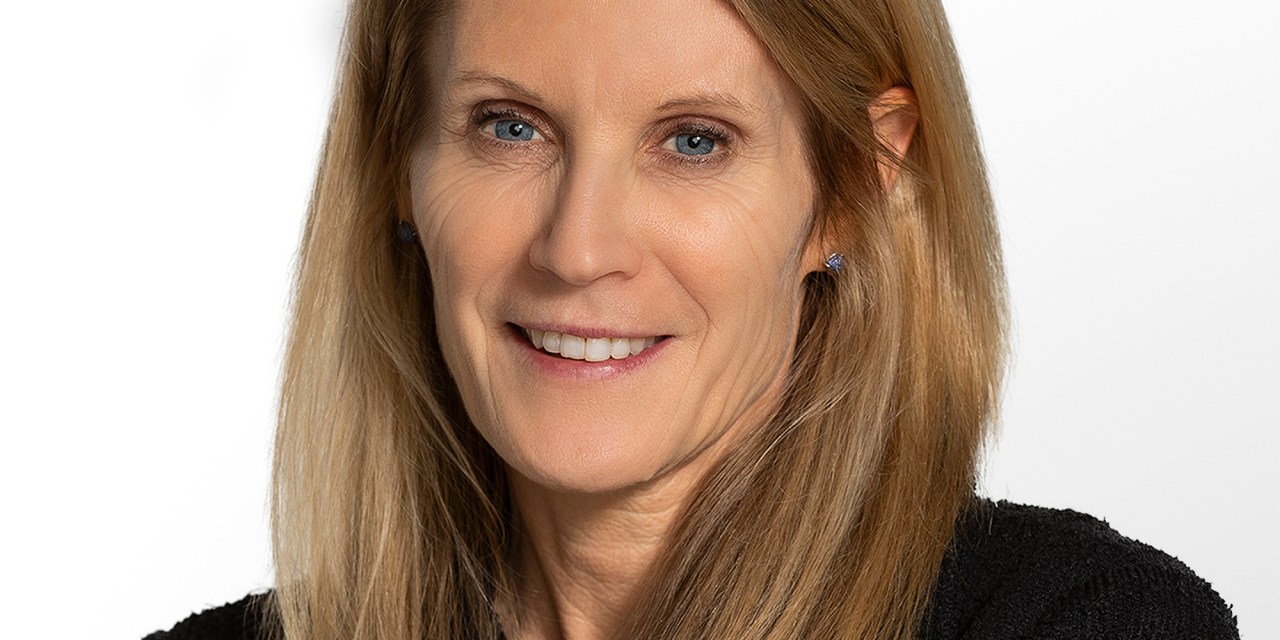 Kohl's
Chief Marketing Officer Christie Raymond describes Kohl's loyalty program as a "real cornerstone" of the company's value proposition.
Kohl's Rewards was announced back in 2020, roughly around the same period it revealed its long-term strategic growth plans. Last year, as other competitors upped their loyalty program perks, the company also updated Kohl's Rewards program by giving card members a rate of 7.5% rewards on each purchase — up from 5% — personalized deals and a birthday gift. 
Kohl's has had a long history with loyalty, most notably building a cult following around its Kohl's Cash. Loyalty program members are typically retailers' most valuable customers. And for good reason — with well over 30 million loyalty program members at the moment, the company said its Rewards members spent more than non-members since the enhancements. 
Gaining loyal customers is more crucial than ever for Kohl's. During its first quarter earnings report, Kohl's net sales declined 3.3% year-over-year to $3.4 billion and comparable sales were down 4.3%. Kohl's was recently facing pressure from activist investors who were attempting to take the reigns, which even led the company to consider a sale. Its new CEO Tom Kingsbury has been enacting efforts to reduce Kohl's reliance on deep discounts to reduce inventory. 
Raymond spoke to Modern Retail about Kohl's loyalty program and its efforts to attract more loyal customers. This interview has been edited for length and clarity.
What would you say is Kohl's goal in adding these perks and updating the program?
It's about providing value to our consumers. We want this to be a win for the customer. Then from Kohl's perspective, we're trying to drive that retention and increase trust. We want to get them to choose Kohl's over all the other offerings that they have and we think our loyalty program is a really critical part of that equation.
Since updating the program last year, what results is the company seen so far?
We've seen our enrollment increase. We've seen our engagement increase in the reduction of the rewards increase. So all of the KPIs that we monitor, we're seeing good progress there.
We're obviously, like everyone, monitoring sentiment. We talked to consumers all the time. We know that they're looking for value. We know value means a lot of different things to our consumers, but the loyalty program is a key part of that.
They're enrolled in a lot of different loyalty programs, they understand the benefits. So it's really critical that they feel like we're giving them something if they're choosing to shop with us. 
Given the knowledge that you have with your customers through this program, what are the ways you're leveraging it to drive growth for the company?
We know simplification is important. So we've been looking at our holistic value proposition and really thinking about how can we be simpler and easier for them to shop. 
Take Sephora, for example… they have an extremely strong loyalty program as did we. We wanted to make sure that that was a shared value prop when we partnered with Sephora so [shoppers] can earn [benefits] in both programs. 
The economic conditions have been changing the ways people shop lately. In Kohl's case, what shopping behaviors have you observed?
Just from talking to customers as well as talking to a lot of our partners, we know there's a lot of comparison shopping and we see that when we monitor their customer journey. 
We have seen a big shift in stores as well. Coming off the pandemic, we know to digital was extremely strong. [Now] we are seeing consumers just wanting to be in the store. 
Things like versatility are really important to consumers today. When they purchase a piece of apparel, they're doing the math in their head with the cost per wear. 
Apart from the loyalty program, what other efforts is Kohl's making to grow its loyal customer base?
We are very focused on our experience… so really enhancing the consumer experience digitally as well as in-store.
From a marketing [perspective], we're very focused on just being as relevant as we can. We spend a lot of time understanding the consumer, what's important to them, and really adjusting our marketing to make sure we're talking to them in a way that keeps all that context in mind. We're really eager to bring in new and younger customers, more diverse customers as well.