'A true collaboration:' Brands are weaving celebrity partners in product development and marketing strategies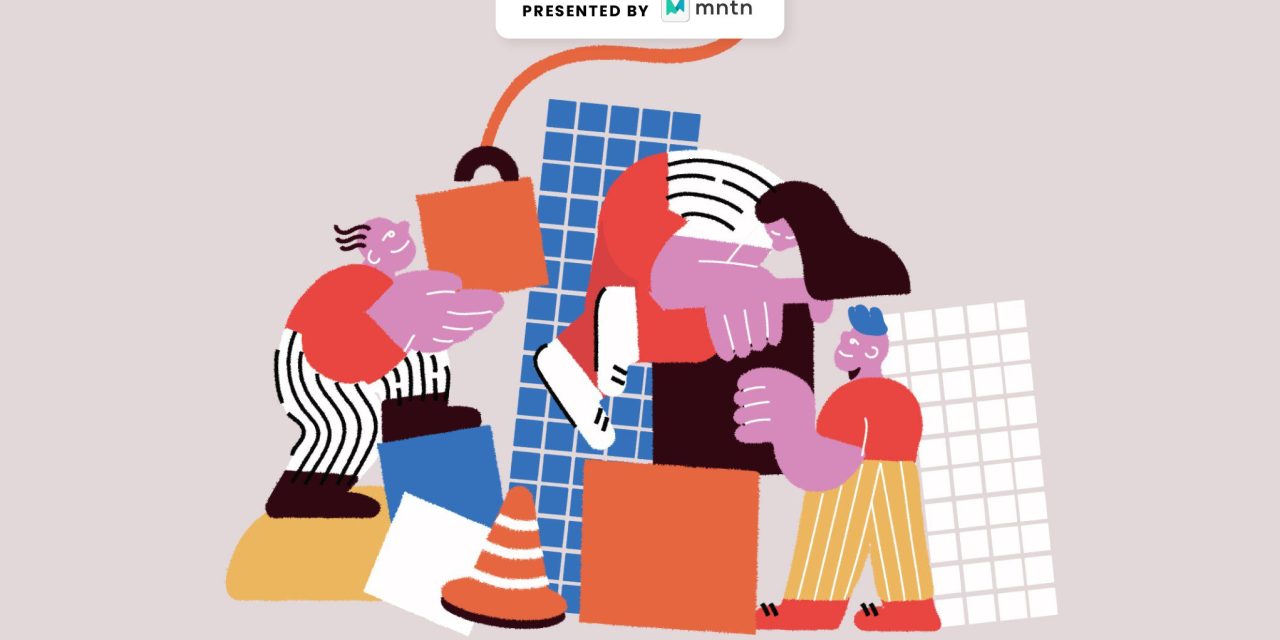 For some brands, paid posts or having a celebrity be involved in a one-off campaign isn't cutting it anymore.
Rapper A$AP Rocky sketched out the bottle for his alcoholic beverage brand Mercer + Prince, which launched a year ago, and rapper Post Malone tested out different blends of liquid for his wine brand Maison No. 9, which was officially introduced in 2020. Actor Simu Liu was recently named chief content officer at MìLà, a Chinese food brand that sells products like dumplings and sauces, where he will play a role in developing the brand's creative strategy and marketing initiatives. 
While some brands — like M&M's with actress-comedian Maya Rudolph and L'Oréal Paris with singer-songwriter H.E.R. — rely on celebrities purely as spokespeople, others are tapping celebrities to be a part of the organization itself. Celebrities are getting their hands dirty, with many contributing their ideas for certain product features as well as marketing. This trend comes as brands look for more loyalty from celebrity partners and as consumers crave more authenticity from celebrity endorsements. 
"As we're seeing on an ongoing basis, there's a lot of resistance from consumers for what's considered just pay-to-play posts where it's really clear that the endorsement is only done for money," said Ali Fazal, vp of marketing at Grin, an influencer marketing platform. "Consumers have gotten really smart about being able to spot that."
Celebrities have built a large following around their personal brands and their work in the media. Post Malone, for example, has over 23.1 million followers, and in a post featuring his wine brand, he garnered over 1.5 million likes. And so, bringing in a celebrity's insight into product and marketing strategies can help brands better target the prominent figure's customer base. Fazal said that celebrities also have plenty of opportunities to showcase their personality because of their appearances on TV and media outlets.   
Partnerships, where celebrities are deeply involved in a brand's operations, can generate a significant amount of sales and interest from wholesalers. For instance, canned and bottled cocktail company Thomas Ashbourne was able to exceed $1 million in revenue after less than six months of being in business and it is now available in 4,000 doors, including Kroger and Albertsons, in 26 states. Actresses like Sarah Jessica Parker and Vanessa Hudgens have an ownership stake in the company.
In the case of Mercer + Prince, which is co-founded by A$AP Rocky, the $32 bottle of whisky sold out just a week after it was launched last year. Rocky had designed the packaging of the whisky himself on the back of a napkin, said James Morrissey, founder and CEO of Global Brand Equities, the owner of Mercer + Prince and Maison No. 9, among others. Rocky wanted the product to have a premium look and appear like an art piece on the shelves of a home. 
"It's a true collaboration from ideation through execution," Morrissey said "All of our products are co-created with the talent," Morrissey said he specifically looks for celebrity partners who are committed and passionate about the venture. Morrissey is partnered with about five celebrities, including comedian Kevin Hart with the tequila brand Gran Coramino.
Post Malone's Maison No. 9 sold 50,000 units in two days of pre-sale. To develop the brand, which now sells French Rosé, the rapper sat at a winery in France himself to get a sense of what flavor profile would be ideal for the brand. 
"If we're going to attach ourselves to partners or people who will be involved in helping create the product, I want them truly engaged and involved with the same responsibilities that I do," Morrissey said. "An influencer program [or] an ad campaign with a celebrity where we pay to play as such, it's not real. It's not authentic. Authenticity is the backbone of the business that we've built."
MìLà's co-founders Jennifer Liao and Caleb Wang said that Simu Liu will be involved with the brand across the board, including product development and even on the sales side. However, the actor will mostly be involved in the marketing and storytelling aspect of the brand. In an Instagram post that gained over 120,400 likes, Liu announced his partnership with MìLà, stating that he will "play an active role in shaping the creative strategy of the business and driving major marketing initiatives moving forward."
"For Simu [Liu], it feels like he has the right values," Liao said. "He has a lot of this marketing experience, he has an eye for it, he has an interest in it." Liu was also previously an accountant at consulting firm Deloitte before his acting career took off. 
The company connected with Liu after sending the team sent a package of their products to the actor's home. After testing out MìLà's products, Liu became an angel investor during the company's first funding round last year.
"One of the things we're doing in the first several months is deep dive sessions to get him up to speed on the different parts of the business," Wang said. "We've certainly done a one-on-one type intro before we started the partnership, but now's the time to get deeper." 
As more brands find celebrities to partner with, Global Brand Equities' Morrissey said that retailers aren't as easily swayed with high profile endorsements as before. It is also crucial for brands to vet their celebrity partners to avoid being dragged down by controversies. 
"There is a cynicism and skepticism around celebrity brands, which I share," he said. "The trade is oftentimes excited by the celebrity piece, but more and more, they've become immune to it."