Sellers weigh the pros and cons of joining Michaels MakerPlace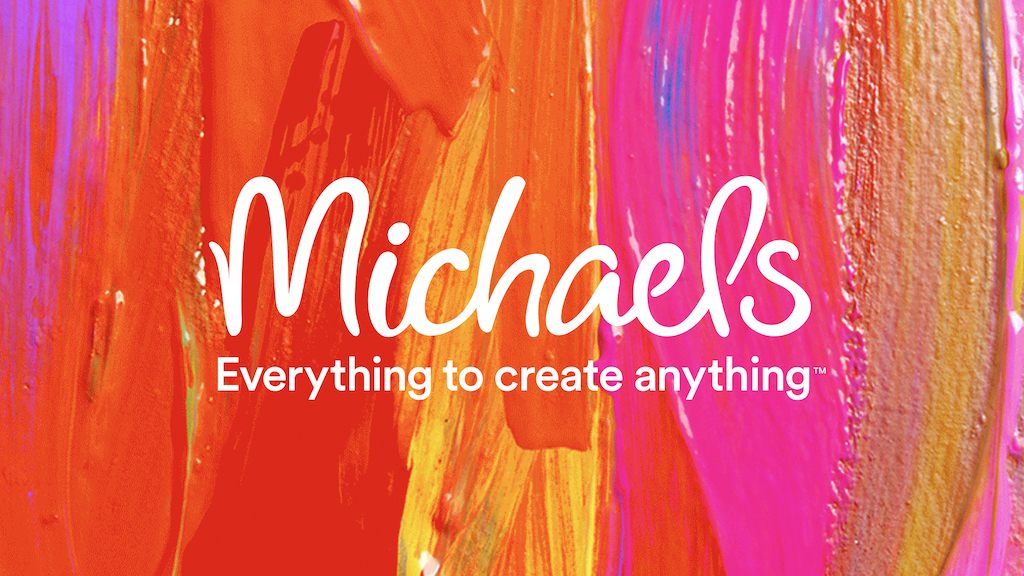 Michaels
Last week, Michaels announced the official launch of its MakerPlace, a seller platform for independent merchants selling handmade pieces, potentially attracting those selling on Etsy.
MakerPlace, which is featured as part of the Michaels e-commerce website, currently has hundreds of thousands of SKUs across categories like jewelry and home decor. Michaels isn't sharing the specific number of merchants currently on the platform specifically, but a spokesperson confirmed "it's in the thousands at launch."
With Etsy continuing to face pushback for raising transaction fees last year, Michaels MakerPlace is positioned as a low-cost alternative for artisans. MakerPlace promises free product listings, low referral fees — 4% for Basic members and currently 0% on Professional account holders — with the Basic tier being free to join. Merchants also get perks like discounts on bulk purchases and 6% cash back on supplies at Michaels. Aside from handmade goods, MakerPlace has some unique features not found on platforms like Etsy. For example, the site also allows merchants to book virtual tutorial classes in exchange for 3% of bookings' revenue.
Overall, the small- to medium-sized Etsy store owners who spoke to Modern Retail welcomed having another marketplace to potentially sell through. Sellers have grown frustrated with Etsy over the past couple of years because of higher fees and the alleged influx of dropshippers selling mass-produced products. Now, many of them no longer sell through Etsy alone, and Michaels MakerPlace is just one of many marketplaces they are considering selling through. For these platforms, however, the devil is in the details — and some merchants aren't sure Michaels will be able to provide support similar to Etsy's.
Shane Earl, who runs two photography and design shops on Etsy, said that so far, there are a lot of unique features to like about the site. "I would definitely add my stores over there if they can be sustainable and I can keep the Etsy sites open," he said. "It is always good to have multiple options to reach people, and lower fees are always welcome."
Others aren't ready to test MakerPlace yet. One merchant, who requested to remain anonymous, said she already operates storefronts on multiple marketplaces, like Amazon, Faire and Walmart. These include a medium-sized Etsy shop, where she has sold craft supplies like jewelry findings, charms and pendants since 2015.
This seller also has a relatively large shop on Michaels' existing third-party marketplace, which is a separate platform than the new MakerPlace. "It looks like the confusion between the two will continue to be an issue because I see people get them mixed up all the time," she said. She said that she wasn't planning to try MakerPlace just yet but feels that "the competition is definitely heating up," among marketplaces looking to court Etsy's sellers.
Since Michaels soft-launched MakerPlace in August, some sellers have been publicly questioning the platform's terms of service on social media platforms like TikTok and Reddit, particularly in regards to the ownership of the tutorial content section.
According to the MakerPlace's seller terms, for the company to promote the seller's shop: "You grant us and our affiliates, and our service providers and marketing partners, a non-exclusive, royalty-free, perpetual, sublicensable, irrevocable worldwide right and license."
Another current Etsy seller raised some concerns over the logistics of running a Michaels MakerPlace after having gone over the terms of services for merchants. "For returns and exchanges, it appears that they expect the seller to pay all return postage, which is impossible for a handcrafter who sells a $10.00 or $20.00 item," she said, citing tight margins. This means that if a customer does not read the description or chooses the wrong size, the seller is forced to eat the exchange costs or potentially upset customers and lose their business.
The seller explained that one of the things she likes about Etsy is that it has policies in place to protect the seller from issues like orders placed by mistake or fulfillment problems. "On Etsy, once a package is marked delivered we are not held responsible, and Etsy will back us up so long as we've used Etsy shipping labels with tracking for proof of shipping," the seller said, which covers packages lost in transit. Most handcrafters try to replace these items, and go through the shipping company to either find the package or pay the insurance.
With that being said, the seller emphasized that overall, she believes new marketplaces are an upside, and that "all new platforms have many kinks, but they get better with time."