Research Briefing: Prime Day showcases retailer subscription strength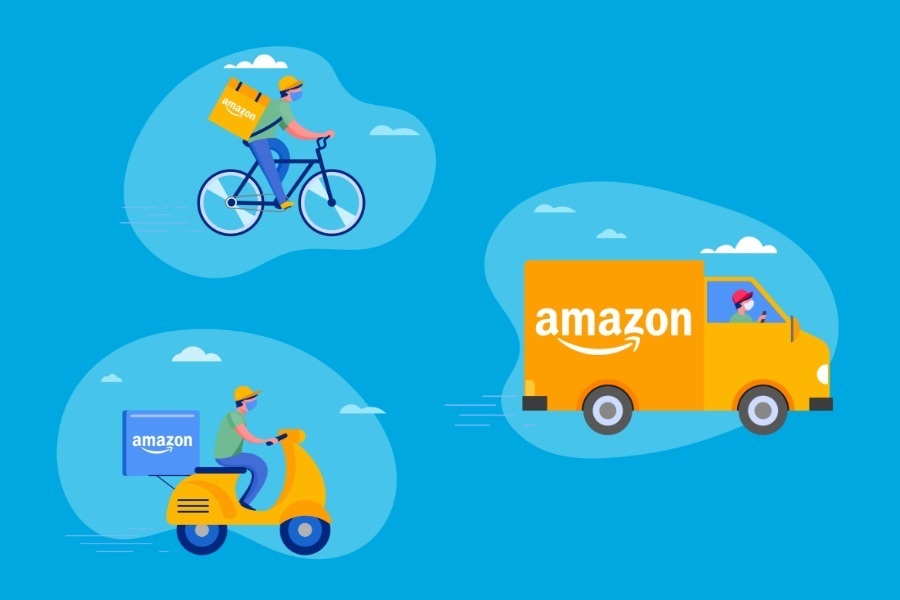 In this edition, we examine Amazon's fall Prime Day and the competition Amazon is feeling from other retailers' subscription services, as seen in recent data from Modern Retail+ Research.
Interested in sharing your perspectives on the future of retail, technology and marketing?

Apply to join the Modern Retail research panel.
Amazon feels pressure from retailer subscription competition
Breaking News: This year, Amazon said Prime members purchased more than 25 million items on the first day of Prime Big Deal Days, often dubbed the second Prime Day. Despite Amazon's e-commerce dominance and its thriving Prime membership business, the retailer is feeling pressure from some big-box stores' subscription service offerings.
Questions: How is Amazon competing against other retailers' subscription options? What are other retailers doing to compete with Amazon Prime?
Answers From Research: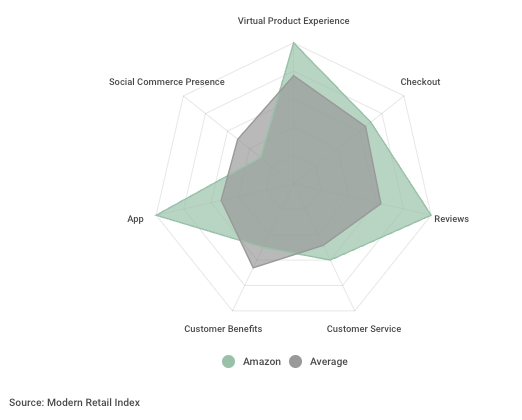 Amazon competitor Walmart recently added free Paramount+ subscriptions for Walmart+ subscription members, competing directly with Amazon's own streaming video service Prime Video. In the technology corner, Best Buy's new subscription product Totaltech matches several Amazon Prime subscription features and even extends beyond them. Totaltech includes member-exclusive pricing discounts, free delivery, product protection and standard installation for tech goods, along with unlimited tech support.
Feeling the heat from other retailers' new offerings, Amazon responded in November by announcing an increase in its ad-free song catalog from 2 million to 100 million songs for Prime members. "Amazon is being forced to compete as other retailers are getting more serious about the platform model," Jason Goldberg, chief commerce officer at Publicis, told Modern Retail. "They want to continue to show growth in the Prime program so they feel they need to add new benefits to entice new customers," he added.
While Amazon remains the dominant player in retailer subscription models, other retailers are starting to realize their own strengths.
Want to learn more: Modern Retail's Index examines how Amazon is feeling pressure from other retailer subscription services.
READ MORE ABOUT RETAILER SUBSCRIPTIONS

See research from all Digiday Media Brands: