Neurosonic CEO Juha Suoniemi on building a global brand that sells relaxation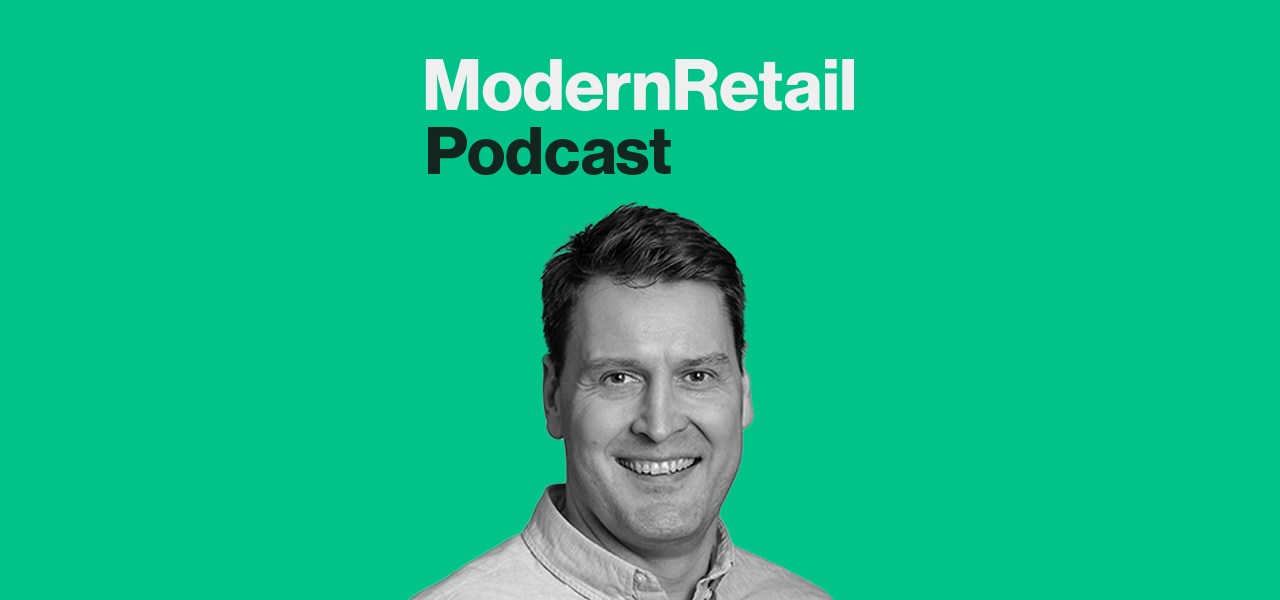 Subscribe: Apple Podcasts • Stitcher • Google Play • Spotify
People are stressed, and Neurosonic is trying to help them relax.
The company, which develops a technology that emits a low-frequency vibration that is then put into products like mattresses and chairs, is based in Finland and is now expanding globally. Neurosonic's first device launched in 2011, and it unveiled its latest generation of products earlier this year at CES. Over the past year, the brand has been focusing on increasing its distribution and retail partnerships.
Neurosonic's CEO Juha Suoniemi has been leading this charge. He joined the company last year — hailing from large European brands like Nokia — with a mandate to grow Neurosonic's business.
"The clear target for me is to make Neurosonic more international," Suoniemi said on this week's Modern Retail Podcast.
Neurosonic has multiple revenue streams and products. It produces its own devices, like its Gen 2 mattress line. It also partners with other brands, as it did for a nap pod with the furniture company Loook Industries. Its products are sold at retailers aimed at consumers, as well as sold to other businesses — such as corporate offices and therapists.
"The big change that we are doing now is, we have been very direct with our business — direct-to-consumer through our website, and that will continue, but then also [havings] very direct B-to-B kind of approach," Suoniemi said. "And what we are changing now is that we want to be more channel-driven model."
That means that instead of seeking out sales directly, Neurosonic is trying to think more holistically — with scale in mind — about who it works with. "[It's about] finding new partners, new distributors, new resellers, but at the same time, building our own processes on how do we work with the existing ones and the new ones," he said.
Another big focus is on getting more people aware of the Neurosonic product. Suoniemi is doing this by partnering with more influencers — with a specific focus on athletes — as well as attending conferences to get a stronghold in the B-to-B space.
Figuring out where to invest is one of the big hurdles; "We are trying to carefully select the events that we want to focus on," he said.
Here are a few highlights from the conversation, which have been lightly edited for clarity.
An international focus
"The clear target for me is to make Neurosonic more international. That's what we are working on at the moment, for sure. We started with kind of a new strategy last fall [and are] already kind of building it. This year, really the theme for the whole company has been focus. So, really focusing on the where-to-play choices that we've made — our value proposition, the target segments that we've selected and just making sure that our kind of scarce resources are focused on the right things."
On building credibility
"We have showrooms in Finland, and when we get people testing the product, the conversion rate is really high. But, as you know, that is not a very scalable model — to build showrooms everywhere. So there are two focus areas going forward. There's credibility, and there's awareness of what we are starting to build. Credibility starts from the scientific research. So we have had already scientific research done… So that's one thing. Also, another thing that is very powerful is measurement. So the product itself doesn't measure anything, and we certainly will not start building any [measurement devices]. People are [wearing] Oura [rings] and wearables of all kinds, and they're already measuring themselves. So combining that information together with the Neurosonic user is something that we will do in the future."
Figuring out the best strategy for industry events
"The cost-benefit [of industry conferences] is something that we talk and discuss all the time. So it's not just that you go to every event; we are trying to carefully select the events that we want to focus on, whether it's the wellbeing side or biohacking or more on the interior design side of things… Why maybe it seems for us it's better than for many other places is the testing. We have a very high conversion rate for people who test the product. So this is the possibility of having our products out there, industry partners coming in, testing it. We were in Las Vegas in January launching the generation 2 products and we had a constant line to our beds there. People wanted one to test [them]. During the three, four days, probably 500 people came and tested the product."