Modern Retail x Attest Research: U.S. users aren't convinced Pinterest is a shopping app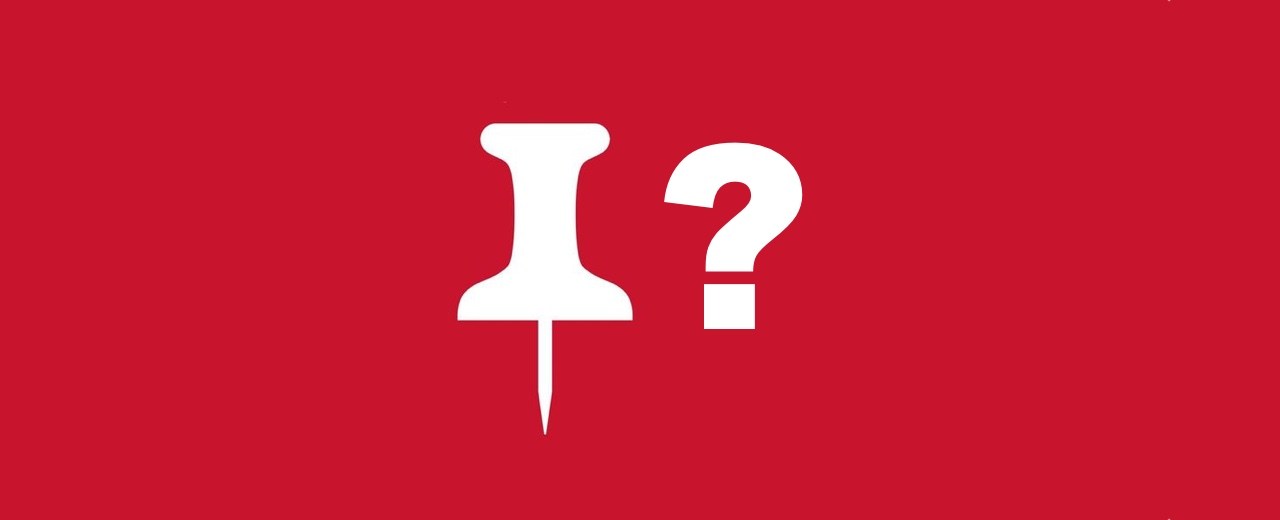 This story is part of an editorial research partnership with Attest.
Pinterest has been trying to make its case to brands that it's the preferred social platform for people with shopping intent. But new research shows that may not be true.
Earlier this year, Pinterest unveiled a suite of new programs aimed at driving conversion. The pitch the company made was that users turn to the platform for shopping ideas.
"Most of social media is lean back entertainment. And so, you're there to look at pictures of your friends or get the news or watch dance videos," CEO Bill Ready said at the time. "What are you not there to do? Shop. With Pinterest, more than half of the users are here to shop."
A recent survey from Modern Retail and consumer research platform Attest asked 1,000 U.S. consumers about their social media and shopping patterns. Over one-third of the respondents said they never use Pinterest. And, only a little over one-quarter said they used it either frequently or very frequently.
Indeed, while Pinterest's user numbers are growing — its reach is a far cry from the likes of Meta and TikTok. At its most recently earnings, it boasted over 463 million monthly active users. TikTok, meanwhile, is estimated to have 834 million users, according to Insider Intelligence. And, late last year Meta said that Instagram had more than 2 billion monthly active users.
Even with this smaller user base, Pinterest is trying to prove that its users are more likely to buy things. But respondents to the Modern Retail and Attest survey didn't seem to align with that claim. For example, 44% of respondents said they never buy items via Pinterest and 27% said they do so either infrequently or very infrequently.
Nearly every social platform now is trying to stake its claim as not just a digital destination to mindlessly scroll, but one that leads to conversions. TikTok, for example, has been expanding its e-commerce presence for the past many months and even Meta is starting to have brands transact purchases inside its own app rather than linking to brands' DTC websites.
But these recent numbers show that there's still a long way to go for U.S. social media users to use the platforms for purchases. And that's especially true for Pinterest, which still has yet the mainstream.