Modern Retail x Attest Research: Shein and eBay are popular digital marketplace choices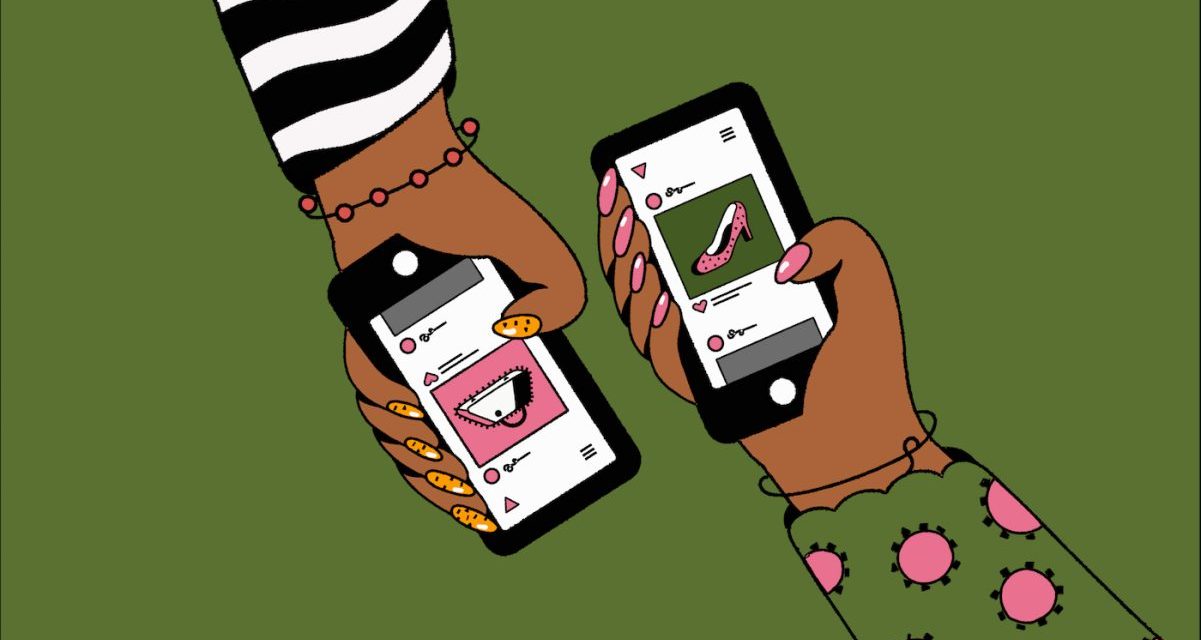 Ivy Liu
This story is part of an editorial research partnership with Attest.
Startup e-commerce platforms like Shein and Temu have been dominating the headlines of late, but older marketplaces like eBay still have a loyal customer base.
This is according to new research from Modern Retail and Attest. A recent survey of 1,000 consumers asked which marketplaces beyond Amazon people made purchases on in the last six months, and more respondents said eBay than any other choice. But when zoomed in to focus on younger shoppers, Shein took the top placement.
According to the survey, 32% of all respondents said they used eBay in the last six months. Coming in at second was Shein at 21% and Temu got third place with 17%.
This comes as Shein continues to raise more money to become a bigger e-commerce player. The company reportedly raised an additional $2 billion, giving it a valuation of $66 billion — which was one-third less than its most recent valuation.
As Modern Retail recently reported, Shein is trying its best to become a more ubiquitous player. It has been hiring to launch a third-party marketplace, and even launched a resale platform late last year.
Meanwhile, Temu has been showing steady growth thanks to a huge PR blitz. According to Sensor Tower, it is the second most downloaded app in the U.S., right after OpenAI ChatGPT. Meanwhile, Shein comes in at number 12.
But there is some good news for Shein in this Modern Retail survey. Of the 1,000 respondents, nearly 400 were between the ages of 16 and 25 — and Shein was the most popular app among them — 35% of those respondents used Shein in the last six months, whereas only 25% had used eBay. Meanwhile, Temu came in third at 16%.
Put together, it shows the quickly evolving e-commerce marketplace space. New players from overseas are trying to become leaders in the space — and are making many moves to get their names in front of shoppers. And while those efforts seem to be working now, some older platforms are still showing signs of resilience.