How Partiful became the hottest invitation app for startup founders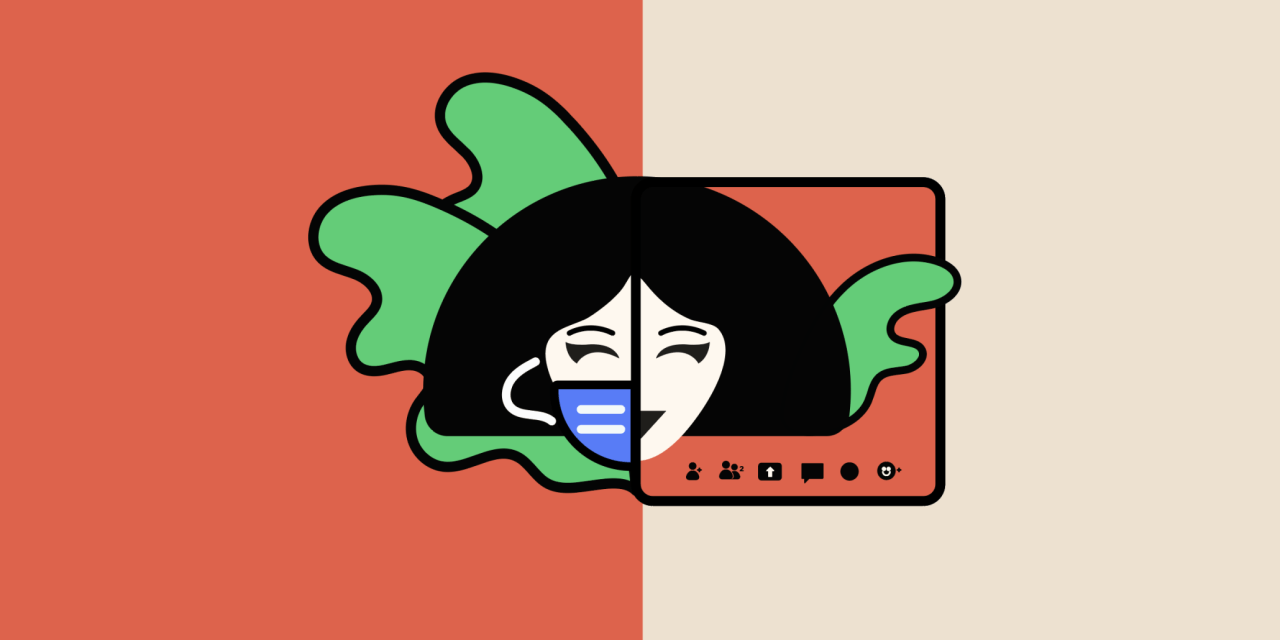 Ivy Liu
Since The New York Times has called it the "least cringe" invite platform of 2022, Partiful has taken off among young tech workers — and now, e-commerce founders. 
Founded in 2020, Partiful describes itself as "Facebook events for hot people," and has a bold, graphic Gen Z-friendly aesthetic. First adopted by tech employees, it's also been referred to as the Eventbrite for Generation Z.  
Partiful has become popular for hosting birthdays, happy hours and other private events. Once users have RSVP'd, they're also able to see other people's profiles and react to their attendance status using emojis. In the past year, Partiful has also quietly become the RSVP app du jour among CPG founders and startup employees, who like its simple features like attendee profiles and calendar reminders. According to several founders and retail industry folks, social distancing hindered industry gatherings — and Partiful creates a quick and seamless way to bring people together again. While the platform still lacks some key features, some people are considering eventually using it for official brand events and popups.
Currently, the invite tools are open and free for anyone to use regardless of event size. 
Partiful did not respond to a request for insight on the platform's future business model. But the company currently has job postings for product designers and mobile engineers, which could mean an app is coming soon. In November, Partiful also closed a $20 million Series A series led by Andreessen Horowitz. Even still, the startup's snarky social media accounts have made it clear the founders are in no rush to make money from the platform.
So for now, people in retail startup circles are taking advantage of Partiful's tools to find each other and network — albeit with more of a "party" sense. 
Over the past few months, Omsom co-founder Kim Pham has been hosting "quarterly bored meetings" using Partiful. The series invites founders and adjacent retail industry people to casually mingle over drinks, at a private location that's only visible to attendees.
Networking is important for many CPG startup founders, who are constantly looking for growth opportunities such as brand collaborations and potential investments. "But for a lot of us who launched our businesses during Covid, we've felt more alone," Pham said. She added that during the first year of building Omsom, which launched in 2020, she and co-founder Vanessa Pham "were pretty much building it solo" without much in-person support.
"It may seem silly, but a lot of those events aren't just for professional networking," Pham said. "They help create connections to other founders who could become close confidants, mentors or even friends." 
That said, young founders like Pham aren't rushing to attend stiff networking happy hours. In February Pham and friend Azora Zoe Paknad, the founder of sustainable homeware brand Goldune, organized a Partiful invite for the aforementioned quarterly bored meetings. 
Pham said the ease of setup and room for creativity are the two biggest draws for startup people. The platform's UX also allows for a lot of personality with a fairly low lift, she added. Since Partiful exclusively uses SMS for communication, there are no emails that potentially end up in spam folders. 
Other industry people like Partiful's instant reach, especially when putting out a call for colleagues to meet up in cities like New York or San Francisco.
CPG consultant Nate Rosen, who is currently working on launching a beverage brand, said that Partiful's mantra "feels very unapologetic" about creating a fun and casual atmosphere. 
The site also helps fill a niche digital invite void.
"Since people stopped using Facebook, there hasn't really been a good option to organize and host industry events," Rosen said. For the most part, Rosen and CPG startup colleagues were organizing events using a mixture of email, texts and calendar invites.
Once in-person events resumed, Rosen and a few colleagues began organizing a monthly "CPG happy hour" in New York City using Partiful. "We can easily throw up an invite page at the last minute and send it to a wide range of people," Rosen said.
For recurring events like the monthly happy hours and Rosen's newly-launched quarterly brand panel event, Partiful's archived events data also help.
"It shows who went to what event, which is helpful because I don't always remember to invite everyone," Rosen said. Partiful has also proven useful for organizing meetups at trade shows and conferences while traveling, he added.
In January, Rosen began using Partiful to co-host a panel called "the consumer council," which has attracted executives from brands like Belgian Boys and men's skincare startup Huron. "We've already had founders of brands like Lunar seltzer and Myvino attend, so we're going to try to do it once a month," Rosen said.
For now, Partiful is mainly being used for internal gatherings and industry networking. 
However, CPG incubator The Naked Market is experimenting with Partiful for official branded events. The company used the site to host a private DJ set with Joe Jonas for his brand, Rob's Backstage Popcorn, at Expo West earlier this month; The Naked Market has a joint venture with Rob's Backstage Popcorn. 
Harrison Fugman, co-founder and CEO of The Naked Market, said the incubator launched at the end of 2019 right before the pandemic and it wasn't until the past few months that they started doing physical events.
"We wanted the event to be jovial and celebratory, and turning the first night of the show into a dance party was the perfect recipe for networking with the rest of the CPG community," Fugman said. The Naked Market got a lot of feedback that Partiful's reminder feature was helpful for Expo West attendees. "It was great being able to push out real-time updates so everyone could make sure they were there during the DJ set," Fugman said.
That said, Partiful not being a full-fledged invitation platform poses limitations. For example, attendees aren't able to automatically download event invites to their calendar. 
"I will absolutely be considering using the platform for Omsom events," Pham said. But first, she'd like more customization options for the landing page to be able to integrate a more branded experience.
Similarly, Fugman said that when it comes to corporate events, Partiful "definitely has some shortcomings compared to competitors, but it did the trick."