Amazon consumer chief Doug Herrington thanks sellers amid a turbulent — and costly — period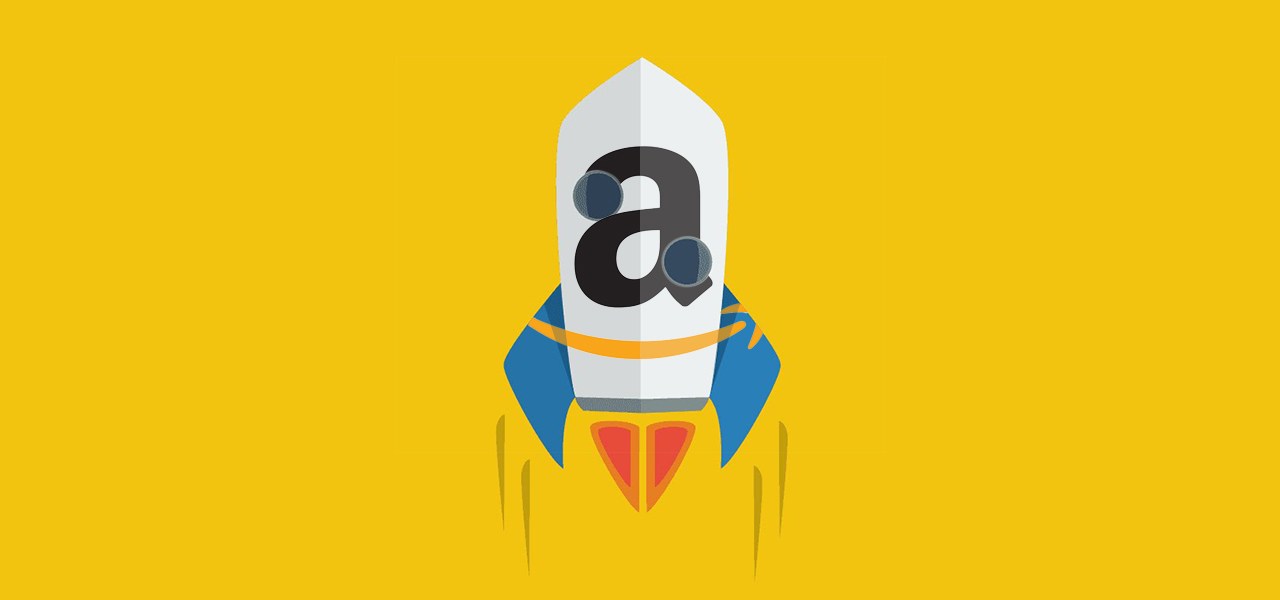 Ivy Liu
The CEO of Worldwide Amazon Stores, Doug Herrington, opened the second day of Amazon's seller conference 'Amazon Accelerate' by praising the 2 million "selling partners" on the company's platform for their contributions to its store and their service to its customers.
In April, Amazon named its long-serving consumer business executive Herrington as the new CEO of its consumer business. Herrington, who joined the Seattle company 17 years ago, has held a variety of roles at Amazon but most notably helped launch the e-commerce giant's grocery delivery service, Amazon Fresh. This was Herrington's first set of public remarks since he took over the leadership of Amazon's consumer business.
Herrington's remarks come ahead of the holiday season, which is one of the busiest periods for Amazon merchants. The company is also reportedly set to host its second Prime Day next month. Herrington's endorsement of its third-party vendors may help the business turn a corner at a time when sales are dropping and Amazon has generated a net loss for two quarters running. Amazon posted a net loss of $2 billion in the second quarter of 2022 and growth in retail sales in the U.S. slowed to 10% from 22% in the three months ended June 30 last year.
Herrington focused his comments on sellers at a time when they are frustrated and facing rising costs from all directions. Sellers have had to contend with increased freight and shipping costs to price increases in everything from packaging to raw materials. Amazon experts told Modern Retail that the company is sending a message that strong cooperation from the selling community will be essential to their future success.
"That combination of retail plus third-party sellers took what was a great store and just turned it into an unbelievable store," said Herrington. "As our sellers started to join the FBA[Fulfillment by Amazon] program, the assortment in our Prime offerings skyrocketed. That made the Prime membership even more valuable, attracting more people there and getting more people to start their shopping journey on Amazon," he added.
According to data from Marketplace Pulse, Amazon has increased the fulfillment fees for sellers by over 30% since 2020. This 30% increase didn't come at once, but rather in piecemeal. In January, Amazon raised its FBA fulfillment fee by 5.2%, and then in April it added a 5% fuel and inflation surcharge. In August, the company said it will charge sellers a temporary holiday peak fulfillment fee of $0.35 for every item sold. This, combined with other increased costs across the supply chain, has left some merchants wondering if the cost of using FBA is still worth it.
"Costs are rising and it's harder to break through. The position we're taking, with our brands, is building the brand off of Amazon, and getting sales partially on Amazon and partially on the website," said Phil Masiello, founder of powdered superfood brand Uplift Florae and CEO of revenue acceleration agency Crunchgrowth.
This growing discontent sellers are feeling with growing prices and rising fees is testimony that many have been unhappy with Amazon over the last few months. Herrington tried to quell some of these concerns by way of highlighting some of the new upgrades and features the company introduced on Thursday, like offering quicker payouts and unrestricted use of multichannel shipping applications, among other things.
In addition to praising the third-party sellers, Herrington stated that he was most excited about the company's two new key initiatives: the Amazon Warehousing and Distribution Service — which provides inexpensive, effective and simple upstream storage for sellers — and Buy With Prime — which will enable Prime members to shop with free and quick shipping off of Amazon's marketplace.
"This was actually feedback from sellers and brand builders, which said we actually have a lot of inventory, because we have infrequent production runs, that we would like to store in bulk before we send it into the Amazon fulfillment centers," Herrington explained.
For Buy With Prime, Amazon created two lines of code for merchants to bring its famous Prime shipping experience in its Prime customer base to their own websites. "And there was some head scratching by people when we announced this," he said. "But what we know is that it's going to be a better customer experience for our Prime members."
Beyond the glowing compliments to sellers, the company unveiled new updates and tools as well. For example, Amazon also announced another new feature called Express Payouts for qualified sellers to receive deposits into their bank accounts within 24 hours instead of the current payout speed of three to five business days.
Amazon also announced improvements to its Search Analytics Dashboard — which provides sellers with search data to help inform and support their business — and to Product Opportunity Explorer — which offers customer data to help sellers understand, gauge, and evaluate product opportunities on Amazon.
"Our big learning is sellers are so good at optimizing their business and so good at trying to satisfy customer demand that our focus should be giving them the data about the customer behavior so that they can build a better business," said Herrington.
Chris Palmer, chief executive at SupplyKick, a firm that optimizes sellers' sales on Amazon said, "Amazon has achieved its past success without a strong connection to sellers. They're now making made it clear their future success will involve rich partnership with the selling community," he told Modern Retail.