Sky, The Times and Telenor discuss the impact of in-housing marketing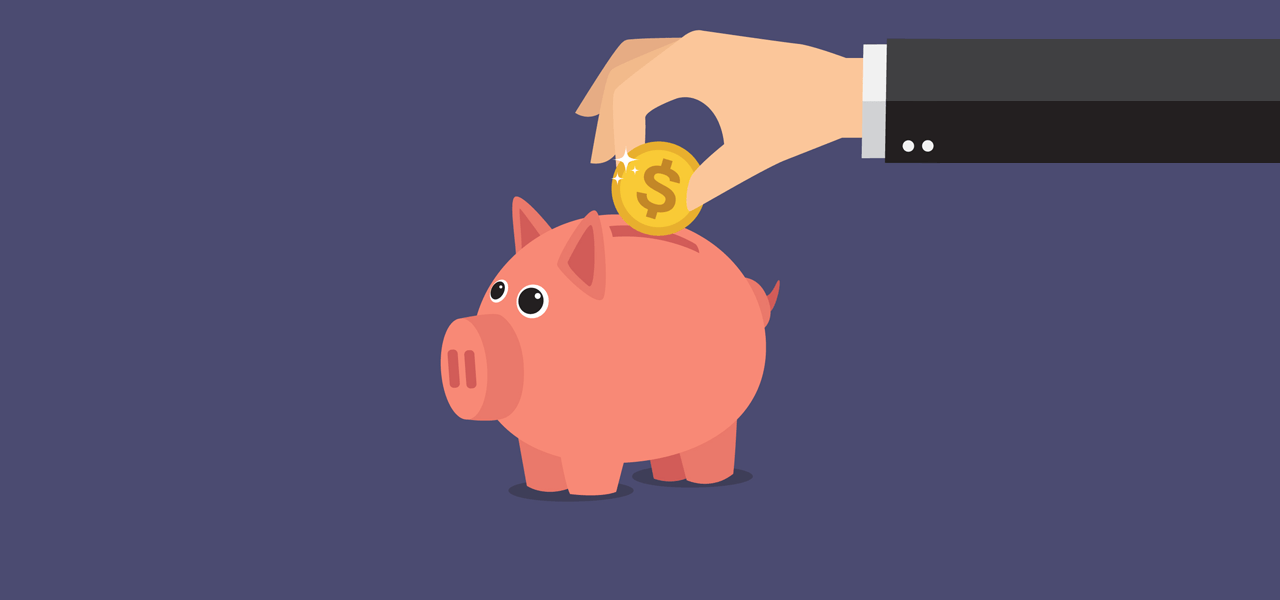 In-housing of marketing operations is no longer a passing trend for brands, as well-known names across sectors continue to bring digital marketing efforts inside the four walls of their companies. From hybrid models to fully-fledged digital teams, in-housing has allowed these brands to be nimble and turn their digital capabilities on-and-off in line with what's required and when.
Now that in-housing is arguably a necessity in modern marketing, it's become important to chart its effect — the return on investment (ROI) that brands are seeing and whether in-housing impacts creativity. New research, surveying 200 European brands who have in-housed, shows that 58 percent are seeing ROI from making this change.
One of those brands is Sky Creative Agency, the in-house creative agency for Sky, consisting of 350 permanent members of staff plus a bank of freelancers. When asked if they're seeing ROI from in-housing marketing, Simon Buglione, managing director, brand and creative, says: "Yes, absolutely". He believes the in-house agency raises the standards of work and drives greater consistency for the brand, "working more effectively than ever before and at a lower overall cost to the business".
When it comes to measuring ROI from in-housing, mobile telecommunications company Telenor has also seen good performance on marketing and media efficiency, as well as increased digital sales. However, the brand does not look at in-housing as an internal agency.
Christian Thrane, chief marketing officer at Telenor, says: "We see in-housing as an integrated part of how we operate, most of the creative and copy resources sit as integrated parts of cross-functional teams to optimise the impact and minimise handovers. [Therefore] our marketing efficiency is measured on the same KPIs as our total operation with external support".
In-housing boosts creativity and ROI
On a positive note for in-housing efforts, the data shows a strong correlation between the return on investment for in-housing and boosted creativity levels, defined KPIs and the use of technology. Of those respondents who have seen an increase in ROI on digital marketing since in-housing, 74 percent say the level of creativity has strengthened, 56 percent have defined KPIs in place for creativity and 83 percent have a creative management platform in place.
Gene Foca, CMO at Getty Images, has worked on in-housing the company's marketing for the past three years and will be growing marketing's investment significantly in 2020. When Foca arrived at Getty Images, he determined a few things: "First, we did not have enough functional expertise in the marketing team; second, we were not organised for success; and third, we were spending too much money externally on marketing functions that we should be legitimately doing in-house".
Speed and access to data is proving to be a booster for in-housing ROI. Over a third of all respondents (37 percent) say in-housing gives them a competitive advantage because they can react more quickly to marketing trends, and 32 percent say they have greater control over data.
Lynne Fraser, head of brand and campaigns at The Times and The Sunday Times, works with News UK's in-house agency Pulse and thinks that in-housing allows organisations to be more — and more effectively — reactive. She says: "Because we work in such a fast-paced environment, we need [Pulse] onsite to help understand the pressures and expectations that we face so they can react accordingly".
"We need an agile team of experts dedicated to us who can jump on a new project as soon as the opportunity arises", Fraser explains. "The model is already evolving to the changing business needs. As the business changes, the agency changes with us in real time".
To get the full research results and interviews from Sky, The Times and The Sunday Times, Getty Images and Telenor, download the report here. To get further insight on in-housing, register for our live webinar here.