Why resale is the next gold rush for brands like Rent the Runway and Stitch Fix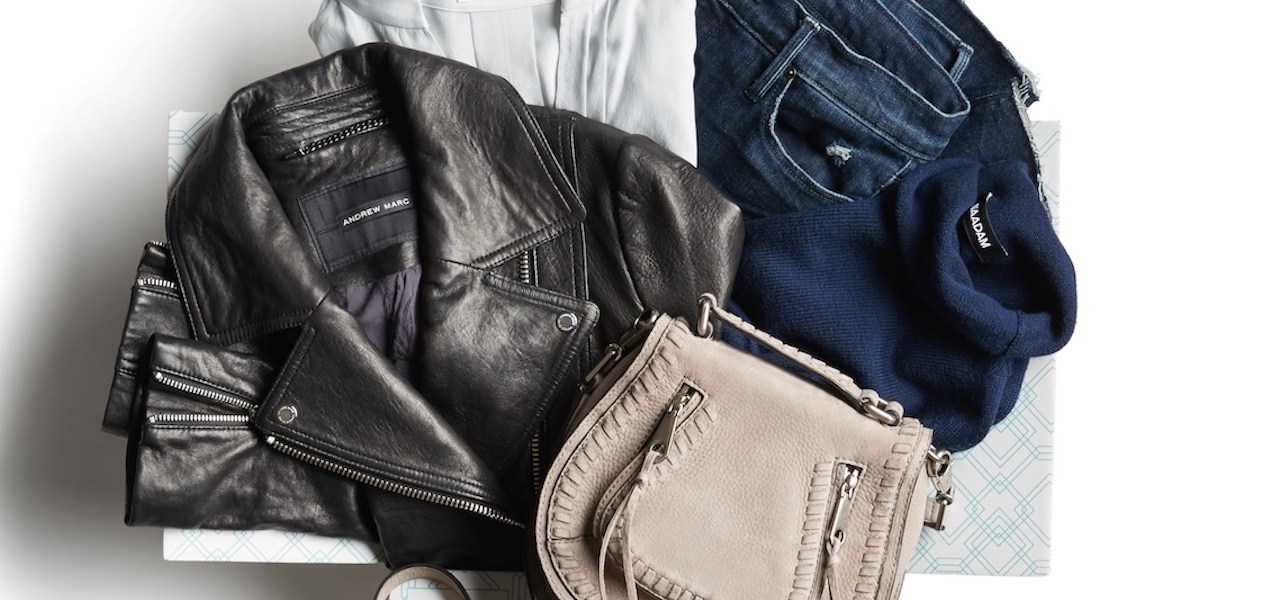 As consumers glam up for their re-emergence into society, online fashion retailers are betting on the market segment that proved most durable during the pandemic: resale. 
On June 6, Rent the Runway launched its resale site, and in April, Lululemon and Neiman Marcus announced their own resale offerings. Stitch Fix is also considering entering the resale space, outgoing CEO Katrina Lake said in the company's latest earnings call.
Many fashion retailers see resale as a way to grow business, diversify income streams and capitalize on their existing inventory. But despite consumer appetite for used clothing, even established resale platforms haven't yet figured out the profitability puzzle.  
"At this point, we shouldn't be surprised when we hear about apparel companies getting into resale. While apparel was hit hard by the pandemic, resale offers an opportunity to tap into a growth segment while at the same time catering to consumers' desire for sustainable spending," said Alex Fitzgerald, Principal at Kearney.
The pandemic made it clear that shoppers are increasingly conscious of the impact of their purchases on the environment — and their wallets. During the pandemic, fashion resellers thrived while traditional retailers suffered acute losses. A recent Bloomberg Second Measure report found that major fashion retailers experienced an average monthly decline of 12% year-over-year. Meanwhile, the same report found that resellers experienced an average year-over-year monthly growth rate of 16%.
But even with last year's unprecedented sales growth, established resellers like Poshmark and Thredup reported widening losses. Poshmark went public in January after reaching profitability for two quarters during the pandemic, netting more than $30 million over the second two quarters of 2020. However, Poshmark's shares tumbled 11% in May 2021 after the company revealed in its most recent earnings call that its losses increased to $74.5 million in 2020 from just $11 million in 2019 — leading many investors to believe its spike in profitability was not a long-term trend.
However, Fitzgerald says companies like Rent the Runway and Stitch Fix have a leg up compared to conventional brands and retailers because they've already had to work out many of the logistics essential to successful online resale. Rent the Runway already has systems in place to inspect and clean products and control inventory flow — logistics that are core to resale platforms. Unlike Poshmark and Thredup, which rely on their users to provide inventory and must also actively manage seller communities, Rent the Runway and Stitch Fix already independently have inventory that can easily be diverted directly to resale.
"Both these companies have had to understand the economics behind reverse logistics (sending clothing back to the warehouse) and cleaning/preparing for resale because this is part of their models," Fitzgerald said. "Hopefully this will help Rent the Runway and others overcome the profitability burden that we have seen resale-only companies grapple with."
The leadership of both companies also expressed confidence in their singular ability to expand profitably into resale.
"We think over time, it's a place we uniquely could play well just given our understanding of garments and where they've been," incoming Stitch Fix CEO Elizabeth Spaulding said in a June 15 Vogue Future of Fashion podcast episode. 
And Rent the Runway CEO Jennifer Hyman said in a statement to Modern Retail resale is the "logical next step" for the company's rental-based model.
"Resale is a natural complement to renting," Hyman said. "We have all been staring at closets full of clothes that went unworn for the past year, which has created a paradigm shift in how consumers are thinking about shopping and getting dressed."
Still, entry into resale is not without risk for Rent the Runway and Stitch Fix. According to Fitzgerald, their relatively new and unproven business models mean they lack the core stability that traditional retailers benefit from when entering a new space. And building out a business model in a new marketplace can often be tricky, even when many of the logistics overlap. Brands entering resale often choose to minimize overhead by working with existing resale platforms like ThredUp or TheRealReal. ThredUp now sports a long roster of retail partners including Madewell, Gap, Macy's and even Walmart. 
"While they are tailoring and optimizing their core, they are also experimenting with new models. Doing this effectively means being clear on what the desired outcome is and monitoring key metrics along the way to understand when to pull back or double down," Fitzgerald said.
There will likely be a learning curve as the companies figure out what works and what doesn't work when it comes to leveraging their logistics experience to building a profitable resale model. However, said Fitzgerald, "their runway (no pun intended) to get this right is likely shorter."