Why e-commerce platform Elliot is launching 'DTC Live'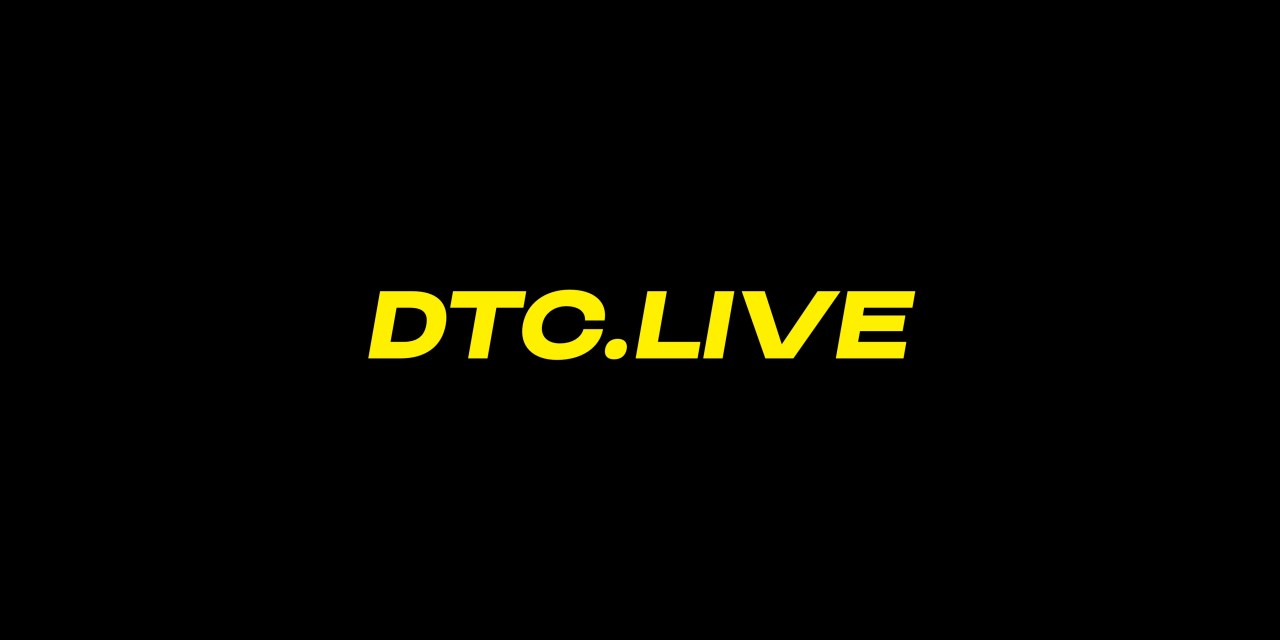 The team behind e-commerce platform Elliot is launching a QVC-like channel, DTC Live.
The service, which will operate separately from Elliot, will allow brands to have customers shop products straight from an interactive live stream. The live shopping network is meant to give viewers to ask questions about curated items' fit and texture, among other details, before clicking checkout on products. 
Elliot CEO Sergio Villaseñor said he's received "hundreds of DMs" since tweeting openings for news anchors, copywriters, editors and software engineers to help launch DTC Live. 
DTC Live joins a growing pack of "live shopping" channels in attempting to harness live, off-line audiences' attention, encouraging them tune in to shop in real time. Villaseñor, who said he himself has used existing apps in this space, also cited the blockbuster Kim Kardashian sales session on China's e-commerce platform Taobao, which was hosted by one of the country's top influencers Viya, in November. 
These include "reimagined QVC" app Down to Shop, launched last April by the Gen Z founders of Push for Pizza, who framed it as "the funnest way to shop"; Down to Shop's take on e-commerce includes hiring social media-savvy comedians to host mini shows that highlight products by hip brands, like Sustain Condoms and Dirty Lemon. To date, the "live shopping" strategy has also been applied successfully by apps like China-based ShopShops, which has created interactive, in-store experience, in which hosts help remote shoppers check out product.
This format is also being tested by big tech companies, with Amazon Live and Facebook Marketplace Live both having been announced as potential QVC challengers in the past year. This already-crowded live shopping field is what DTC Live will face when it eventually launches, which Villaseñor said will be some time "this fall or winter." Funding details and participating brands were not disclosed in the announcement.
DTC Live aims to be yet another channel to encourage Elliot's existing group of merchants, especially those with large follower engagement, to offer their products directly to audiences. "The unique thing about DTC Live is that its affiliation with Elliot will give sellers the backend infrastructure to easily ship products globally," Villaseñor explained. 
Being a DTC Live anchor will require some robust marketing skills, including e-commerce experience from those between the ages of 16 and 28. They also have to be active on other video streaming platforms, including Instagram, Snapchat and TikTok. The company wants to be a go-to for larger retailers, including Fortune 500 brands DTC Live Villaseñor said they've been in touch with, who don't necessarily "have the infrastructure to roll out live shopping channels."
Elliot, known for its "low to no-code e-commerce platform," has jumped into the social commerce field with a bang. The company, known for its prolific Twitter use, is in the throes of a lawsuit with an alleged past investor. 
Since launching in 2017, the company's founders have been known to create buzz in e-commerce circles with their Twitter use and casual interactions, including asking potential clients to "fuck with" their products. The team has also drawn plenty of attention, both positive and negative, for their transparency into the business — including the recent hire of a videographer that documents their every day work to build a business.
"DTC Live is about bringing the concept of DTC to all brands," which has been largely monopolized by "DTC bros," said Villaseñor.