'We don't want to look stupid': Retailers worry about attribution, reviews on Amazon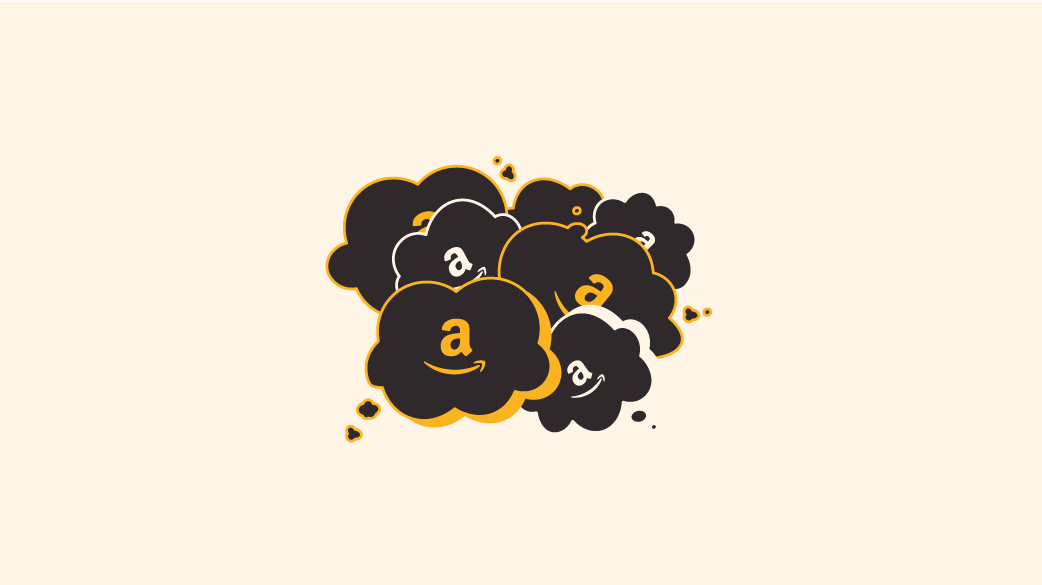 Ivy Liu
Over one-third of all U.S. e-commerce sales now happen on Amazon but that doesn't mean the brands, vendors and sellers on the platform are content with the company.
At Digiday Media's first-ever Amazon Strategies event, held this week in Manhattan, e-commerce experts came together to talk about pain-points and solutions. The overall sense is that, for better or worse, Amazon is an important part of the online channel mix. For some, it represents a majority of the sales. For others, it's simply a way to stave off competition and counterfeits. All the same, it still occupies a place in brands' and marketers' brains.
People throughout the day and a half event sounded off about all things Amazon. Here are some unvarnished thoughts said by attendees. The event was conducted under the Chatham House Rule, which means the comments were considered on record but not attributable.
Keeping brand identity and dealing with competition
"[It's difficult] beating knock-off brands on Amazon"
"It's hard to measure offline sales driven by the branding/advertising on Amazon."
"[Being able to] keep brand identity and also beat the algorithm."
"Figuring out how to launch new products on Amazon and drive awareness."
"We are still early on with brand awareness — so it is advantageous for us to have our full assortment on Amazon. But as we get bigger that's one thing to consider; would you go back to your acquisition items? Or your growth items?"
"Amazon will launch its own product if they see success in yours."
"Companies are literally being put out of business by private labels."
Data difficulties
"Amazon offers limited access to [customer] data."
"The premium data the is available to vendors is for a cost, and that same exact data is being released to sellers free of charge. It just goes to show the parity Amazon is making to vendors and sellers."
"It's hard to measure offline sales driven by the branding and advertising on Amazon."
"There are inconsistent metrics between ad types."
Mastering the product page and product mix
"The unverified review poses a big problem."
"We find reviews from 2018, 2017, that are the first reviews you see on the product. I don't understand why they appear as the top review."
"Our products turn over so quickly and they are not cheap, so [product assortment] has been a real challenge. We also sell to small retailers who are not happy if they see us on Amazon."
"Super long product titles might be against the clean, more prestigious presence you want your brand to have. There's a fine balance between doing what you need to drive sales and keeping your brand identity intact."
"It's tricky to balance things that will get us more traffic on our page and things that are literally not correct, or phrases that are not grammatically correct but people search for them. We don't want to look stupid as a brand."