The Rundown: Amazon steps up its courtship of brand advertising dollars at Unboxed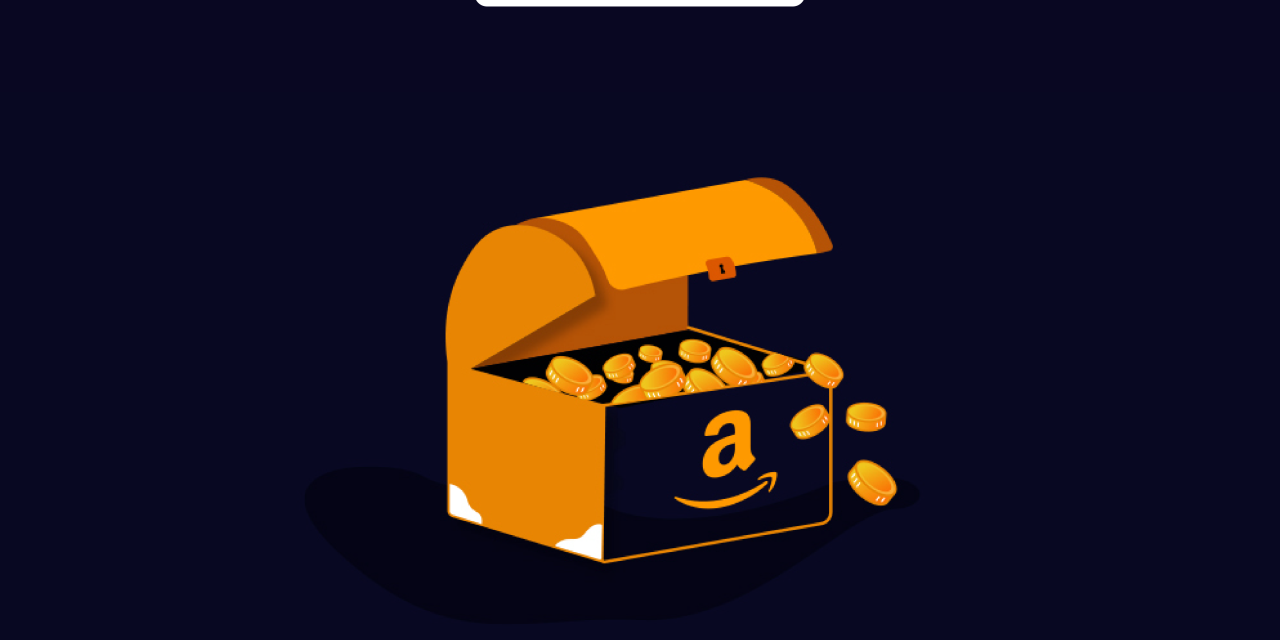 Ivy Liu
This story was originally published on Digiday, Modern Retail's sibling publication
As it continues to hunt for brand advertisers' dollars, Amazon will try to act more like a social network while continuing to think like a marketplace.
The ecommerce giant today announced a clutch of new additions to its advertising ecosystem at Unboxed, the company's third annual advertising conference. Many of the changes seem explicitly aimed at helping advertisers who are focused on driving brand awareness or consideration, rather than strictly sales.
The key details:
The company launched Brand Metrics, a "self-service measurement solution" that allows advertisers to track how many people are considering their brand and how they stack up to competitors. It also launched a brand lift tool that allows marketers to create studies within Amazon DSP, then send them to a panel of opted-in Amazon shoppers.
Amazon is also expanding the availability of its marketing cloud to all of its DSP customers. Those customers now have the ability to upload pseudonymized data sets to query alongside Amazon ad campaign data, using either custom queries or by choosing from a library of queries Amazon supplies DSP users.
The Unboxed announcement included several ad formats that could help performance marketers too, including more interactive ads. For example, customers that hear an ad on Amazon Music through any Alexa-enabled device can ask the assistant software to send them more information about the product advertised; customers that see an ad on IMDBtv through Fire TV can now ask Amazon to send them more information.
Advertisers can now also buy sponsored display ads within Twitch livestreams.
Seeking trust signals
Many of the changes Amazon is making seem designed to boost its customers' engagement with ads and brands.
In addition to the new ad products, Amazon's announcement also included fresh promotion of its "follow" button, which Amazon began testing about six months ago in the U.S. Customers that follow brands within Amazon get notifications when the brand does things like stream live — brands may also have deals for followers surfaced to them on Amazon's homepage. Amazon said there are 20 million follow relationships in place within its ecosystem; as of 2019, there were more than 2 million brands selling on Amazon, according to Marketplace Pulse.
While Amazon will need more people to actually begin following brands, it potentially solves for problems that many kinds of advertisers have long had with Amazon as a marketplace. "What Amazon does really well is drive down customer acquisition cost, but their lifetime value is atrocious," said Ryan Flannagan, the CEO of Nuanced Media, a performance-focused media agency. "Playing with these types of things could improve that."
If follower features and follower counts become more visible within Amazon over time, it should help customers and advertisers begin to think about brands within the platform differently.
"They're layering on these brand metrics because they also want another gauge of credibility," Flannagan said. "Right now, [shopping on] Amazon is a price play. If it becomes a brand play, that changes things."
The store(front) of the future
The addition of the follow button also opens the door for merchants and brands to start treating their storefronts differently. "It'll allow them to treat Amazon stores like their websites," said Peter Vasilakos, director of digital marketplaces at Assembly. "They're going for a social approach."
Amazon's embrace of social sends it back in the direction that large tech platforms are heading, albeit from the opposite direction, with Facebook, Instagram and Pinterest are all adding more native commerce opportunities, and large retailers, including Walmart, looking to do more to grow their advertising ecosystems. "Everything is turning into a marketplace," Vasilakos said.