See the slides: What retailers need to know about Amazon product pages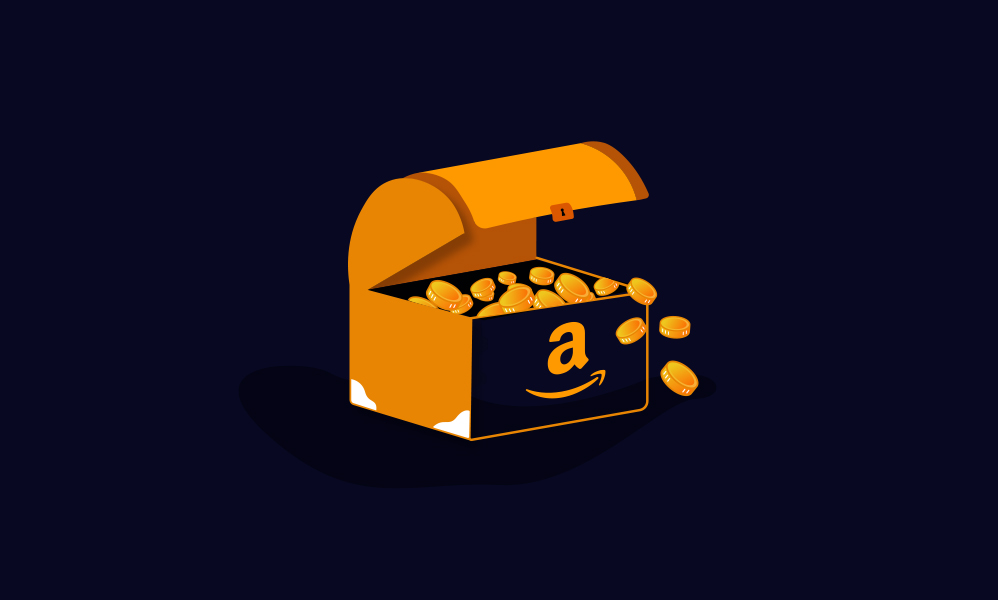 Ivy Liu
Selling on Amazon can be tricky — if you choose to do it all. The company's sheer scale means the key to getting the most out of Amazon as a retailer is the details. That was the major takeaway at Digiday Media's recent Amazon Strategies event.
A series of Amazon retailers instructed attendees on making the most out of Amazon's platform, and making sense of the basic offerings. Here's what they said.
The product detail page
The big change that retailers are experiencing is that Amazon is no longer seen as a bottom of the funnel sales platform. It can now be a bonafide way to build connections with customers and a real branding play as well. 
It starts with content, which, as Will Margaritis, who runs Dentsu's Amazon practice at Sellwin Consulting, explained, drives conversions. That content lives on a product detail page, which should be accomplishing seven basic functions.
Small features matter.
The title on Amazon, the keyword text and the accuracy of the description all add up.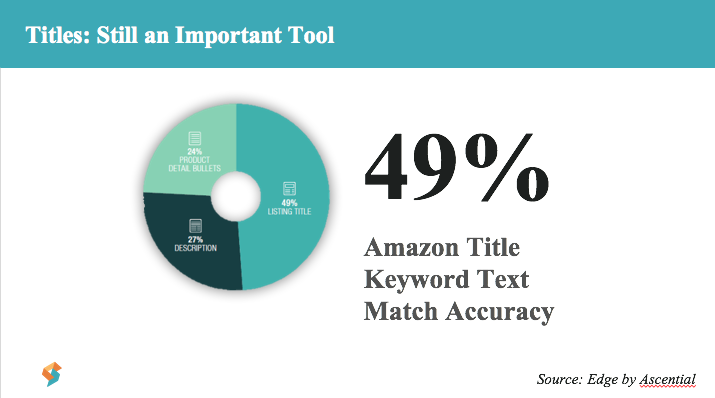 A few touches can also elevate a product page.
Variations on the types, sizes, colors of the product shown, as well as simple things that showing the product "in use," along with video helps. Experts recommend at least 1 video and more than five images per item. 
Using special events
Flooding the zone when it comes to special Amazon events like Prime Day is key. As 23andMe's Amanda Stone explained, the brand went all out for PrimeDay, across platforms and with a content-heavy approach.
And while good creative is important, it has to be built "Amazon-first." That means resizing images accordingly, and as one speaker said: following Amazon's rules. Effective content and creative needs to highlight purchase drivers, repeat itself and also take advantage of seasonal cadence.