As retailers go 'channel agnostic,' internal politics stand in the way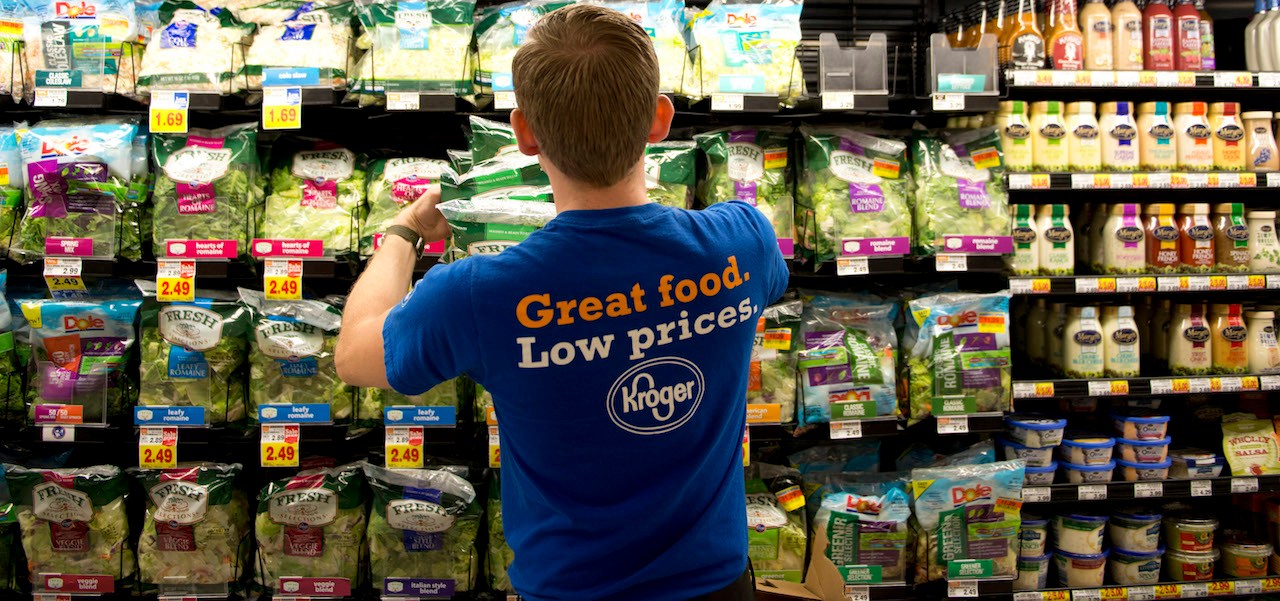 The latest industry talking point: We don't care where customers shop.
Being "channel agnostic" is the new "omnichannel." Retailers are recognizing not only do they have to be everywhere — with e-commerce, mobile commerce and in-store strategies — but they have to make it as easy as possible for customers to shop through any of those channels, regardless of whether it's less profitable for the company or a harder customer experience to figure out.
This is a particularly great talking point for the stage. In January at NRF, Kroger's CEO Rodney McMullen stressed that the future of grocery would entail meeting customers in multiple ways, depending on whatever is convenient for them at the time. One working mom might order online for delivery, pick up an online order in-store, and shop at a physical location all in one week. Erik Nordstrom addressed this mindset last week at Shoptalk, stressing the importance of having a great customer experience no matter where customers shop, and not caring where that happens. Gap CEO Art Peck also spoke to optimizing inventory for the highest margin regardless of whether or not customers are shopping in stores (where physical retailers make more money) or online. That means reconfiguring its fulfillment systems to ship online orders from the fastest and cheapest locations.
It's not that sexy. But few real, business-altering changes ever are.
"It's a dose of reality for these retailers that real, meaningful innovation is going to be something that happens and is totally invisible to customers," said Robin Copland, Huge's vp of retail.
Still, it sounds nice to say that as a retailer, your business is channel agnostic. Pulling it off is a lot harder. Legacy companies are still struggling to take down silos that separate e-commerce teams from retail teams, which leads to internal competition instead of a unified, holistic retail strategy.
"The more places you sell, the more complicated it gets," said Natalie Mackey, the CEO of beauty brand Winky Lux. "In our 50-person team, it's still a challenge to remind people that it's all the same customer. I can't imagine what it's like in a big company."
A manager on a physical retailer's e-commerce team said that she constantly felt the two sides were pitted against each other, and that there was no sense of unity, since each team was trying to hit respective goals and an online sale lost to a store visit, or a store visit that resulted in an item being bought online later, meant a shortcoming on one team's part. It didn't matter that it was ultimately the same customer and the same purchase going to the same business — individually, people working internally for either side have their own interests and performance goals in mind.
Retailers are working to backtrack that mindset, but it will take big, internal overhauls to do so. Even startup brands are seeing the strains as they move into wholesale.
"We remind our team that both channels help each other," said Harry's co-founder Jeff Raider. "As a result, we try to give the channels credit for helping each other — and that's really hard. Marketing dollars may drive people to the website, which then drives people to buy at Target. We have to think — how do we attribute that?"
—
Sign up for the Modern Retail Briefing to get retail news, analysis and insight delivered to your inbox every morning.