As store closures near the two-week mark, retailers look to the government for relief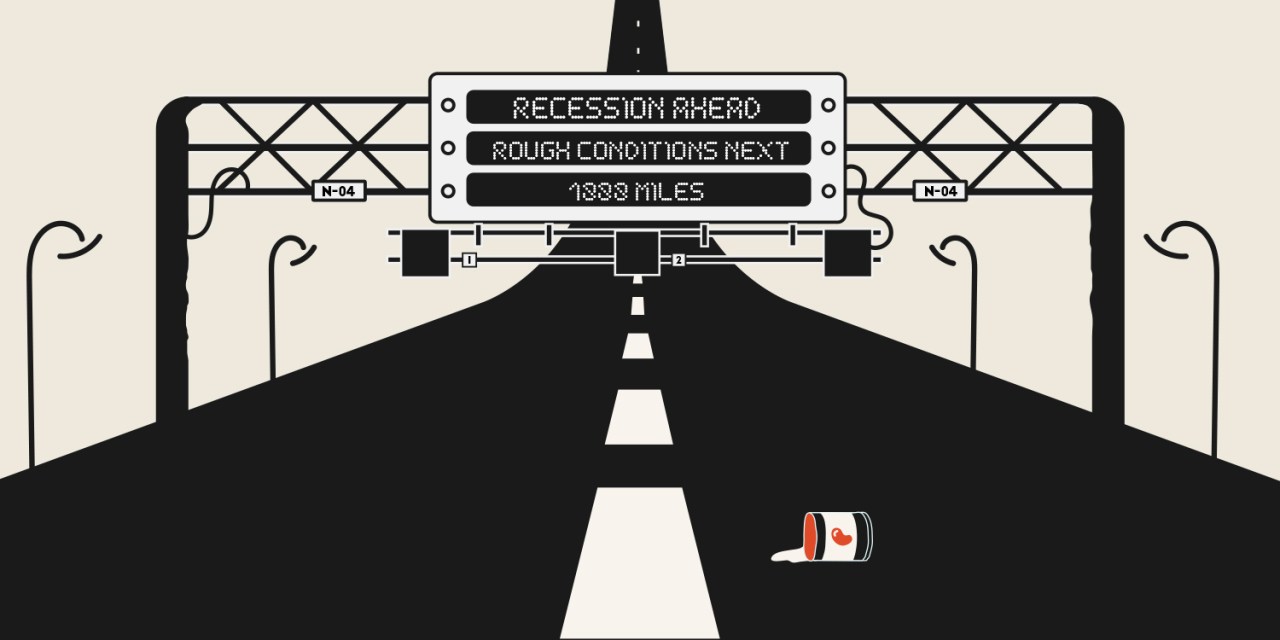 It's a critical week for U.S. retailers, as Friday will mark two weeks since many of them decided to temporarily shutter their stores. While most of them said that they would fully pay their store employees through the closure, they were also only initially planning on closing their stores for two to three weeks. With the number of coronavirus cases in the U.S. only continuing to grow, it's likely that many of their stores will remain closed for longer than that.
As such, trade groups like the National Retail Federation are more urgently pushing Congress to include relief for retail businesses in any bailout package.  A working group led by Tory Burch, as well as executives from Nordstrom, Ralph Lauren, and Saks have proposed that the government provides financing loans to real estate companies in order to forgive rent obligations for stores, The New York Times reported. The group is also pushing for retailers to receive grants to cover their payroll if they pledge to keep a certain number of employees on, as relief from tariff and duty payments for the next 18 months.
Meanwhile, as more states issue shelter in place orders, state retail organizations are looking for more clarity from their local governments on what is considered essential retail and operations, as well as what taxes can be deferred.
"You've got retailers running their retail establishments like they were open, when their doors are closed," said Rachel Michelin, president and CEO of the California Retailers Association. "Even before we talk about a relief package, it's hard to even process exactly what some of them would want, particularly in California, not knowing how long they are going to be closed."
Congress is still working out the details of an initial $2 trillion relief package. The initial proposal, released last week by the White House, called for $300 billion in small business loans, that would be available to small businesses with 500 or fewer employees, so long as they keep paying all of their employees for eight weeks starting from the date of the loan. Loans would also be issued to mall operators, among other affected industries like airlines.
It's not just that retailers are losing out on sales as their stores remain closed. They're also burning through cash if they are still being forced to pay rent, and are paying their employees through store shutdowns. Though some of them may still be able to generate sales from their online business, e-commerce operations are also at risk the longer the shutdown drags on, as consumers tighten up more of their spending.
"The biggest issue they are going to have, is an awful lot of dead inventory," said Dave Marcotte, senior vice president at Kantar Consulting. "People think about sales as sales…but what it really is inventory being converted back into cash. That cash allows you to keep the company going and to buy more stuff." The longer the store shutdowns drag on, the more that retailers risk being left with seasonal inventory that's going to be more difficult to move.
As such, the biggest need for retailers right now is liquidity, the NRF said in a letter to the White House over the weekend. If retailers can't get the cash they need soon, they may be forced to start laying employees off.
"Our members tell us that the most important support they can get from the federal government would be access to credit that can sustain them until consumers are back in the marketplace," the letter stated.  "Labor and benefit obligations, rents, loan payments are all crippling burdens if no sales are being made for days or weeks at a time, and our members are suffering cumulative losses that amount to tens of billions of dollars a week."
In order to ease the burden on businesses that are burning through cash, some state governments like New York have also issued a moratorium on commercial evictions, as well as waived late fees and interest on sales tax collections. Though, it may not be enough relief for retailers who won't have cash on hand by the time those payments are due.
Michelin said that last week, the California Retailers Association was fielding a lot of questions from its members about what could stay open as more jurisdictions, starting with the Bay Area, issued shelter in place orders. For example, she said it's "kind of a gray area" if retailers who have not been classified as essential can still keep their distribution centers open.
The California Retailers Association is also looking for the state to ease some regulations. For example, the CRA signed on to a letter along with other trade associations urging the state to delay enforcing the California Consumer Privacy Act. Another challenge is that the California state legislature is not currently in session right now, so the legislature hasn't yet put forth any state relief packages for business.
"We are not yet seeming to get an indication about how the government is going to help businesses when this is all over. We are dealing with the health issue right now, which we absolutely have to focus on right now, but the other wave is going to have to be the economic issue," Michelin said.