Earnings
// October 29, 2020 ■ 3 min read
Record growth and third-party seller sales: Amazon's third quarter earnings annotated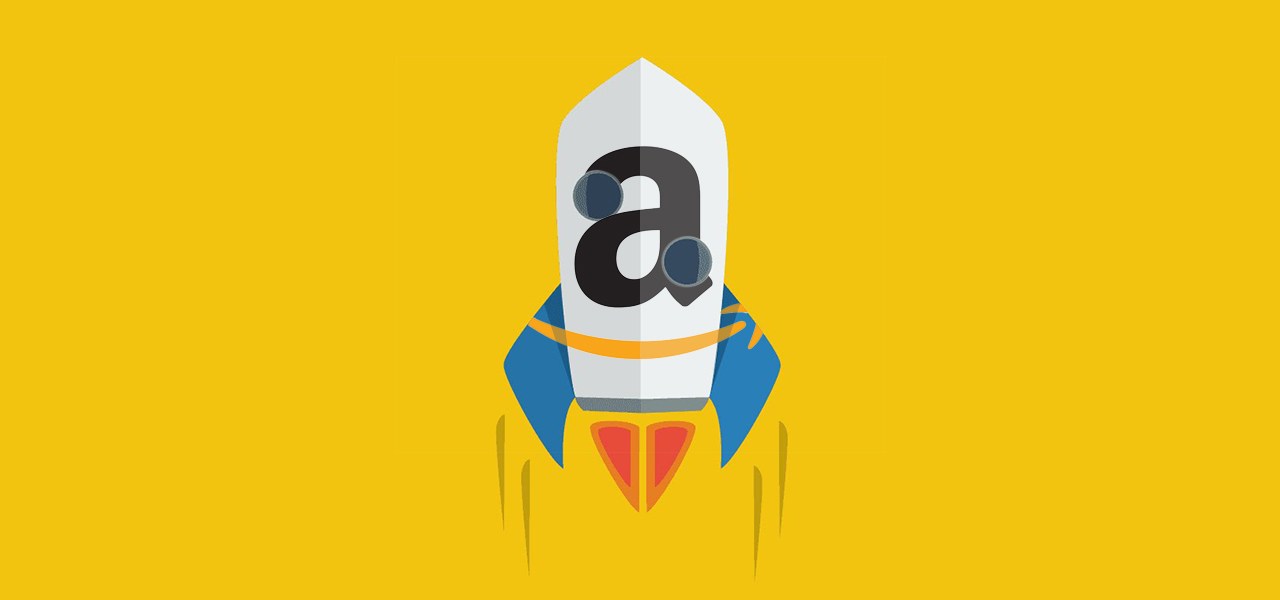 Ivy Liu
Amazon's business continues to skyrocket.
The e-commerce giant's third quarter earnings show revenue increasing 37% year-over-year to $96.1 billion and operating income nearly doubling year-over-year to $6.3 billion. Despite increased investments to meet e-commerce demand spikes, Amazon's overall business continues to keep growing. The holidays will certainly be a big time for the company, but these latest results show how well poised Amazon was for the recent global e-commerce acceleration. Now, it's trying to make sure other programs are in place to keep growth apace.
Here are a few highlights from the earnings report.
While other retailers falter, Amazon continues to hire
Over the last few years, Amazon has been on a hiring spree for its fulfillment centers. That doesn't seem to be ending anytime soon. The company said it hired 100,000 people for permanent roles as well as 100,000 seasonal jobs.
Walmart, for comparison announced in September that it planned to hire 20,000 new workers for its e-commerce fulfillment centers. Meanwhile, Target said it was on track to hire 130,000 seasonal associates.
For other retailers, these workers mark a big shift. Instead of hiring on the floor staff, they are trying to prepare for the holidays e-commerce rush. "Covid has kind of accelerated this want to train employees across different departments," said Rebekah Kondrat, founder of consultancy Kondrat Retail, told Modern Retail earlier this month.
Meanwhile, Amazon's plan is to continue going ahead with its business as usual. And its years-long investment into its fulfillment capabilities are now paying dividends. "[W]e note that North America retail revenues were up 8% over Q2 2020, and margins actually improved around 10 bps, which is impressive given the increased costs involved in generating these revenues," wrote Moody's lead analyst Charlie O'Shea in an emailed statement to Modern Retail.
The third-party seller boom
One of the biggest growth engines for Amazon remains its third-party sellers. The company reported that third-party sellers services — which includes commissions, fulfillment and shipping fees among other services — grew 53% year-over-year to $20.4 billion. The same quarter the year prior growth in that segment was at 28%, hitting $13.2 billion.
That 53% growth is higher than what Amazon's own online stores saw, which was 37% (which was down from 49% growth the previous quarter). But this quarter's third-party seller services growth was the same as last quarter.
Amazon, meanwhile, downplayed its third-party sellers a bit this quarter compared to last, highlighting that Prime Day was this year hit records for the sellers. In its second quarter earnings report last July, Amazon focused a great deal on third-party sales growth, with CEO Jeff Bezos even noting in his statement at the time that "third-party sales again grew faster this quarter than Amazon's first-party sales."
New revenue engines
This past quarter, the company launched a lot of new programs — all aimed to keep its sales growth apace. While Amazon made no mention of Whole Foods this quarter — physical store sales were down 10% year-over-year — the company highlighted its new Amazon Fresh locations in California, as well as its new retail tech offerings including Amazon Dash Cart and Amazon One.
The two payments programs are both ways to facilitate quicker transactions in stores as well as potential services Amazon can license out. Through Amazon Dash Cart, for example, customers can put items in a touch screen-equipped cart and not have to check out with a physical cashier. Amazon One is another payment program that uses customers' biometrics.
All of these additions are meant to highlight new areas Amazon can grow beyond its marketplace. On that note, Amazon's other revenue category, which predominately represents the company's advertising services, grew 49% to $5.4 billion.
These many programs are small in comparison — if not still in beta — but showcase Amazon's attempts to keep growing at all costs. The company forecasts sales to hit as much as $121 billion the next quarter — much of that will be thanks to the holiday But with other parts of the business growing, marketplace sales isn't everything.