Pitch deck: How Pattern Brands laid out its new holding company vision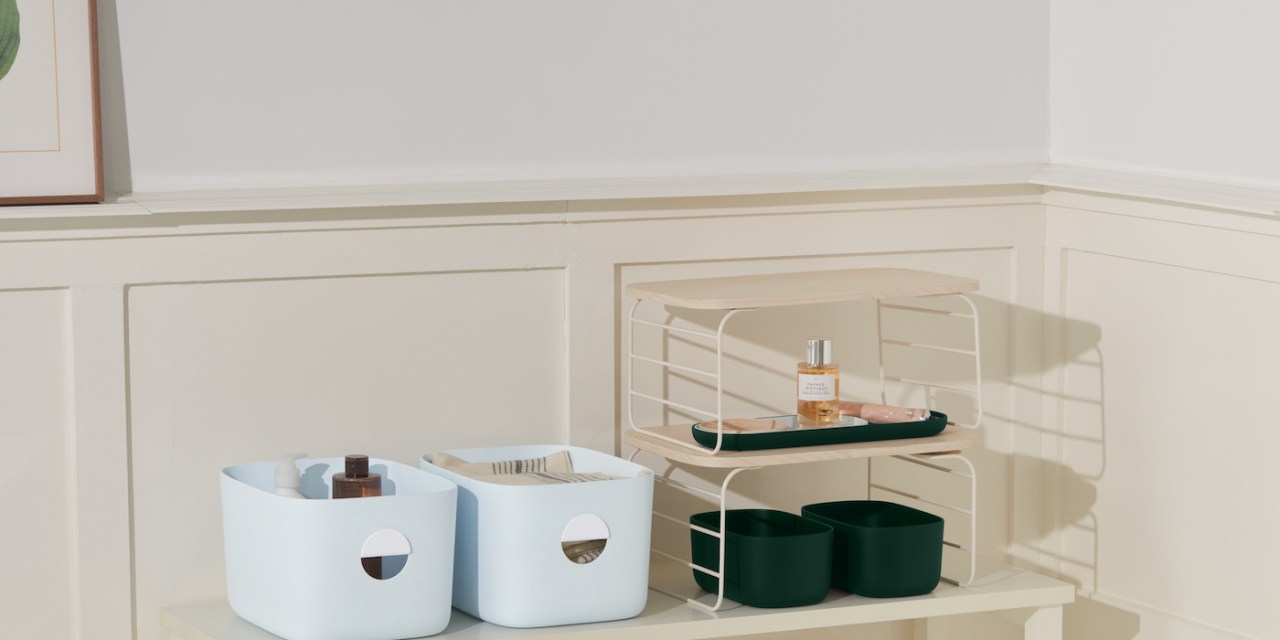 This week Pattern Brands — a holding company formed by the former members of branding agency Gin Lane — announced that it was pivoting away from launching its own brands, and instead would look to acquire a number of smaller brands in the home goods space.
It's a move that has been in the works for over a year. Modern Retail obtained a pitch deck that Pattern Brands sent around last summer, laying out its vision for the holding company it hoped to build. Ultimately, Pattern Brands raised a combination of $60 million in debt and equity. Participating investors included Kleiner Perkins, RRE Ventures and Primary Ventures.
In the pitch deck, Pattern Brands specifically calls out the trajectory of Amazon holding companies such as Thrasio as inspiration for its new model. But, rather than focusing on Amazon brands, it would focus on brands built on Shopify. "We plan to roll up early-stage Shopify brands with great products and traction demonstrated through 7-figure revenue, but under-developed marketing and limited resources," the pitch deck said.
Pattern Brands was first launched in 2019 with $14 million in venture funding, with a focus on launching brands "designed to help you enjoy daily life." Pattern Brands had launched two brands before this week's announcement — Equal Parts, which carries pots and pans, and Open Spaces, which sells storage bins and home organization tools.
Some things have changed since Pattern Brands first circulated that pitch deck last summer — the pitch deck laid out a trajectory in which Pattern Brands acquired its first brand in 2020, but Pattern Brands didn't announce its first acquisition until 2021. Katy Marshall, who was listed on the leadership team has since left the company, according to LinkedIn. In total, upwards of half a dozen employees who were at Pattern Brands when the company launched in August 2019 have since left, according to LinkedIn.
"We currently have 30 employees and growing — we're proud that more than ten of our existing team members have been working with us for over half a decade already, from our shared Gin Lane roots," CEO Nick Ling said in a statement.
Pattern Brands co-founder and creative executive director Emmett Shine said in an interview this week ahead of the news that by buying brands, instead of building them from scratch, Pattern Brands could scale up more quickly.
"Instead of us going out and spending 18 to 36 months concepting out a brand, going through R&D, setting up supply chain etc…this allows us to take our values and offer up additional categories, and put them in one place," he said.
Pattern Brands declined to provide further comment on the pitch deck from last summer. Read on to see the rest of it: