Modern Retail Research: 41% of brands and retailers say Amazon isn't a trustworthy partner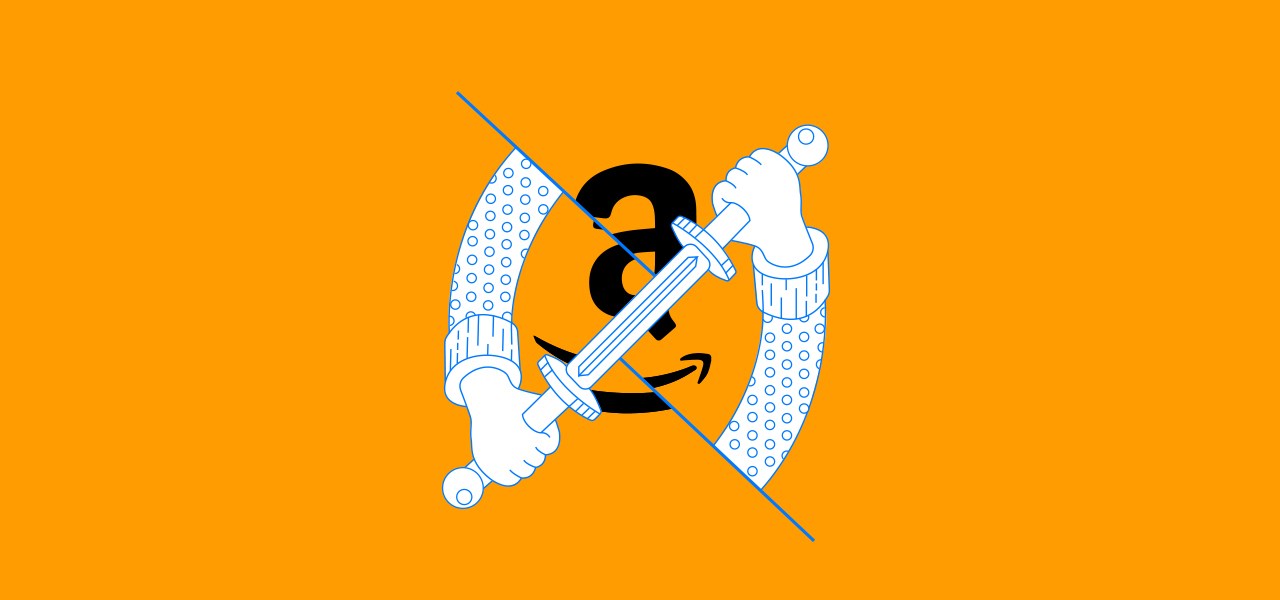 Ivy Liu
Retailers and brands have a lot to gripe about when it comes to Amazon. The e-commerce juggernaut has become in many ways a frenemy for brands. 
But the biggest concern for retailers and brands right now is whether the company really has sellers' interests at heart, and if its actually putting its own interests first. 
In a Modern Retail Research survey conducted this fall, we asked brands and retailers if they felt Amazon was a trusted business partner. Forty-one percent of respondents said they didn't believe it was, while only 10% of respondents agreed that it is. 
The survey also asked brands and retailers how they felt about Amazon as a business partner. A whopping 71 percent of them said that they felt that Amazon puts its own interests ahead of sellers' interests. 
It's a typical catch-22 among brands. Amazon is a great place for retailers and brands to be able to reach new people (37% of respondents said the company does help them acquire new customers) while at the same time, the marketplace is also a retailer of its own, pushing its own private-label products and being able to engineer search results in a way that'll benefit its own bottom-line.
There've been plenty of indications that it might. Over the past six months, Amazon has been accused of pushing private-label brands over sellers' products, especially via more noticeable and visible promotions. And because Amazon has so much data on what sells through its platform, it's able to quickly understand what sells and what doesn't, and ramp up accordingly. Trust with sellers is also a concern for a multitude of other reasons. Amazon can in many ways feel to retailers like a black box. Sellers told Modern Retail that sometimes, working with the company can be confusing — algorithms aren't clear, it's sometimes hard to get straight answers, and there is the ever-present fear that at any point, Amazon may change the rules on you.
The research is part of a larger survey that encompassed brands, retailers and ad agencies that work with brands and retailers. Become part of the Modern Retail+ research panel.