Modern Retail Research: 34% of brands will grow their physical retail investments this year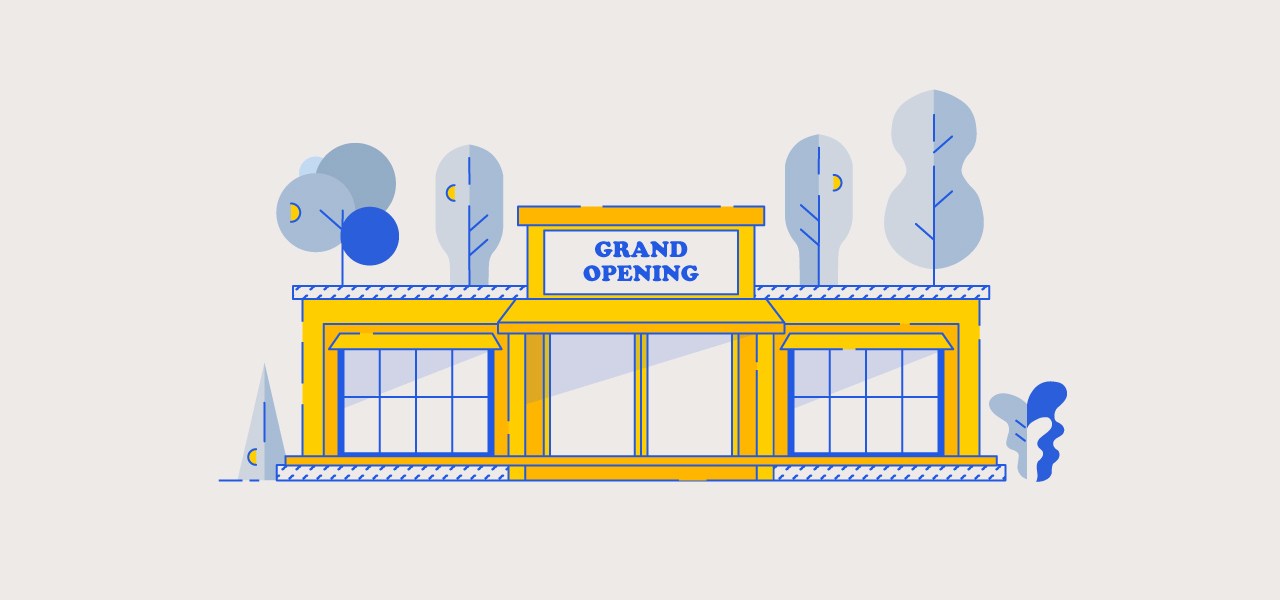 The pandemic was tough on physical retail. With month after month of physical stores closed and brands shifting much of their attention to the rapidly growing e-commerce business, it seemed inevitable that brands would pull away from their brick-and-mortar investments. Glossy and Modern Retail research shows that, indeed, many brands dropped out of physical retail during the pandemic. However, brands are already planning to reinvest in physical retail as the market opens back up over the next six months.
According to a Glossy and Modern Retail survey of 89 brand and retail executives, 27% said their company abandoned one or more retail leases and locations during the course of the pandemic. Overall, those dropped leases and stores were the result of a multitude of factors, including low foot traffic numbers in usually bustling regions like New York and California, a tightening of budgets across the industry, and e-commerce growing by 44% total across the U.S. in 2020.
In October, Gap announced plans to shutter more than 350 stores by 2024. Macy's, Victoria's Secret and Zara are all announced similar plans throughout the second half of 2020, in what will surely be a blow to malls that rely on those stores to drive foot traffic. Meanwhile, Neiman Marcus, J. Crew and True Religion filed for bankruptcy or closed all stores for good.
Even among brands that did keep their stores, there was still attrition. A previous Glossy and Modern Retail survey from the end of 2020 found that 50% of brands had downsized their retail staff, even if they hadn't closed any stores.
But brands aren't counting out physical retail just yet. Glossy and Modern Retail's latest survey found that 34% of brands are going to increase their investment in physical retail in 2021, compared to 20% that plan to decrease their investment. The remaining 44% will keep investment the same. Meanwhile, 43% of brands will increase their retail employee headcount this year, and only 12% will decrease.
Some brands have a head start. Suitsupply, for example, expanded its flagship New York store to two extra floors in September, and in the same month, L.A. brand Rails opened flagship store in SoHo. On the beauty side, brands like Glosslab and Function of Beauty began opening stores toward the end of 2020, as well.
But as brands begin to expand their brick-and-mortar investments, they'll have to approach new stores with even more caution than before. Physical retail is expensive, though rent prices are down, and there are important considerations to make before opening each new store, according to Shelly Socol, co-founder and president of e-commerce agency One Rockwell.
"Brands are going to have to be very strategic with retail when it comes to regional placement and the size of stores they decide to keep or open," she said. At the same time, brands need to be flexible and know when to cut their losses, if physical retail isn't working. "Both Zara and H&M are perfect examples of two companies that could pivot fast when closing thousands of stores simultaneously, while driving their consumer to their e-commerce sites and showing positive results to offset their retail losses."